Costa Del Sol Email Marketing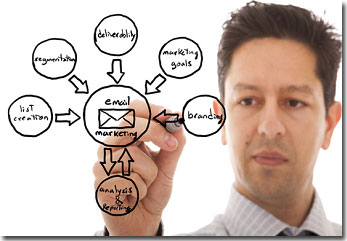 Email Marketing is an easy, effective, and highly affordable way to get your message out to your customers, clients, or members. By creating high-impact, professional-looking emails which people want to read, you'll build strong connections with your audience that lead to referrals, repeat business and loyalty.

By working with Shaw Marketing Services you can:
Choose from more than 300 easily customized email templates, or let us help you design your own template inline with company branding
Drive more traffic to your website with focused, targeted emails
Build and manage your email list: import existing customer lists, add names individually, or capture contact information from website visitors
Measure your email campaign results instantly so you can tailor your follow-up communications
Send automated communications to new sign-ups via an autoresponder tool
Comply with spam regulations 
Shaw Marketing Services can design you a professional template, write and produce a monthly newsletter, or simply help you to harness the power of email marketing by setting you up with an email marketing account, proofing and importing the text into the template and sending on your behalf.
Shaw Marketing Services has helped many clients including Marbella Rentals, HomeCareontheWeb, HolidayRentalontheWeb, Hotel Claude Marbella, JAKK Ibiza, DCC International, Millionaires' White Summer Party and Cityss to create well-designed email templates and manage the production and sending of regular email campaigns to their database.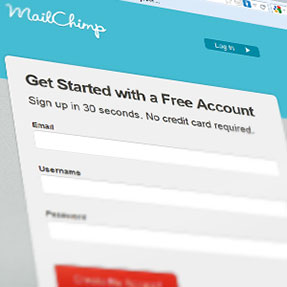 If you would like help with your Costa del Sol email marketing contact us today or if you would like to give it a go yourself you can create an account by CLICKING HERE!