Welcome to Shaw Marketing Services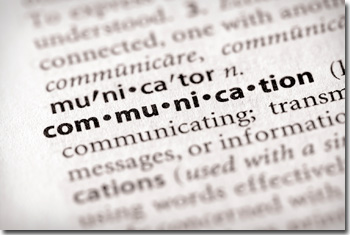 Thank you for visiting our website, please take a look around and let us know if we can help you to effectively market your business.
Shaw Marketing Services on the Costa del Sol are specialists in cost-effective marketing, design and public relations and offer you intelligent solutions, tailor-made for your business. We offer our clients a fantastic full-service agency experience, with their own Account Manager, but at the fraction of the cost!
Marketing your company can seem daunting, but really it boils down to one thing - communication! The aim is to communicate your selling points to your potential customers and encourage them to get in touch. There are lots of ways that you can do this, in the press, online and via promotional materials or events to name a few.  

Promoting your company effectively through marketing and public relations will attract new customers and make your business more profitable. Let us help you communicate with your target audience; build awareness, generate enquiries and differentiate your company from the competition.

To get you started, we're offering a free brainstorming session for any new client looking for ideas and inspiration on how to market their business.

To find out more about marketing in Spain, why not contact us today and book your session?
Latest Blog Posts
How to Enjoy the Size HH Twitter Chat
As part of the exciting Size HH launch day on 2nd December we have a Twitter chat at 12.00 GMT talking about How to be Healthy and Happy with your body. Georgina Shaw will be interviewing author Eva George about the book and we'll be talking about the important issues of health, happiness, weight loss […]
My journey to Size Happy Healthy
I have never been fat, being a fairly solid size 10 since my teens, but I have always had a poor body image and wanted to be at least half a stone lighter than I was, no matter what I weighed. Three years ago I developed a condition called achalasia which stopped me from swallowing […]
Author Encourages Women to Feel Happy in their Bodies
Weight loss, poor body image, obesity, and eating disorders are something a large proportion of young girls and women are struggling with every day. Author, Eva George believes she has discovered a range of simple and practical ways for women to improve body confidence and become the healthiest version of themselves, without dieting or disrupting […]