Welcome back! After the craziness of the summer season we can refocus on work, get the kids back to school and get back to normality. For us September is always exciting as we get new challenges and clients and people are ready and raring to go, so here's to a great final part of the year!
Charity Networking

You are invited to attend a special networking event to promote social entrepreneurship from environmental charity Arboretum Marbella and raise money for their Domo Confianza campaign. The event will be held in Arboretum's stunning edible garden on September 10th from 18.30 to 20.30 with refreshments, speed networking and group discussions about sustainable business practices and developing a strong local economy.

Cost - 20€ per person (all proceeds go to the construction of the Domo Confianza)

RSVP - maria@arboretummarbella.com

Manilva Business Networking

We are launching a new networking group on September 17th from 18.30 to 20.00 in Villa Matilde, Sabinillas in association with Costa Women and supported by the Manilva Town Hall. This monthly networking event will offer the business community on the Western Costa del Sol a friendly and open environment to build their network, find suppliers and make new contacts.

The event will cost 5€ to include the networking activities and refreshments and will take place on the third Wednesday of each month.

To register please contact us now!

Marketing Focus - Give Yourself a Marketing MOT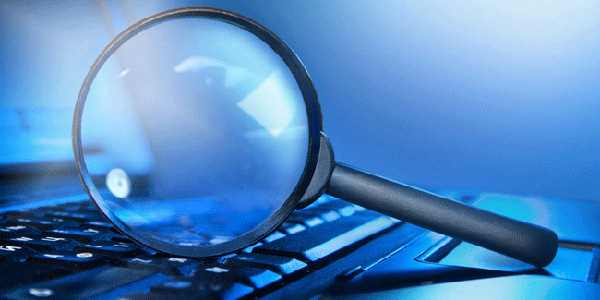 Now that summer is over and September is upon us, we advise giving yourself a marketing audit to review what you've been doing, the materials you have, what is working and what is not. We suggest that you review the following elements and think carefully about what you can improve:


Marketing Strategy - Review your marketing plan (if you don't have one do it) and create an updated plan from September to December with clear, timed actions and budgets
Website – This is one of today's most important tools and must be working well. Have a look at the website in terms of text, design, calls to action and navigation
Promotional materials – Check the full range of your marketing materials and make sure the message, brand and look and feel is consistent
Social Media – Review all your social media accounts and ensure theyl look and feel the same, all posts stay true to your corporate identity and you maximize opportunities to generate engagement and business
What is working? – You need to evaluate what you have been doing in the first part of the year and see what has been working, where the best results are coming from and any areas which are not delivering the results you need

To help the process we have prepared a website evaluation check list which you can download from our website. We can also provide consultation and review services to give you an external eye and our expert support.

News: Step by Step Play Date
On the 25th September from 17.30 to 19.30 children up to 12 years old and their parents are invited to Step by Step Play Date, a special event at Arboretum Marbella to raise money to build Marbella's first bio-construction and have lots of fun. Children should bring their teddy, a drink and their favourite foods and the charity will be organizing lots of fun activities in their stunning surroundings. Minimum donation of 5€ per child - 100% will go towards the construction of the DOMO.

Please register for the event in advance by emailing maria@arboretummarbella.org
Copyright 2014. © Shaw Marketing Services SL.
All Rights Reserved.