Welcome to our November marketing newsletter, we are quickly heading into the Christmas period which is a vital period for retailers, restaurants and venues. However on the Costa del Sol this is a traditionally quiet time of year and so marketing your business effectively is even more important! Read on for marketing tips and news...
Email Marketing Workshop

Email marketing is one of the most affordable and effective ways of direct marketing, but most small businesses don't know how to get it right.

On Tuesday 2nd December there will be an informative and practical training session held at Andalucia Lab in Elviria, which will give an overview of how email marketing works, top tips to getting the best responses and a highly practical session where you can create your own email marketing template.

Home Styling Masterclass

Nordica Sales and Rentals are launching a new home styling and interior design service in Aloha Gardens, which will style properties to sell, help sellers get the price the property deserves and create a home which buyers will love to live in. There is a free one hour Home Styling Masterclass on Sunday 30th November 13.00-14.00 which will give owners practical advice, inspiration and tips on how they can style their property for a quick sale. Places are limited and RSVP essential.

Marketing Focus - Email Marketing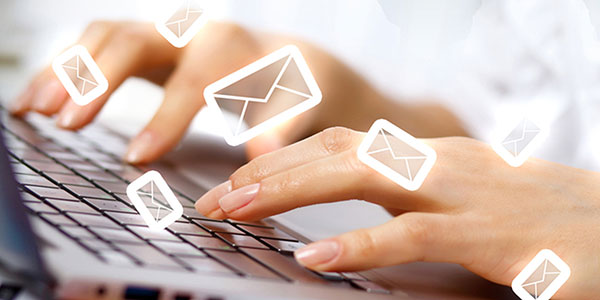 I am a great believer in email marketing, because it is a cheap and direct form of marketing which generates results. Email marketing is a great way of engaging with your customers while promoting your business by providing regular updates about your business. If the newsletter is written correctly then it can encourage people to take action such as visiting your website, buying your product or contacting you directly. To make email marketing work for you think about...

How good is your data? – Data should be regularly checked, cleaned and verified to make sure it's up to date and that bounces are minimised.

How good is your email? – We have all received badly designed, badly written email newsletters which portray a terrible image of the company. Don't let your company down by sending out a poor email newsletter.

How often are you mailing people?- Now there's no science to this and opinions differ on what the optimum mailing frequency is. It very much depends on what type of company you have and what you are offering, but for the majority of the businesses on the Costa del Sol, I would suggest doing a monthly mailing.

What's your call to action? – If you are getting a good open-rate and a low opt-out rate, but you don't get many clicks or good conversion, it's probably because your call to action is weak.

Manilva Networking Update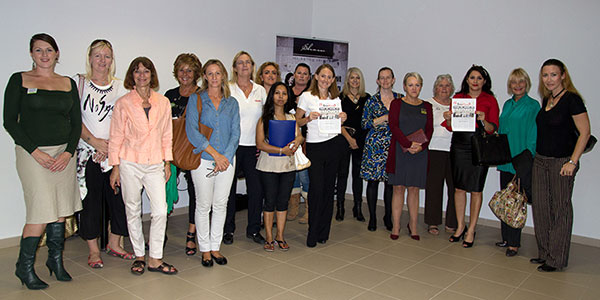 We launched the Costa Women Manilva networking group in September and have had three great sessions gathering a wide range of business women from the western Costa del Sol. As well as exchanging cards, and undertaking networking activities, I have been pleased to see a lot of members offering help and support (personally and professionally) and feel we've got the start of a really positive and powerful group which I look forward to growing next year.

This monthly event offers women in the local business community a friendly and open environment to build their network, find suppliers and make new contacts and will be held on the third Wednesday of each month between 18.30 and 20.00. There will not be an event in December, but the next event will be held on 21st January at The Wine Centre- CIVIMA, Manilva.

To register please email info@shawmarketingservices.com
Copyright 2014. © Shaw Marketing Services SL.
All Rights Reserved.