January is nearly over – how's it been for you? Have you been taking advantage of the start of the New Year to plan for success? Check out my marketing focus for how to do it. We've also got more exciting training events going on for you to learn how to market your company better. Hope to see you there!
Launching & Marketing A Business on the Costa del Sol

Wednesday 4th February 09.30-11.30, neli g's café, Benavista

If you're starting a business on the Costa del Sol and don't know where to start or how to market yourself in the area, this inspiring, informative and motivational training session at neli g's is for you. During this two hour session, there will be a networking breakfast, followed by a presentation to review the methods available to you to market a business and discussing the pros and cons of the area from a marketing point of view. Including brainstorming and planning for success.

Data Protection in the 21st Century Foundations

Thursday 12th Feb 10.00-13.00, Andalucia Lab, El Rosario

This 3 hour course, presented by expert Peter Bosbury, is geared to promote knowledge and understanding of individuals and companies, their roles and responsibilities when dealing with Data and, in particular, recognising the difficulties of Data Risk Management in the world of modern cross-border communications in the 21st Century. The course makes use of videos, interactive practical sessions and full presentation facilities to communicate the material.

Marketing Focus - Success in 2015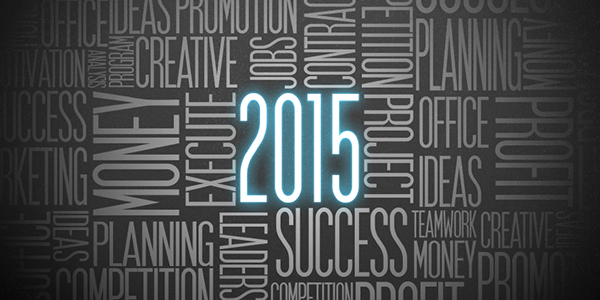 First of all Happy New Year everyone! I hope you've survived the tough month of January and that the year ahead is really positive for your business. The start of any new year is a great time to reflect, review and plan for a successful year to set you up for the best possible result. Last week we had a great turnout for our New Year Marketing Masterclass and we shared practical and inspirational information to help them get back into the groove and commit to being proactive and positive for the best chances of success. Here are a few tips from the workshop...

Evaluate – Look back at last year and go through your accounts, hours, difficulties and successes with a fine tooth comb to see what was good, what was bad and what made you the most money. Compare hours with profits to give you an hourly rate and the results might surprise you!

Plan – Sorry to sound like a broken record on this one, but planning is so important to success, as it allows us to fully understand our company, customers and competitors, set a budget and create a useful and practical document to work to. Planning makes us more productive, more likely to reach our goals and helps with motivation. Please make planning a resolution for 2015!

Work Smart - Make the most of your resources and concentrate your efforts on tasks that generate the most income and give you the most satisfaction.

Believe – You can do it! Believe in yourself and your concept, look for different revenue streams, potential customers and ideas and be proactive and positive. There are loads of opportunities out there and 2015 is going to be a great year.



Advice - How To Make The Most Of Networking Events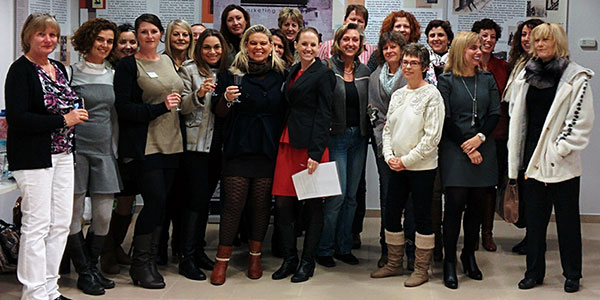 Shaw Marketing Services and Costa Women host Monthly Women's Networking Meetings in Manilva on the third Wednesday of every month. Networking is one of the most cost-effective ways to promote your business, so join us in Manilva, make new contacts, meet new clients and find out how you can collaborate with other businesses.

Future Dates: 18th February, 18th March, 15th April, 20th May, 17th June
Time: 18:30-20:00
Place: CIVIMA (Manilva Wine Museum), Calle Dr. Álvarez Leiva, 4, 29691 Manilva
How much: 5€ to include networking and refreshments
RSVP: Email:info@shawmarketingservices.com or call 952 903 154

See the link below to get some great tips on how to make the most of networking events..
Copyright 2015. © Shaw Marketing Services SL.
All Rights Reserved.