It is the Día de los Trabajadores on Friday, a national holiday and a time for all of us who are working hard to make a success of our own businesses to give ourselves a pat on the back for surviving and thriving in difficult circumstances. Well done everyone, you should feel proud of what you're achieving!
Public Speaking Masterclass

Next Wednesday, 5th May, we are running a three hour Masterclass where we will talk you through the key points of how to be a great public speaker. You will get to practice in a safe environment so you can grow in confidence and iron out any issues before going out there and knocking them dead! Public speaking helps with networking, client presentations and even performing well in meetings and dealing with the media, so it's a really important skill.

You can find out more by reading our public speaking blog posts and then if you wish to attend please register by the end of the week.

Menopause Seminar

Tomorrow, 29th April at 8pm, women who are dealing with the menopause or concerned about it, are invited to attend a 30 minute talk at the H10 Andalucia Plaza Hotel Nueva Andalucia to find out about natural hormone replacement therapy and how it can help to treat the symptoms of menopause.

Presented by Dr. Jean Garant Mendoza from The Long Life Clinic, it will cover the treatment of the menopause, what bioidentical hormones can do and take a close look at natural estrogens and progesterone for treating menopause symptoms.

Marketing Focus – Branding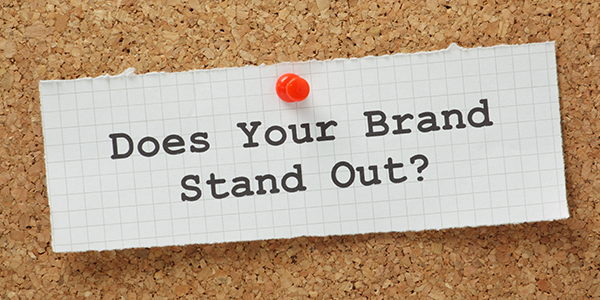 This month I wanted to look at the important topic of brands and why it's important to have a strong one.  A brand is what a company uses to embody the customer experience and what it is all about, such as the name, logo, colours, slogans etc. which differentiate it from its competitors. Once the brand becomes known, it becomes associated with certain qualities, values, and customer experience which positions it in the market. A brand should have a personality and a set of values which it embodies and employees and customers should know about this. A strong brand is proven to making a company more profitable, so it's worth the effort.


Once you have established your brand it's important that you and your team members embody that brand and become a brand ambassador through your behaviour, service levels and even dress code. This is quite easy as a business owner, but make sure that your team are also aware so that they can do you proud.

We've written two interesting articles on this topic. I hope you find them helpful.

Manilva Networking Group - 20th May 2015

We hope to see you at the next networking event in Manilva on Wednesday 20th May. As usual this will be a great opportunity to meet new people, share ideas, collaborate and of course find new customers. We have be asked to include a "Golden Minute" session where you are given 1 minute to introduce your business to the attendees. If you would like this to be included please drop us an email!
Last week, we got the opportunity to brainstorm with Manilva Town Hall and come up with solutions to issues that businesses face and it was a really positive and useful meeting. You can read the issues discussed and the Town Hall's responses here - http://www.shawmarketingservices.com/blog/manilva-town-hall-holds-forum-for-local-businesses
Copyright 2015. © Shaw Marketing Services SL.
All Rights Reserved.