Happy New Year everyone, we hope you had a great Christmas break and are ready and raring to go for this bright and shiny new year. We believe 2016 is going to be great – let's make it happen!
Networking & Masterclass

To start 2016 off right, come along to our special Manilva networking on Wednesday 20th January which will include a short New Year Masterclass on Marketing and Business for the low price of 5€ per person. We will be giving a 20 minute presentation which will give you a chance to reflect, review, plan and act for success! The presentation will give loads of ideas and inspiration and be followed by networking. Come & join the fun and start 2016 in the right way.

What are your goals?

To make 2016 a successful year first you need to start by setting your goals and then making a plan to achieve them. But too many people set vague or unachievable goals such as "I want to make more money this year" or "I want to be a millionaire in 2016" – neither of these will help you much. Objectives should be SMART to work, to find out what that means and get our tips for setting marketing objectives read our blog.

Marketing Focus – Top Tips for Writing Well Online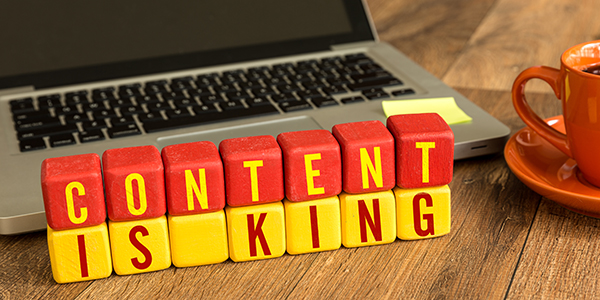 A new year is a great time to refresh your knowledge, as there are lots of good guides out there for 2016 and you can take the quiet month of January to get up to date again. After reading a brilliant guide called 17 SEO Myths You Should Leave Behind in 2016 from Hubspot, I felt inspired to share some tips for writing well online.

The key is to create compelling, interesting and well-written content that your target audience are interested in. It should have a strong headline, loads of good info, be short but sweet and be in line with your product or service. This will not only appeal to the right people and be likely to be shared, therefore getting you much more reach, but Google also like it, because it isn't artificially stuffed with keywords. Great news for good writers motivated to create interesting content!

Do you want to improve your public speaking?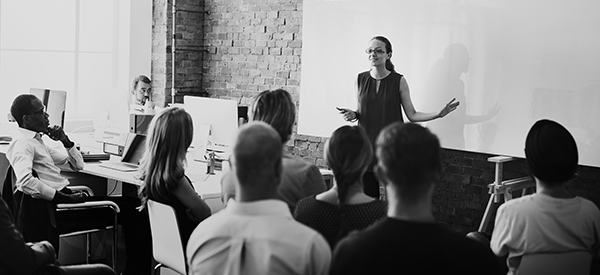 Speaking confidently and coming across well at networking events, in meetings and of course during presentations is essential for business success, but so few people know how to do it well. Being a good public speaker will make you stand out from the crowd, feel more confident and increase your earnings.

Following our successful public speaking workshop, we have been asked to put on three morning sessions in 2016, which would run every 2 weeks, to build confidence and reach public speaking mastery. In order to run this course at an attractive price we need a group of five people, please enquire if you're interested in attending.
Copyright 2016. © Shaw Marketing Services SL.
All Rights Reserved.