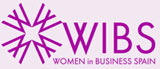 Exciting changes to Women in Business
Traditionally Women in Business networking meetings have taken place during the day but now they are pleased to be able to hold some evening and breakfast meetings as well to widen the appeal of this already popular networking event.
The meetings will now vary between breakfast time, lunch and evening on a rotational basis so that people who have been unable to attend in the past due to other commitments should now find it easier to attend when it suits them. WIB held its first ever evening networking meeting at El Cort Ingles Puerto Banus on the 8th and we are pleased to say the event was a great success.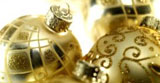 The next WIB networking meeting will be the Christmas lunch held at Acacia, Puerto Banus on December 2nd. To emphasise the Christmas atmosphere attendees are requested to wear red.
After enjoying a welcome drink and some of the chef's gorgeous hors d'oeuvres, diners will be able to enjoy a starter of Cream of Butternut Soup or Maris Piper Potato Gnocchi and a main course of Monkfish or Seared Chicken Breast. For those who can still find space, there is a limoncello Cheesecake for dessert! A glass of wine, water and a cup of coffee are all included in the price.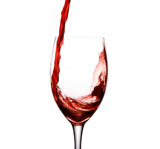 Following the warm reception that greeted Masha Malka's wonderful Russian food at the November meeting we are delighted that her company, Moscow Delicatessen, will help to get the event off to a good start by offering members and guests a chance to taste some wonderful caviar.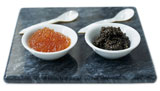 Members and guests are invited to meet at Acacia, Puerto Banus from 12.30pm. If you would like to attend this event and/or invite guests, please contact the president by emailing enquiries@wibspain.com or to find out more visit the website.