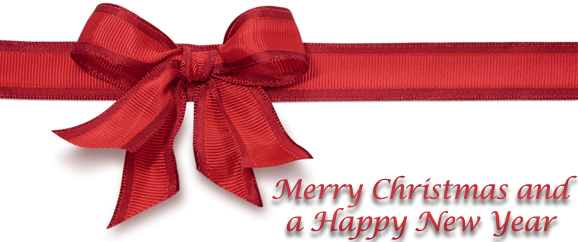 A very Merry Christmas from all the team at Shaw Marketing Services! We hope you've had a wonderful year and can take some down time with your family over the festive period. We're taking a much needed break and this year we will be closed from Monday 23rd December to Tuesday January 7th but we will be checking in between Christmas and New Year.
Have you made plans for New Year's Eve yet? We'll be going to the New Year's Eve gala dinner at Salotto in Nueva Andalucia for delicious Italian food, great wine, live music and a fantastic atmosphere. The evening starts from 8pm, with a welcome drink and antipasto, then three delicious courses, live music before and after midnight and the traditional 12 lucky grapes and celebrations as the clock chimes. The gala dinner and entertainment costs 99€ per person and Salotto is located in Avda del Prado, Edificio Sport Café, Marbella. If you'd like to join us there please reserve your table by emailing - reservas@salottomarbella.com. For more information on Salotto, their upcoming events and menus visit www.salottomarbella.com
Remember, if your New Year's Resolution is to get new clients, we're available for free 30 minute brainstorming sessions if you want to generate new ideas and get inspired. Just give us a call on 952 903 154 or drop us an email
¡Feliz Navidad!