On behalf of all the team at Shaw Marketing Services we'd like to take this opportunity to wish you a very Merry Christmas and a Happy and Prosperous New Year. Many thanks for all your support, kindness and friendship this year and let's make 2016 the best yet!!
Christmas Opening Hours

We will be taking a much needed break after a very busy year and will be closed from 24th December to the 6th January inclusive. Please send us an email during this time, we will respond as soon as we can. See you in 2016!

How can we help?

2016 has all the signs of being a fantastic year, but you won't reach your full earning potential without intelligent marketing! Now is the time to switch gear from survive to thrive and we can help you, please contact us and find out how.

New Year Networking & Masterclass

The New Year brings with it new opportunities, new challenges and many possibilities for success and so as part of our regular Manilva networking meetings on January 20th at 18.30, Georgina will be giving a 20 minute presentation which will give you a chance to reflect, review, plan and act for success! The presentation will give loads of ideas and inspiration and be followed by networking. Come & join the fun and start 2016 in the right way. Price 5€, presentation in English first and then Spanish. Take advantage of the start of the New Year to give yourself a marketing shake down and refresh and make great new contacts.

Do you want to improve your public speaking?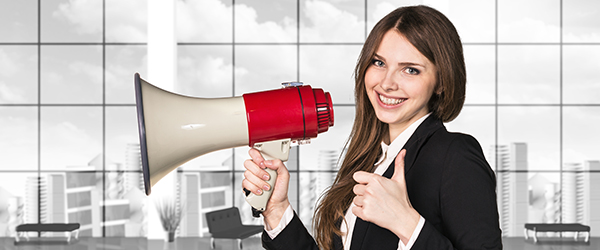 Speaking confidently and coming across well at networking events, in meetings and of course during presentations is essential for business success, but so few people know how to do it well. Being a good public speaker will make you stand out from the crowd, feel more confident and increase your earnings.

Following our successful public speaking workshop, we have been asked to put on three morning sessions in 2016, which would run every 2 weeks, to build confidence and reach public speaking mastery. In order to run this course at an attractive price we need a group of five people, please enquire if you're interested in attending.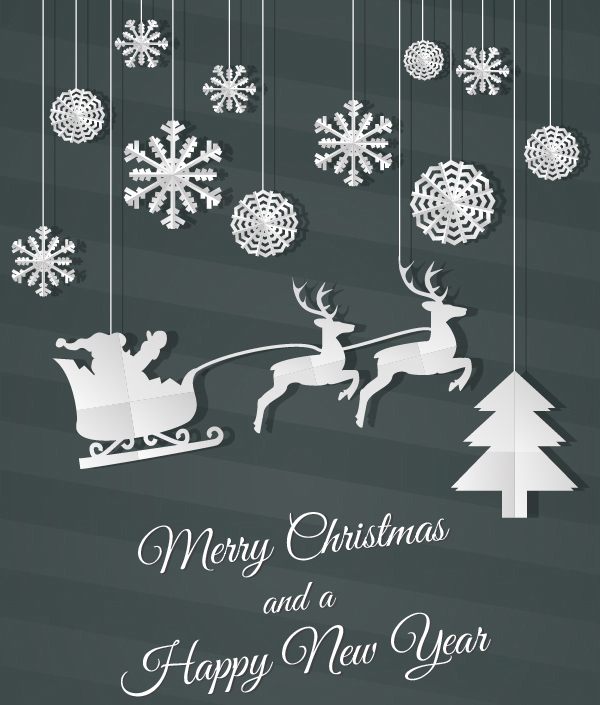 Copyright 2015. © Shaw Marketing Services SL.
All Rights Reserved.