We've Moved - New Phone Number!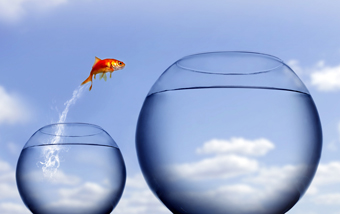 Last month we moved home and office from central Marbella to Sierra Blanca (still only 3 minutes from Marbella!) to get some more space for our rapidly expanding business and family. Unfortunately we were unable to move our office number with us and the mobile coverage here is very weak, so please use the landline number below as our principal contact number from now on:

| | 952 903 154 |
| --- | --- |
We are also delighted to welcome two new members of staff to the team, Eva George and Gail Wooderson, who will be working on the expat and UK press side, as well as supporting us with blogging, copywriting and Account Management.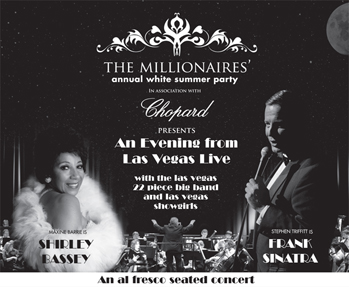 Millionaires' Annual White Summer Party
Tickets are now on sale via the website for the Millionaires' Annual White Summer Party, An Evening from Las Vegas Live. This glamorous garden party, concert and After Show Party will be held at Finca la Concepción on Saturday 30th July and will be fantastic for music lovers on the Costa del Sol. Three international performers are being flown in to perform the classic songs of Shirley Bassey, Frank Sinatra and Barry White, supported by a live 22 piece big band and DJ Rusty Egan will be keeping the party going into the early hours with classic 70s and 80s tunes.

The Millionaires' Annual White Summer Party will be the must-attend event of the summer and tickets are limited. To avoid disappointment, make sure you book your tickets early!

As an added incentive, guests purchasing tickets before the 30th June 2011 will be entered into an exclusive prize draw to win a number of fantastic prizes:

• Lunch for two at the Buddha Beach
• A meal for two at La Sala
• A free hydrothermal circuit at the Meliá La Quinta YHI Spa
• Two green fees for the La Quinta Golf course
• A weekend at Sisu Boutique Hotel
• A VIP table on Friday 29th July at Pangea for 6 people

Click here for more information on the early booking offer and to book your ticket.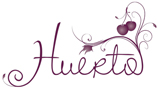 Win a gourmet meal for 2 at Puerto Banus' hottest new restaurant!
We're working with new fine dining restaurant Huerto to promote their stunning restaurant at the Playas del Duque building in Puerto Banus which will be opening later this month.
This restaurant will blow you away with their innovative, exciting and beautifully presented food which will stimulate all your senses.




The team at Huerto are passionate about the great produce from Andalucia and will be sourcing 80-90% of their ingredients from the local area and turning this into exquisite cuisine. They have already met some amazing producers, farmers and fishermen, but they want to know what you like and what should be on their menu.




Tell us what your favourite piece of local produce is and why and you'll be entered into a competition to win a coveted place at the restaurant's soft opening events on 21st and 22nd June. These events will be held prior to the official launch of the restaurant to get feedback on the dishes and the concept of the restaurant and it will be a great opportunity to try out what will be one of the best restaurants in the area.

Email your suggestion to us with your name, email address and telephone number before 18th June for your chance to win or click here for more information.