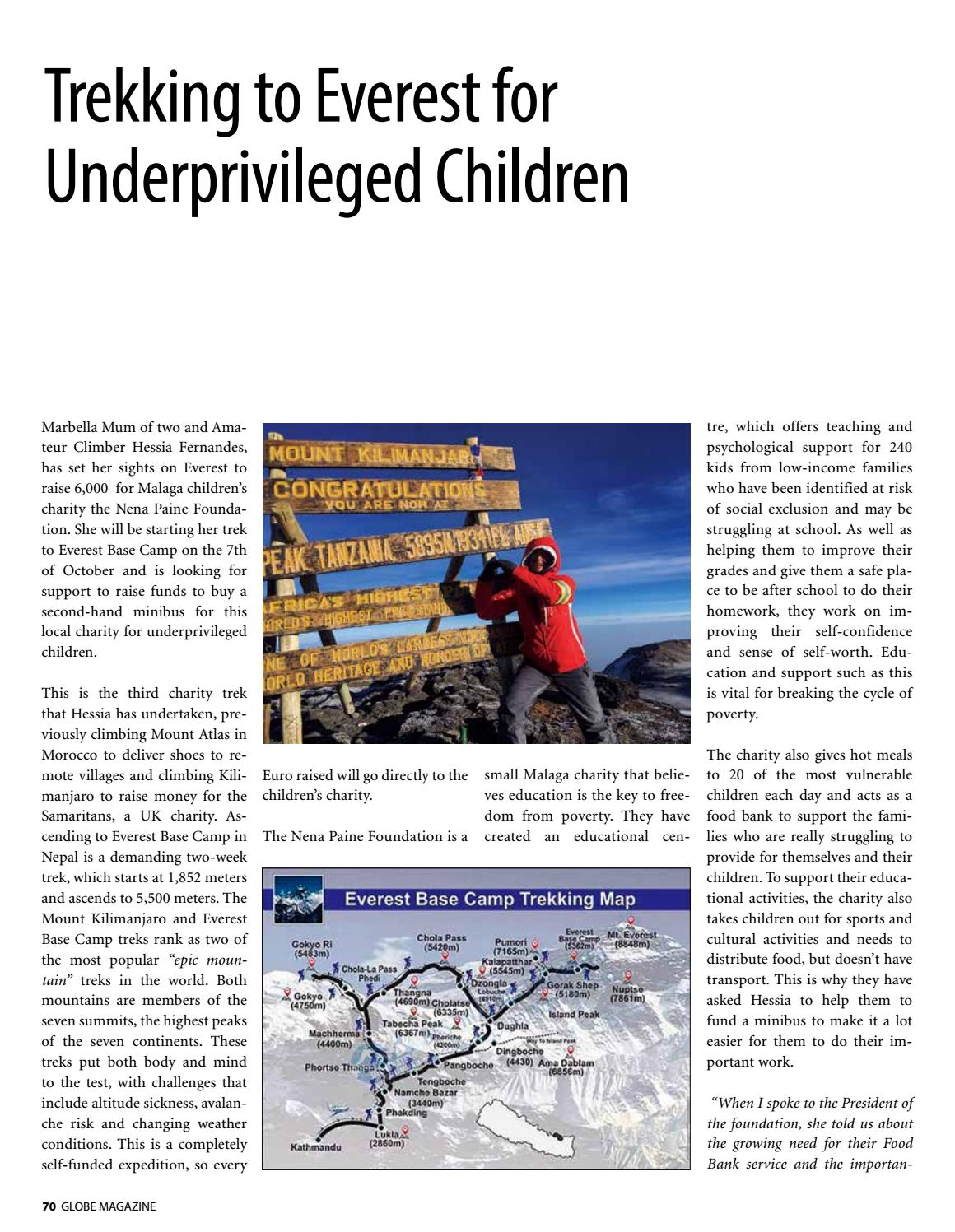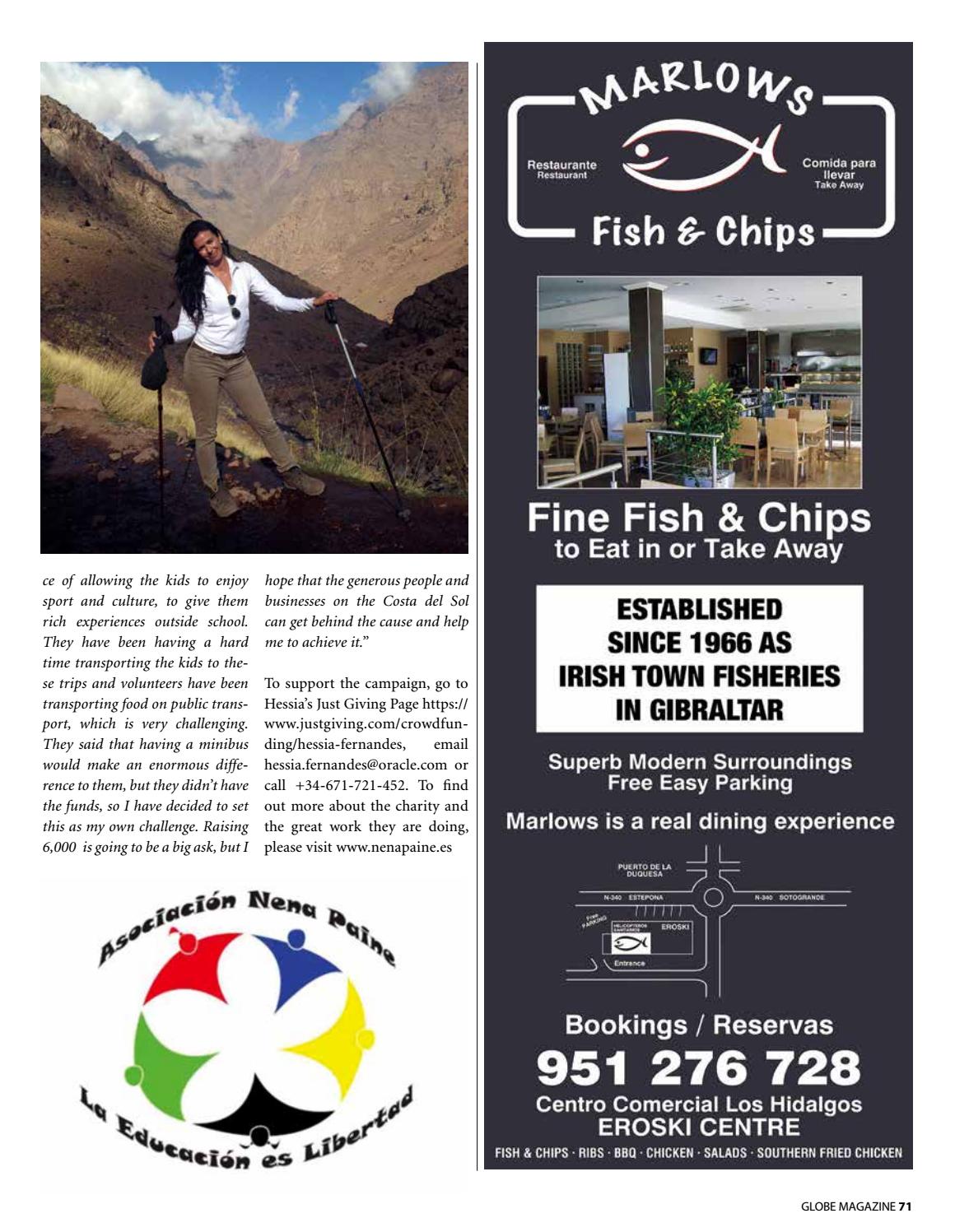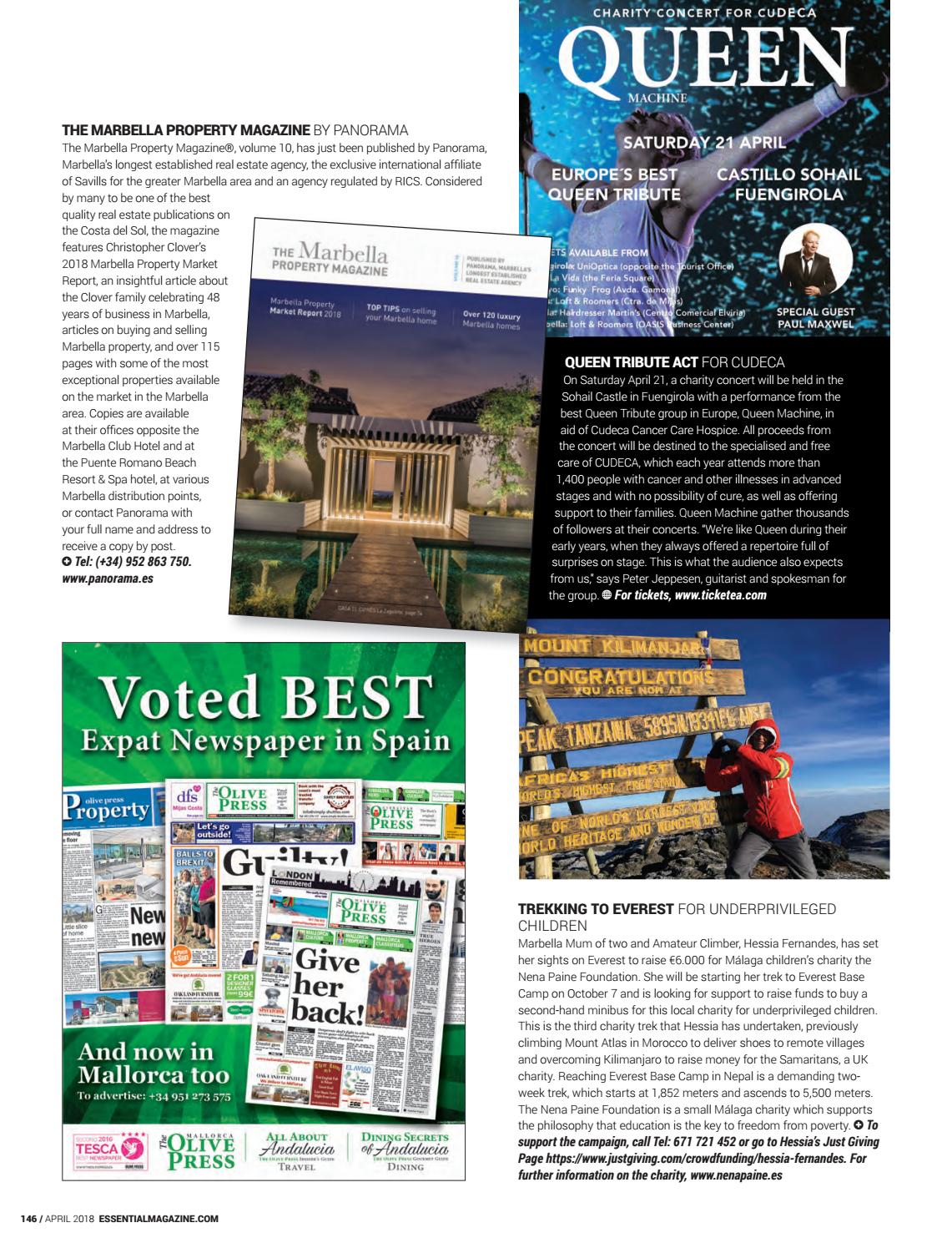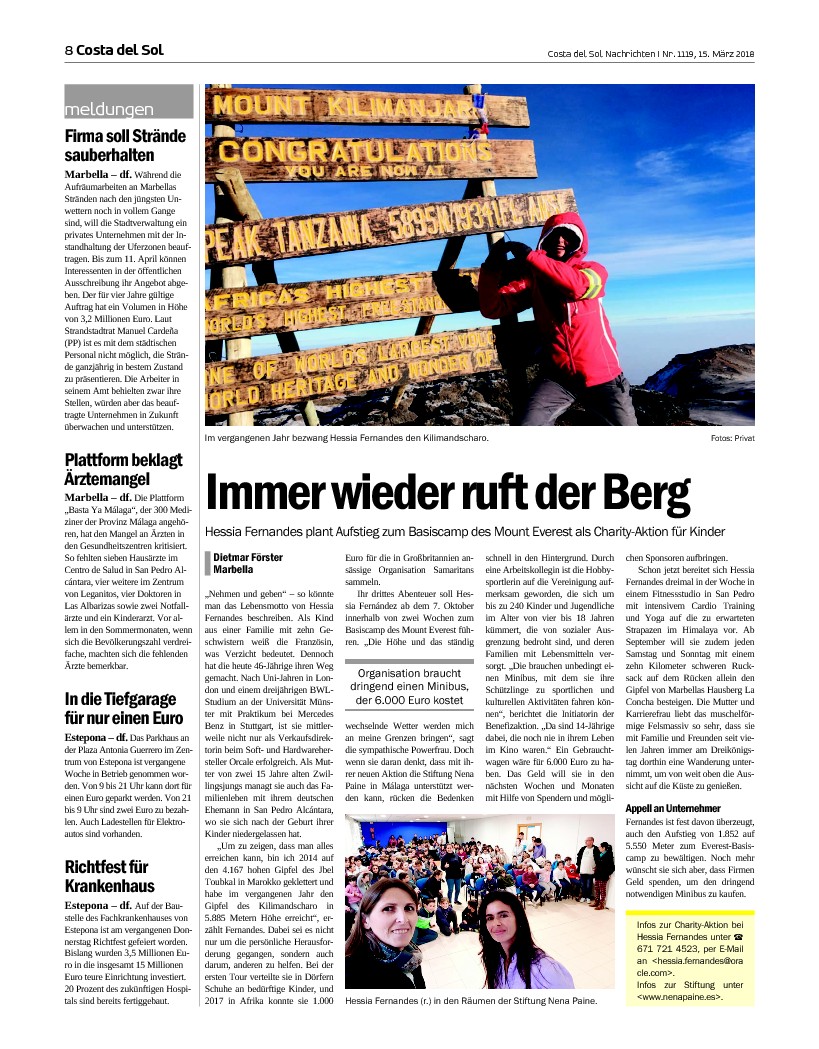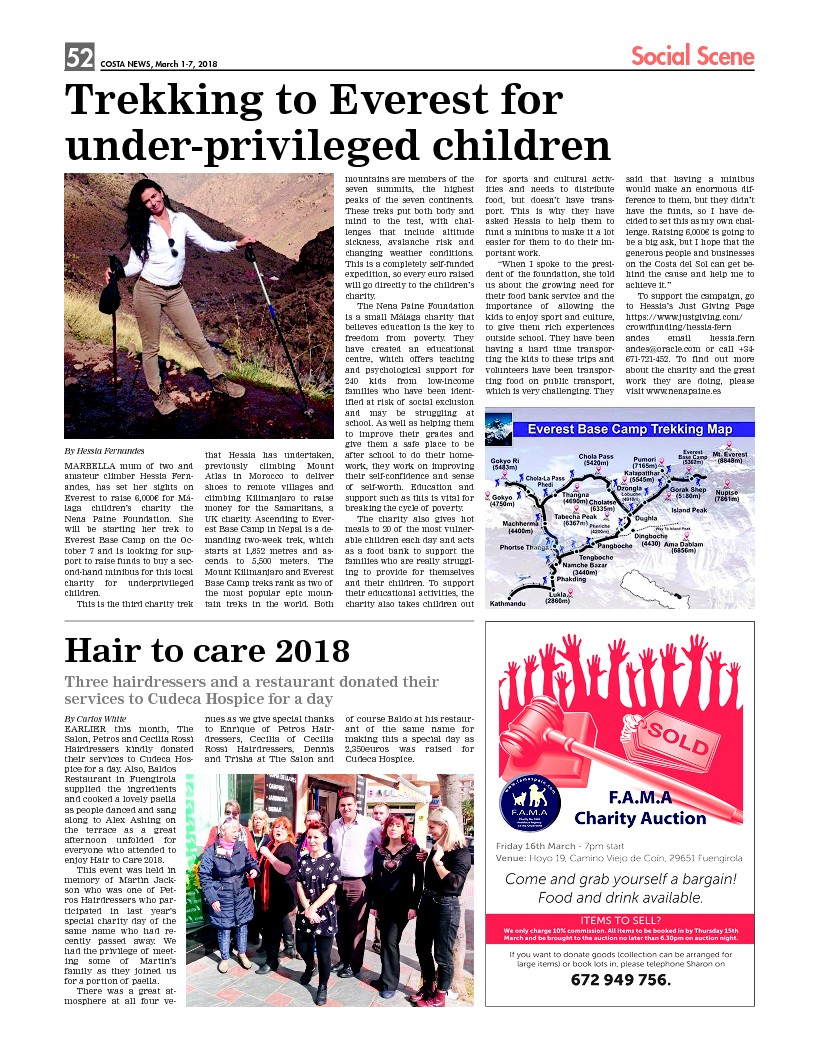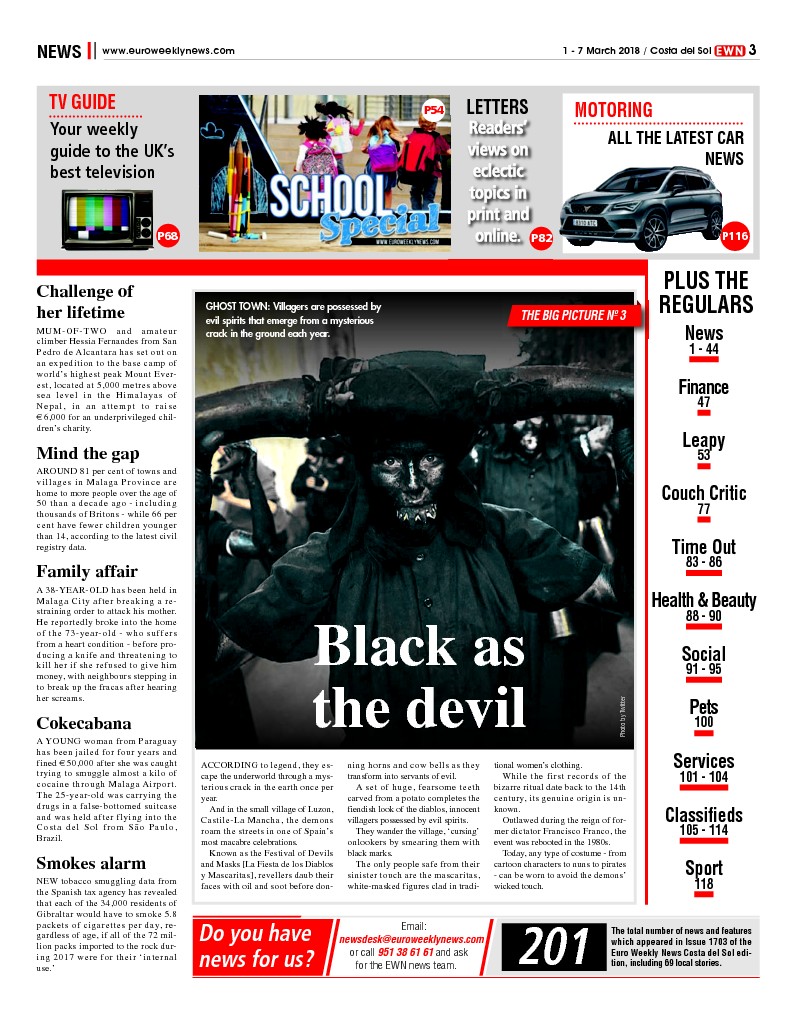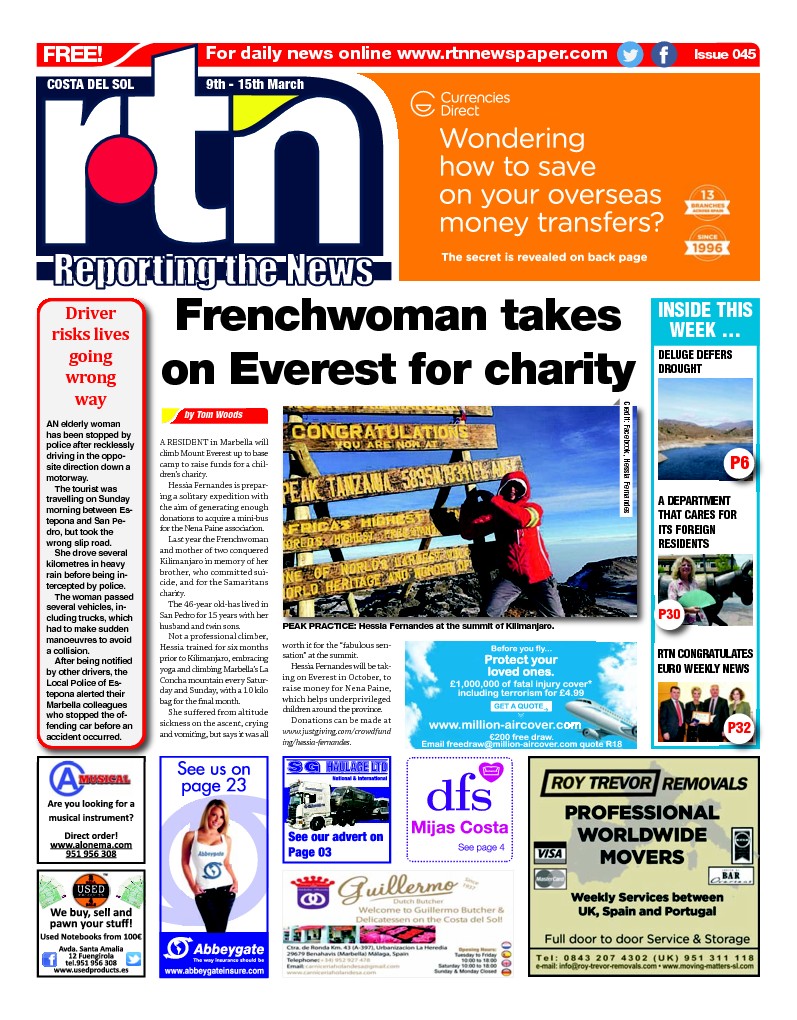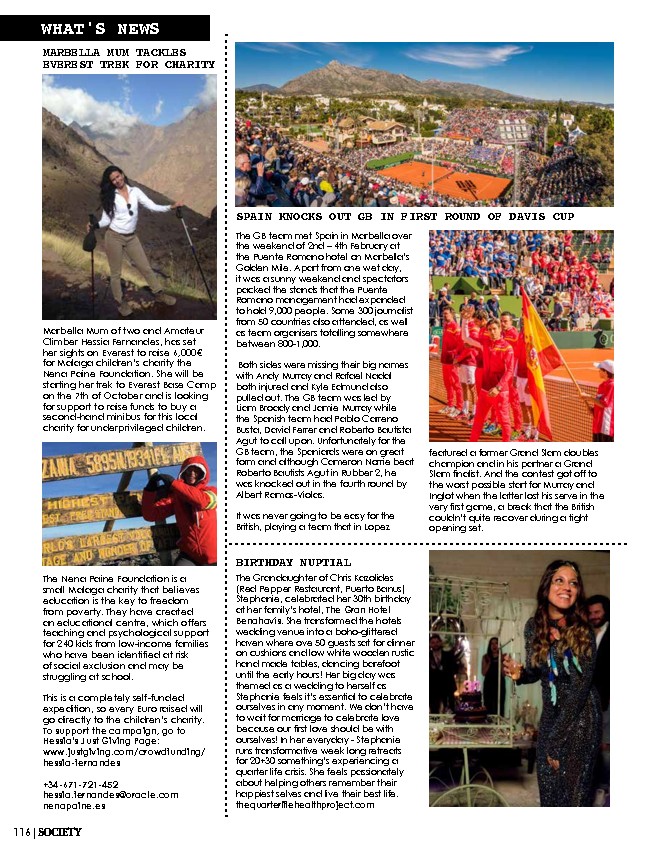 Hessia Fernandes
Press Release
Marbella Mum of two and Amateur Climber Hessia Fernandes, has set her sights on Everest to raise 6,000€ for Malaga children's charity the Nena Paine Foundation. She will be starting her trek to Everest Base Camp on the 7th of October 2018 and is looking for support to raise funds to buy a second-hand minibus for this local charity for underprivileged children.
This is the third charity trek that Hessia has undertaken, previously climbing Mount Atlas in Morocco to deliver shoes to remote villages and climbing Kilimanjaro to raise money for the Samaritans, a UK charity. Ascending to Everest Base Camp in Nepal is a demanding two-week trek, which starts at 1,852 meters and ascends to 5,500 meters. The Mount Kilimanjaro and Everest Base Camp treks rank as two of the most popular "epic mountain" treks in the world. Both mountains are members of the seven summits, the highest peaks of the seven continents. These treks put both body and mind to the test, with challenges that include altitude sickness, avalanche risk and changing weather conditions. This is a completely self-funded expedition, so every Euro raised will go directly to the children's charity.
The Nena Paine Foundation is a small Malaga charity that believes education is the key to freedom from poverty. They have created an educational centre, which offers teaching and psychological support for 240 kids from low-income families who have been identified at risk of social exclusion and may be struggling at school. As well as helping them to improve their grades and give them a safe place to be after school to do their homework, they work on improving their self-confidence and sense of self-worth. Education and support such as this is vital for breaking the cycle of poverty.
The charity also gives hot meals to 20 of the most vulnerable children each day and acts as a food bank to support the families who are really struggling to provide for themselves and their children. To support their educational activities, the charity also takes children out for sports and cultural activities and needs to distribute food, but doesn't have transport. This is why they have asked Hessia to help them to fund a minibus to make it a lot easier for them to do their important work.
"When I spoke to the President of the foundation, she told us about the growing need for their Food Bank service and the importance of allowing the kids to enjoy sport and culture, to give them rich experiences outside school. They have been having a hard time transporting the kids to these trips and volunteers have been transporting food on public transport, which is very challenging. They said that having a minibus would make an enormous difference to them, but they didn't have the funds, so I have decided to set this as my own challenge. Raising 6,000€ is going to be a big ask, but I hope that the generous people and businesses on the Costa del Sol can get behind the cause and help me to achieve it."
PR VALUE: 5,000€ (7 PRINT, 14 ONLINE, 6 RADIO/TV)