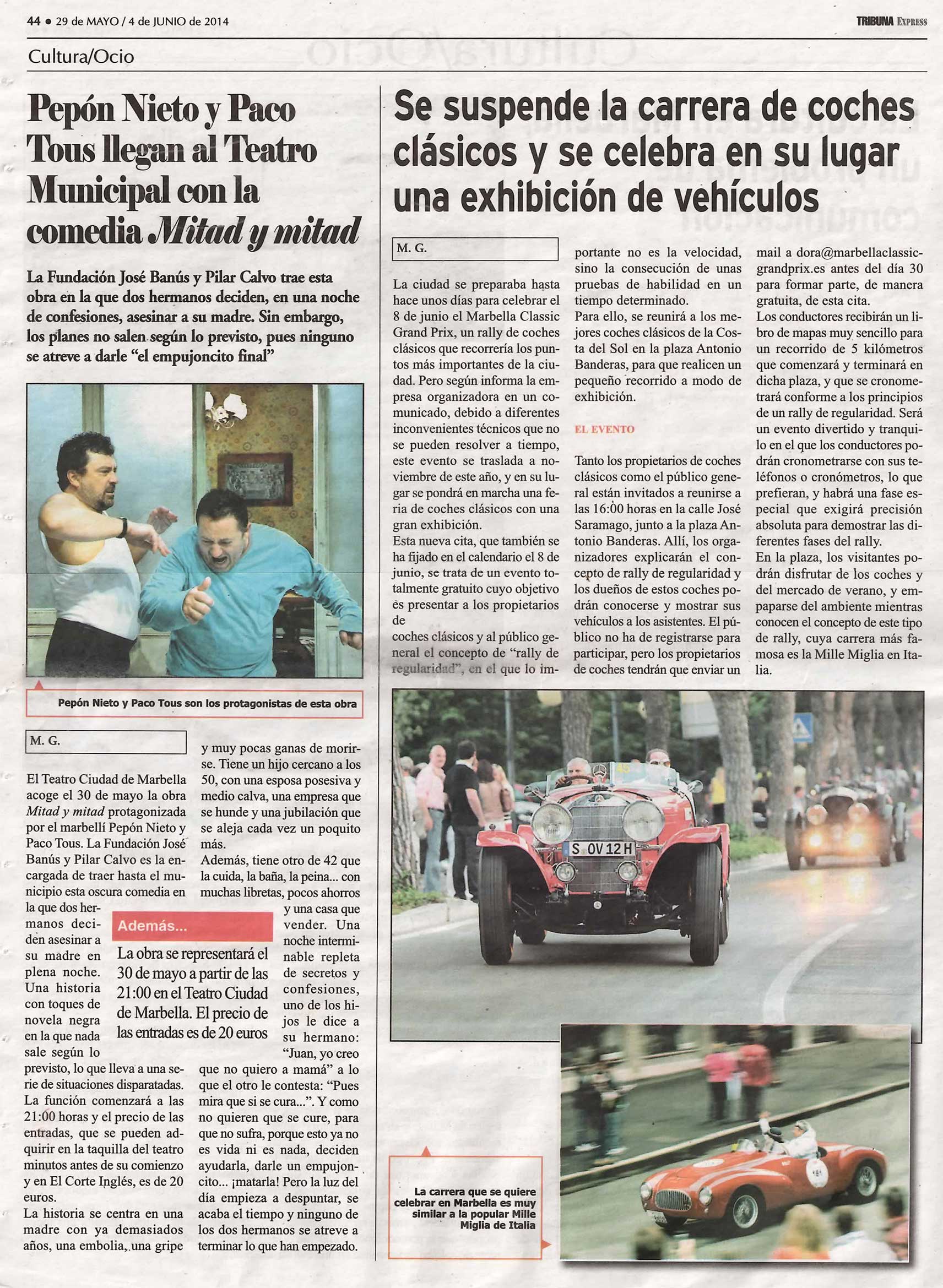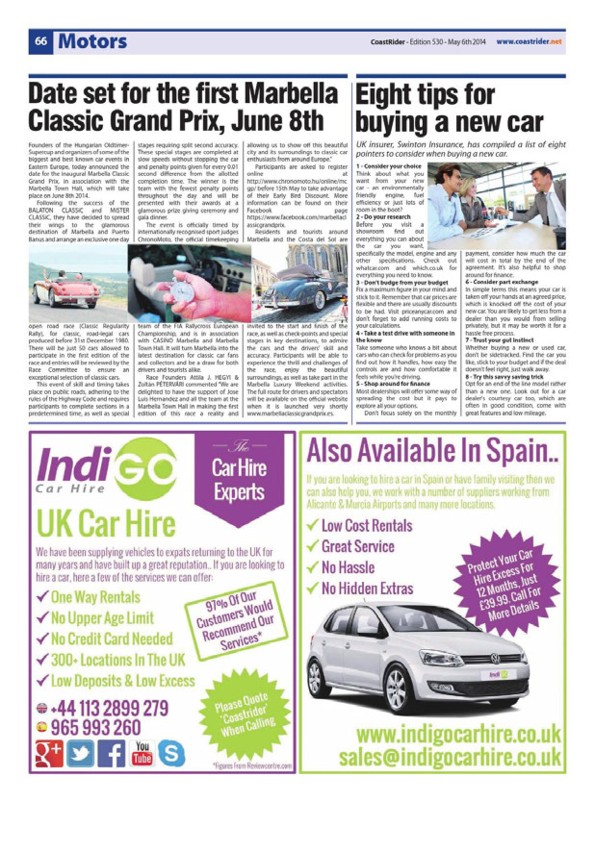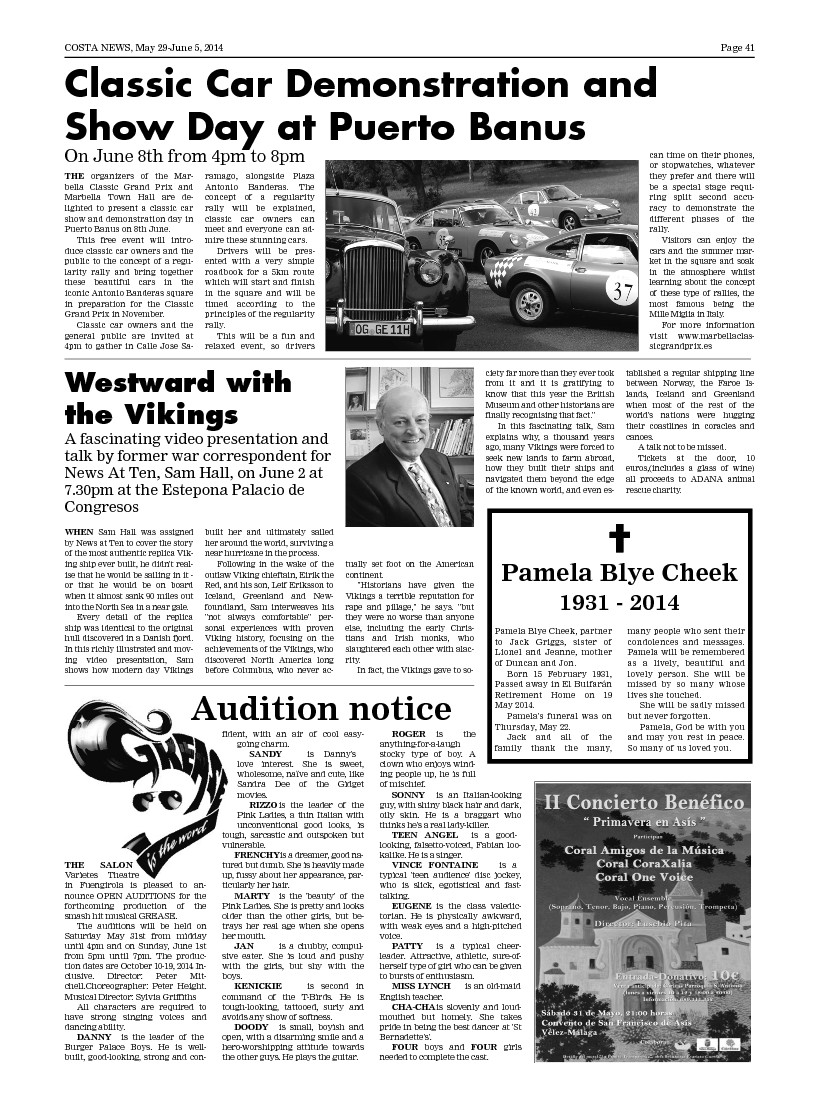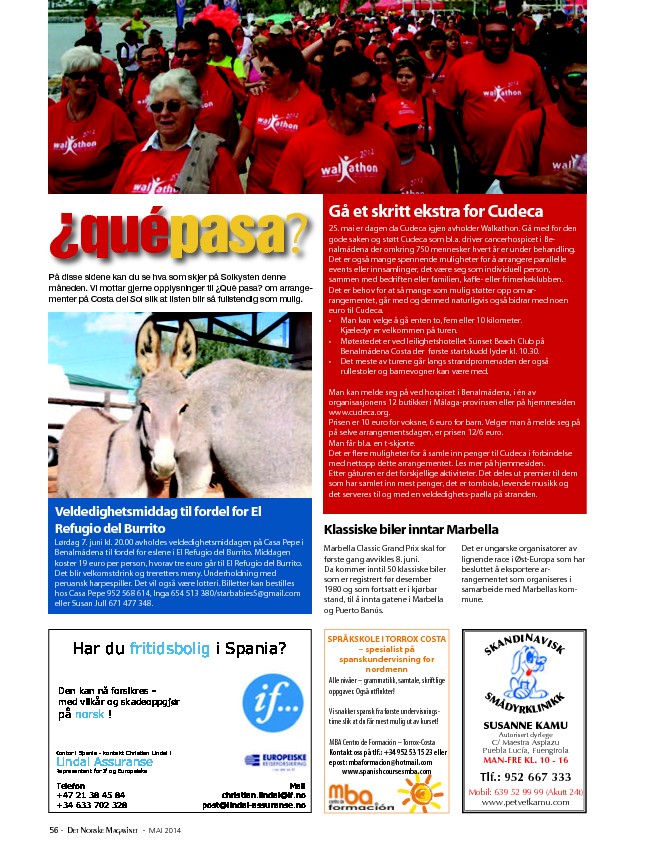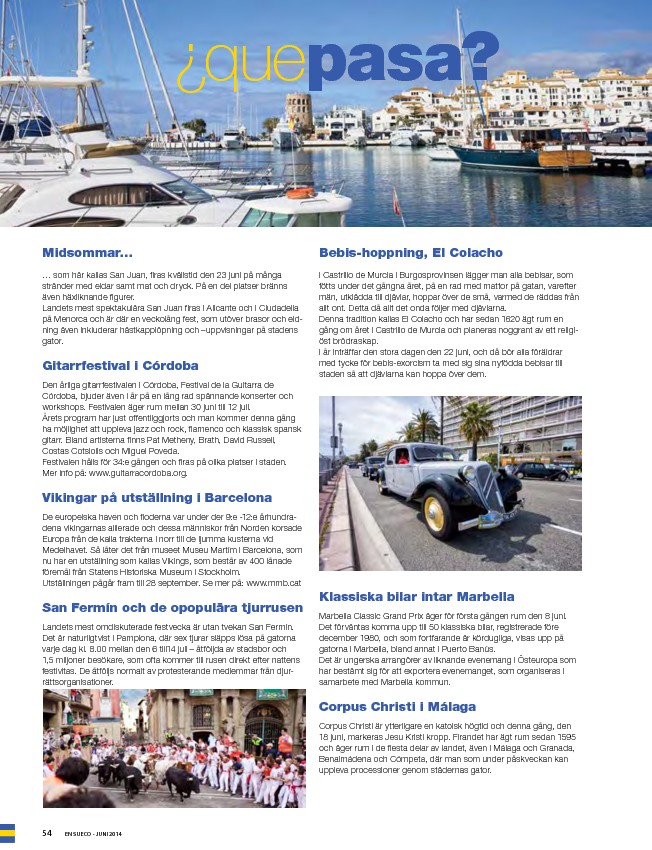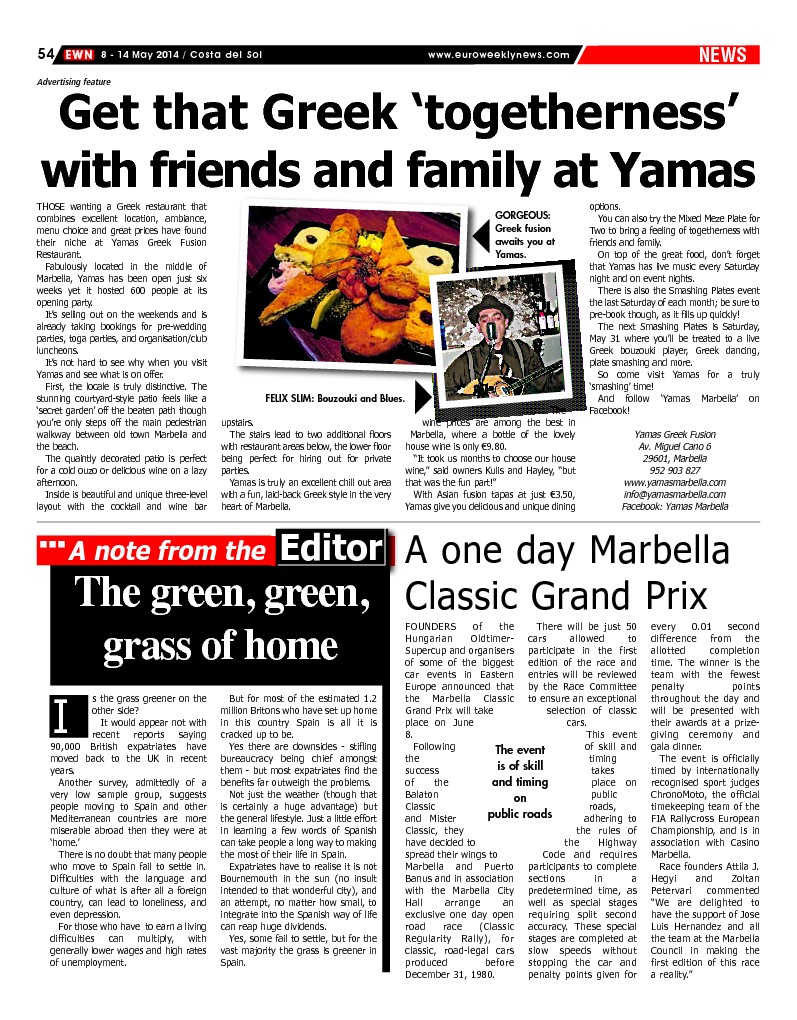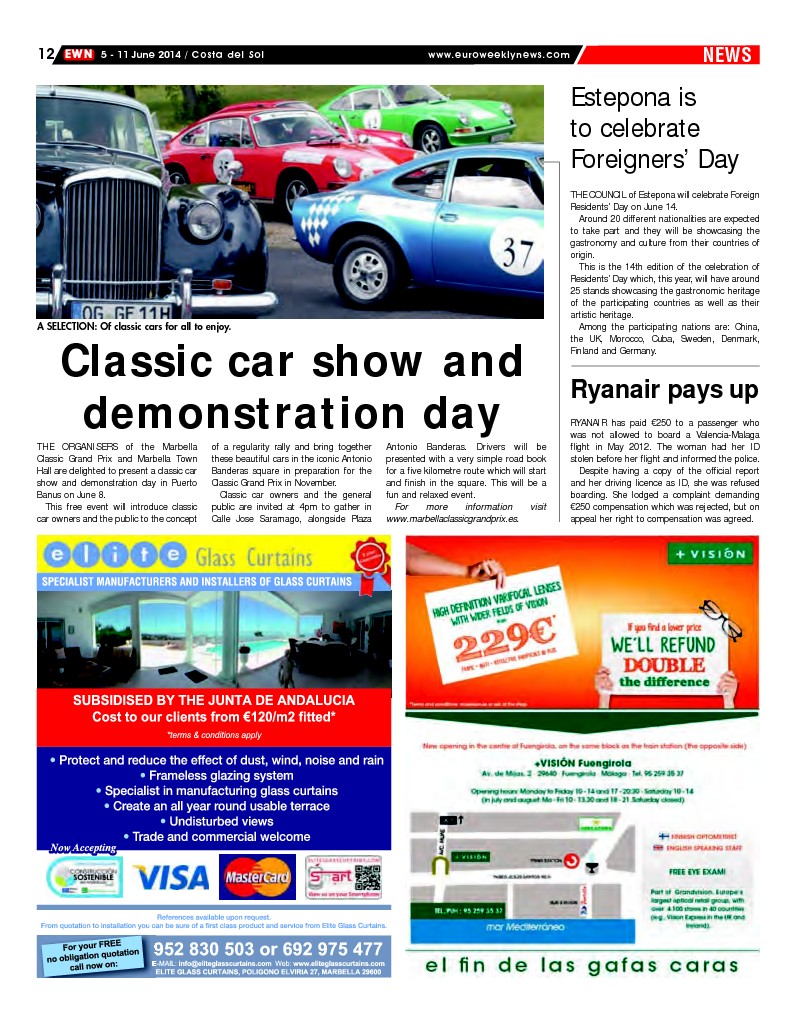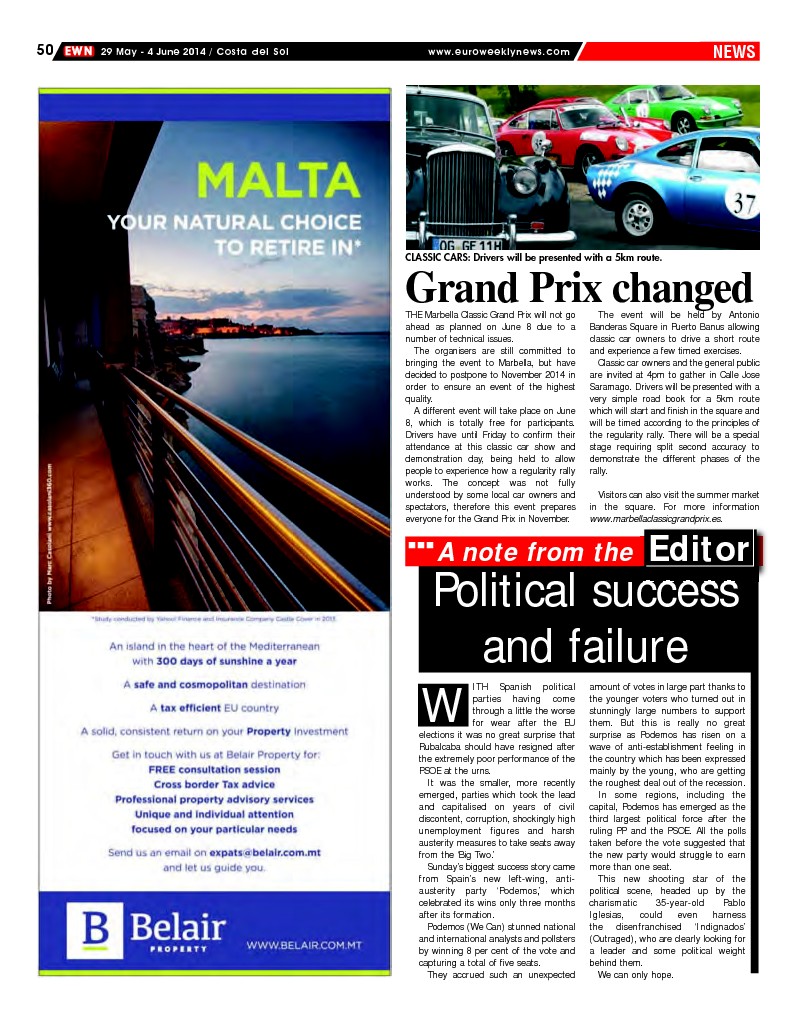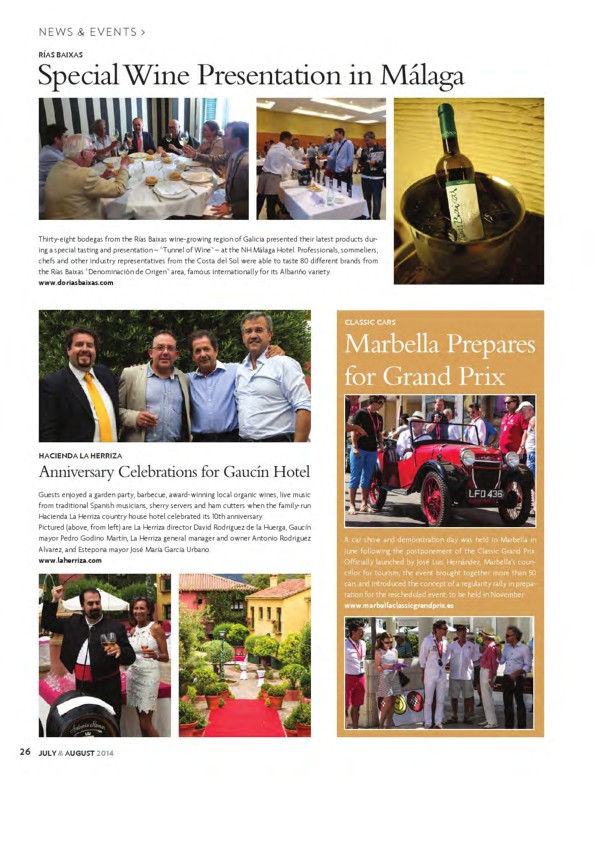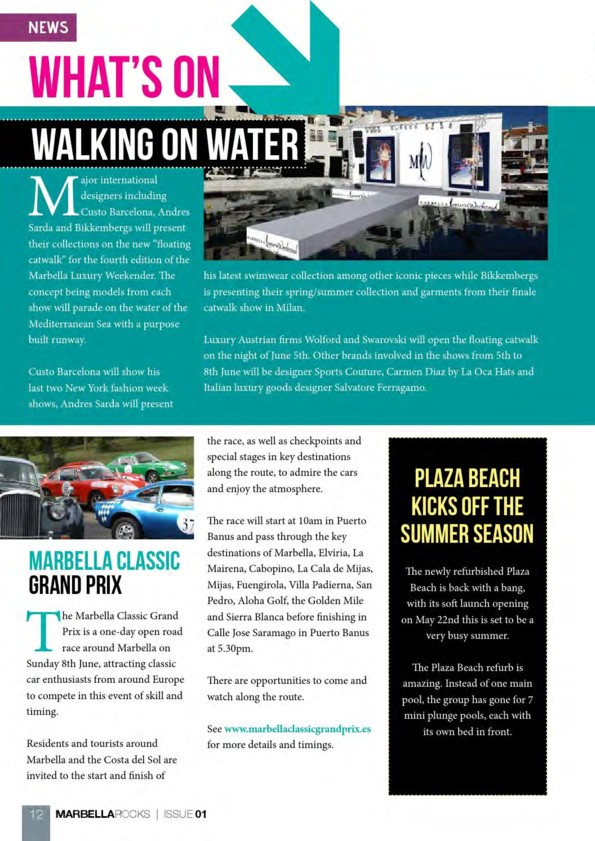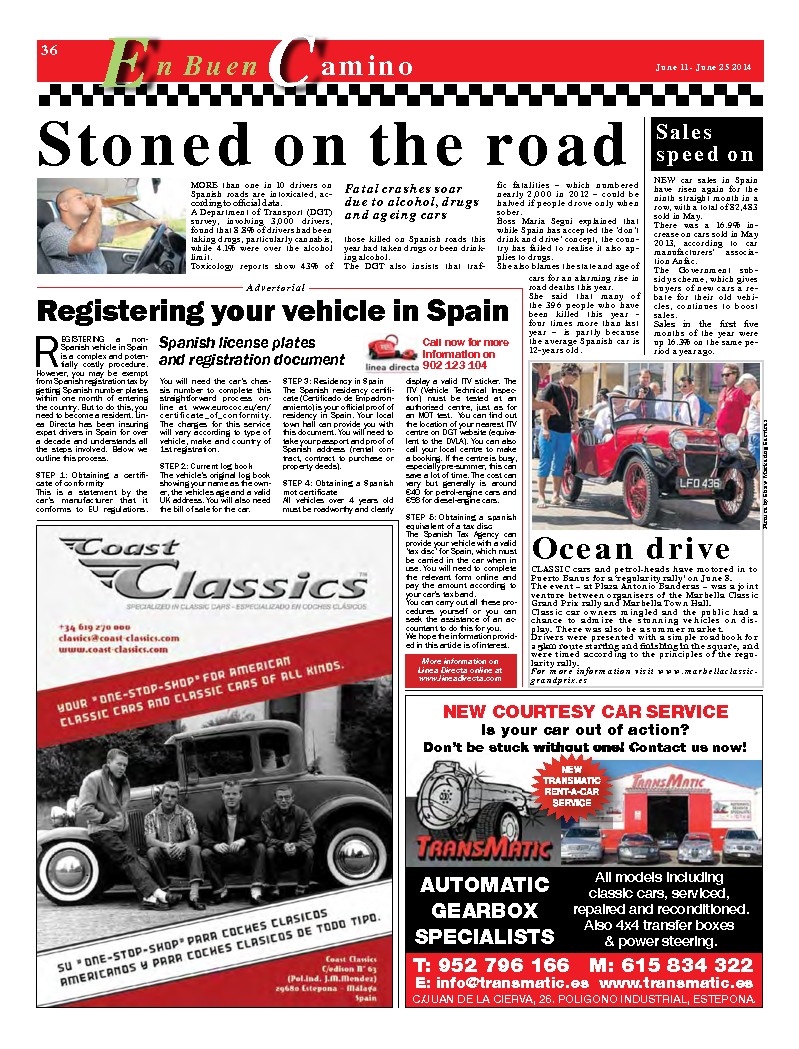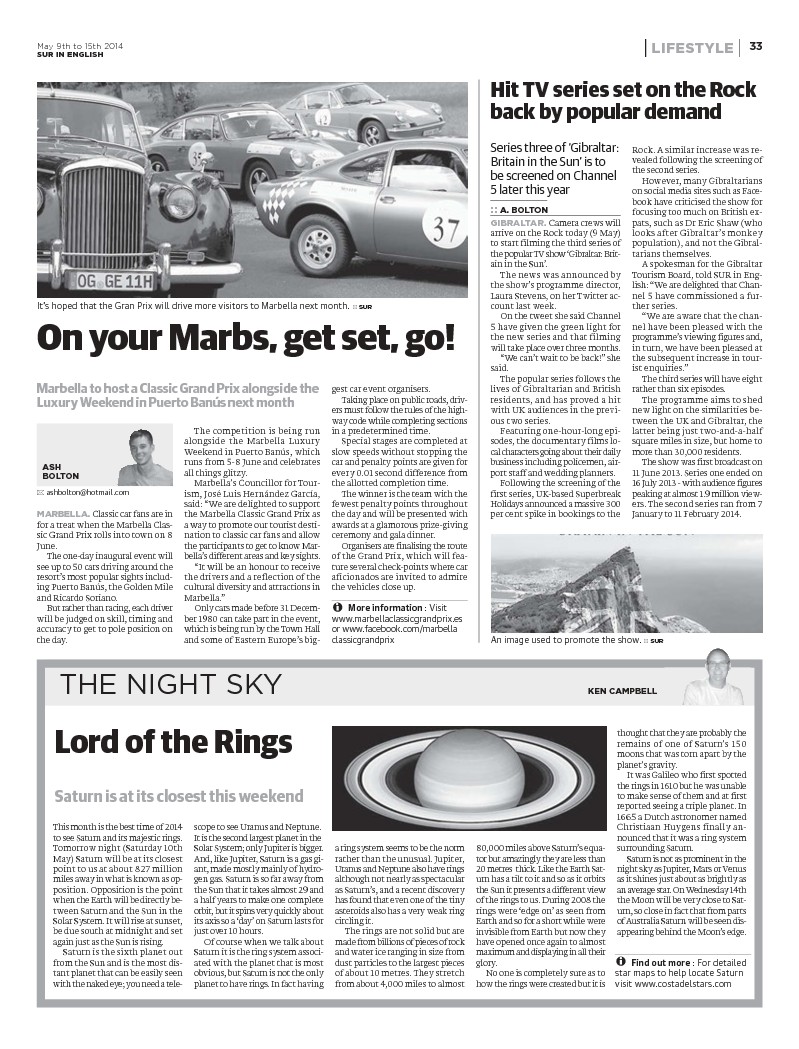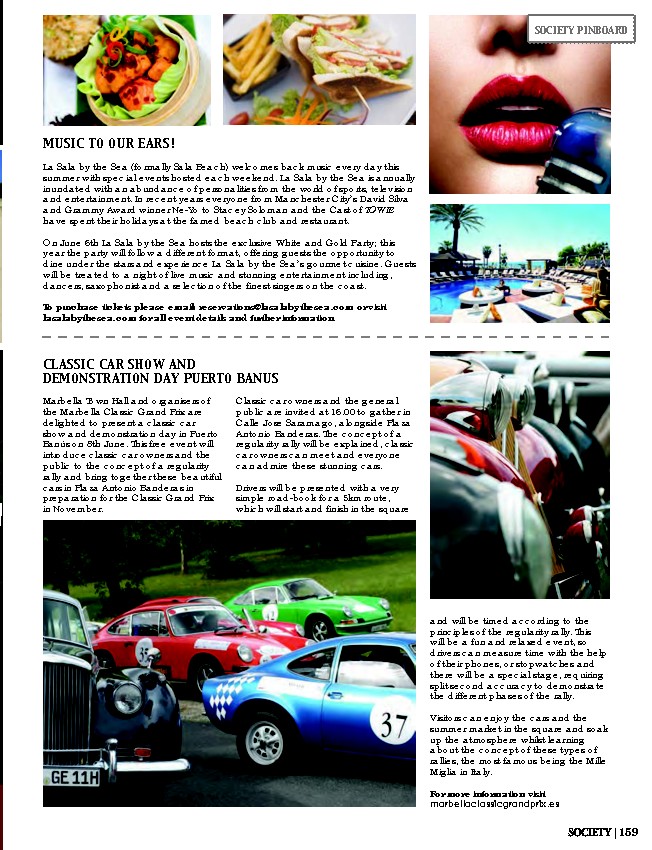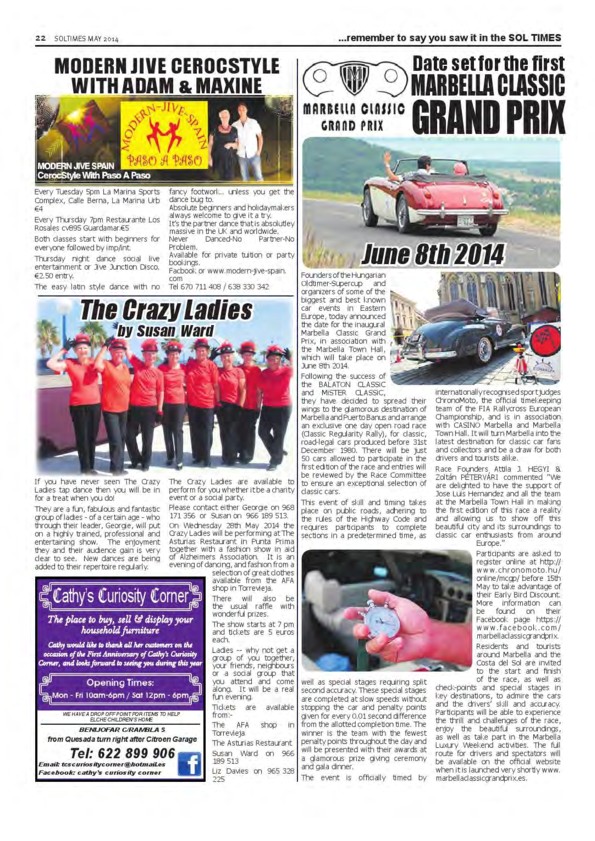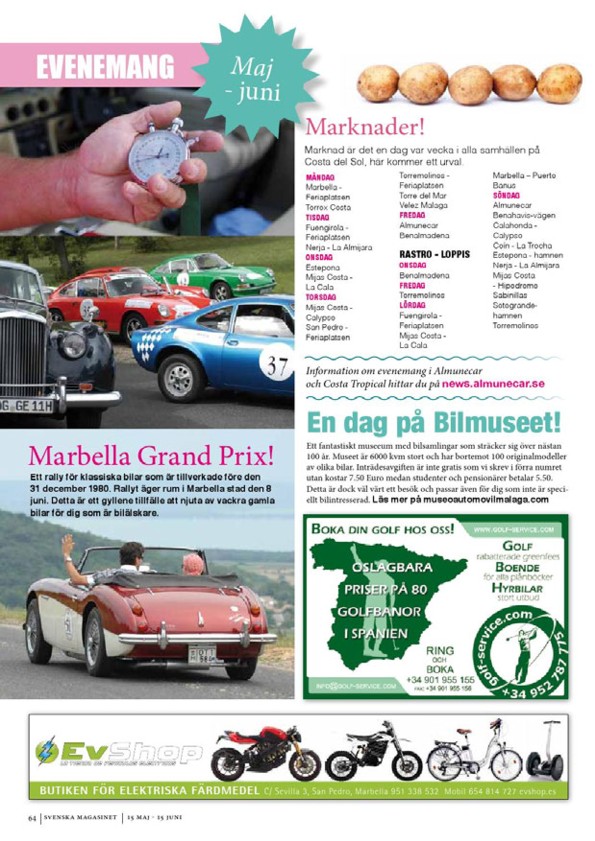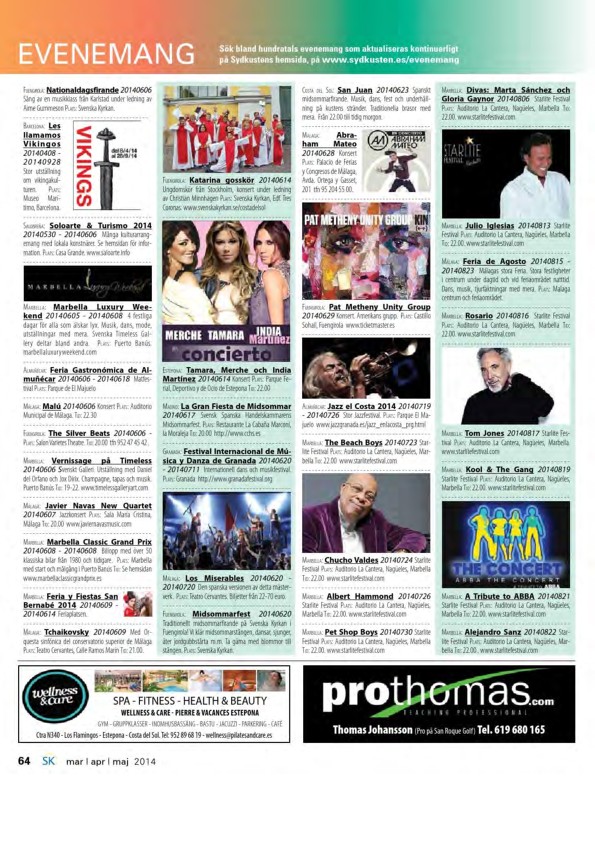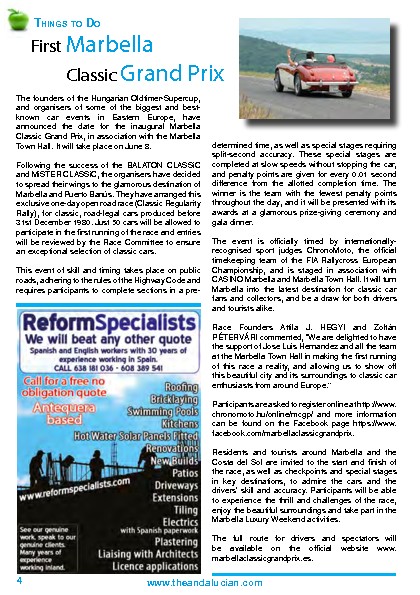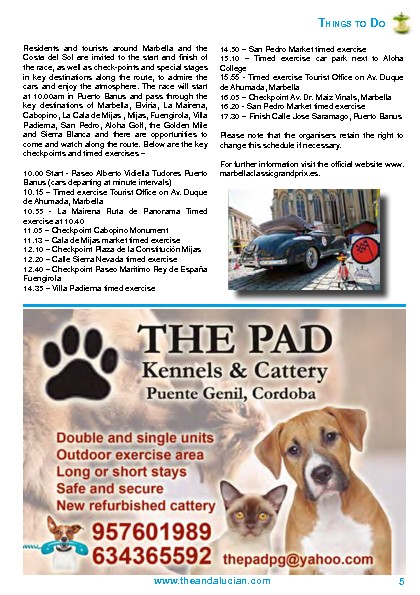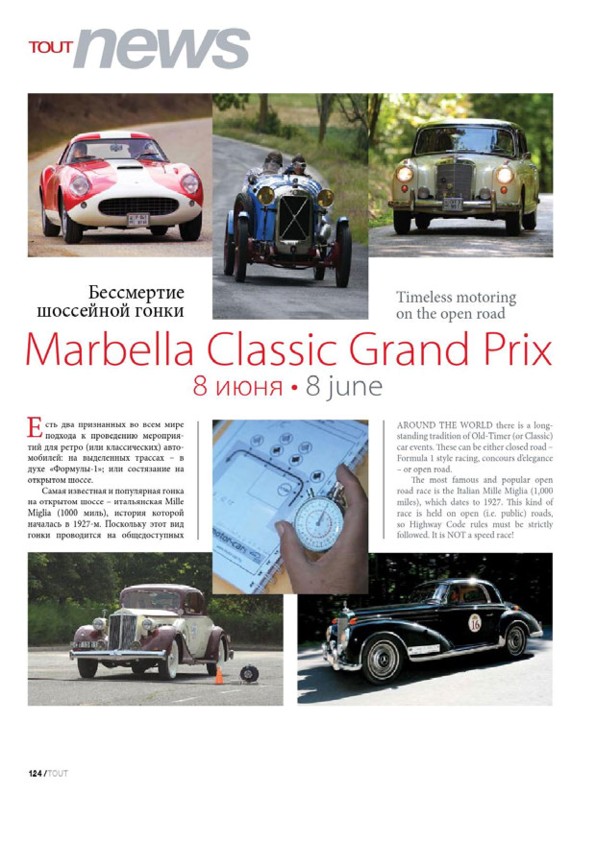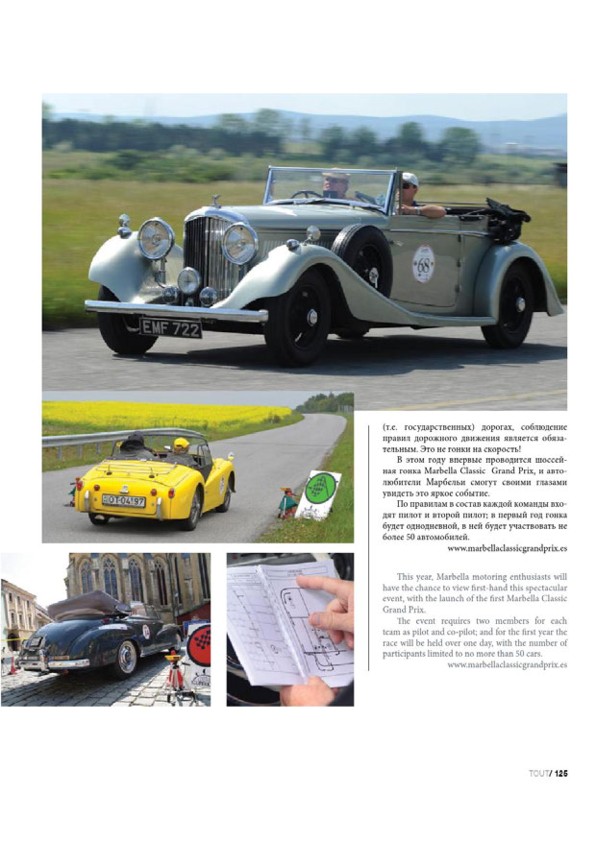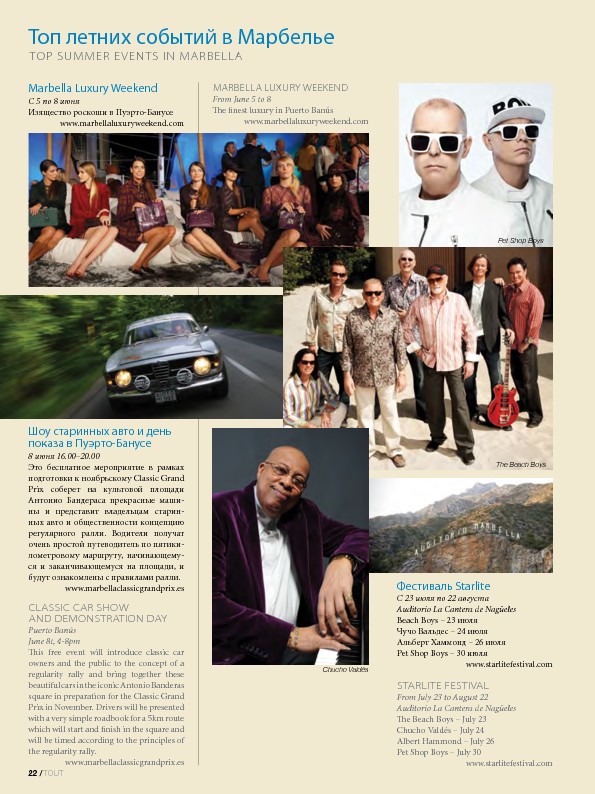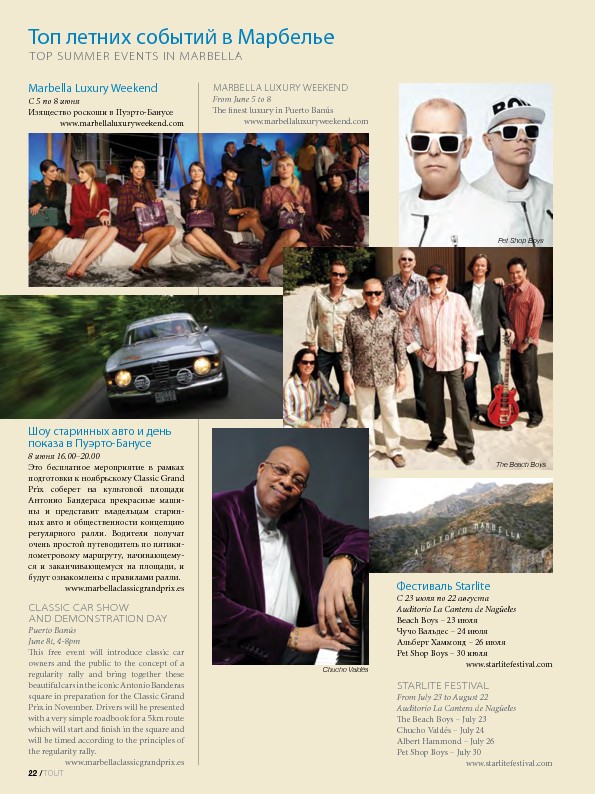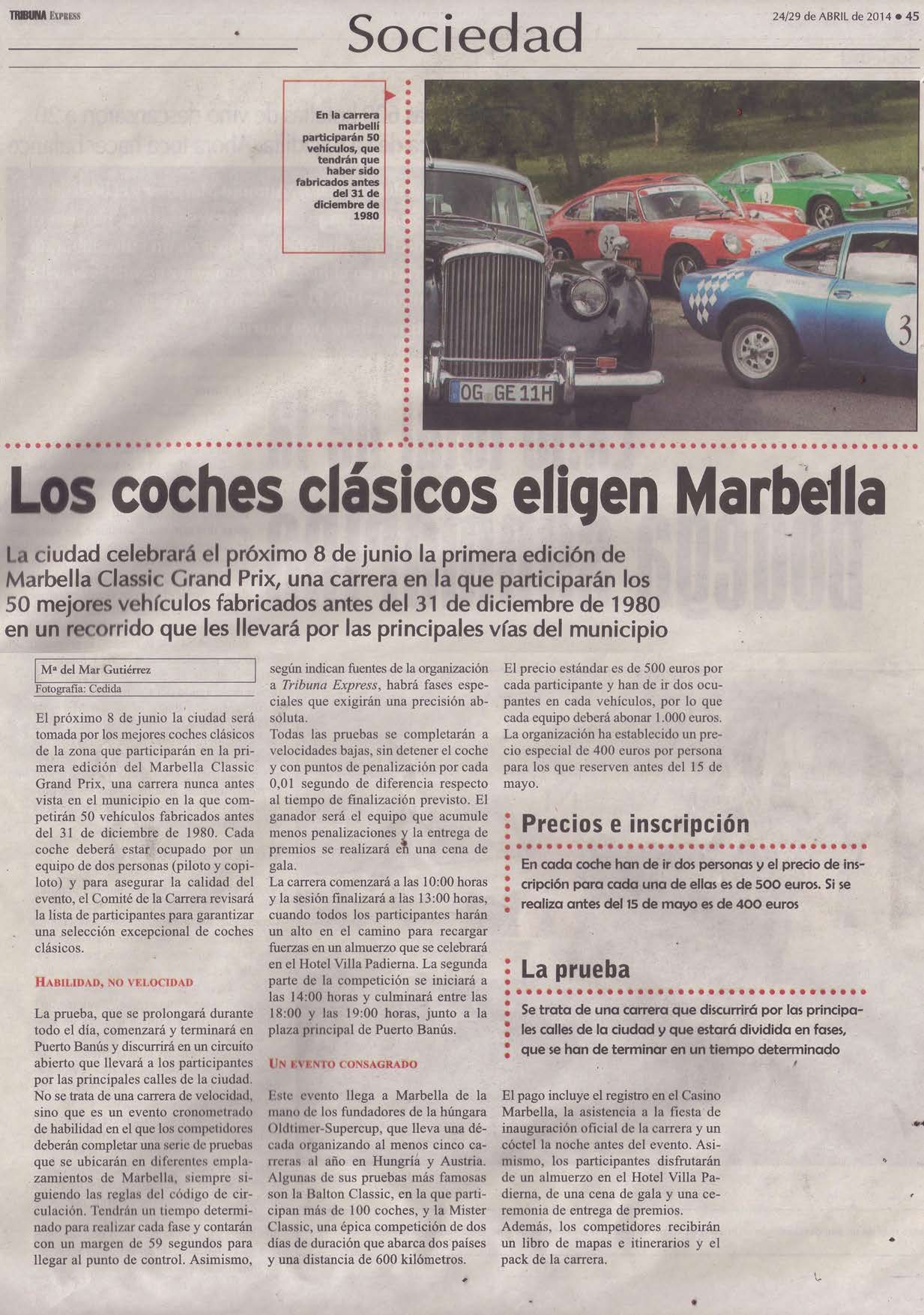 Marbella Classic Grand Prix
Press Releases
The organizers of the Marbella Classic Grand Prix and Marbella Town Hall are delighted to present a classic car show and demonstration day in Puerto Banus on 8th June 2014. This free event will introduce classic car owners and the public to the concept of a regularity rally and bring together these beautiful cars in the iconic Antonio Banderas square in preparation for the Classic Grand Prix in November 2014.
Classic car owners and the general public are invited at 16.00 to gather in Calle Jose Saramago, alongside Plaza Antonio Banderas. The concept of a regularity rally will be explained, classic car owners can meet and everyone can admire these stunning cars.
Drivers will be presented with a very simple roadbook for a 5km route which will start and finish in the square and will be timed according to the principles of the regularity rally. This will be a fun and relaxed event, so drivers can time on their phones, or stopwatches, whatever they prefer and there will be a special stage requiring split second accuracy to demonstrate the different phases of the rally.
TOTAL PR VALUE: 16,889€ (18 PRINT, 82 ONLINE, 2 TV, 4 RADIO)