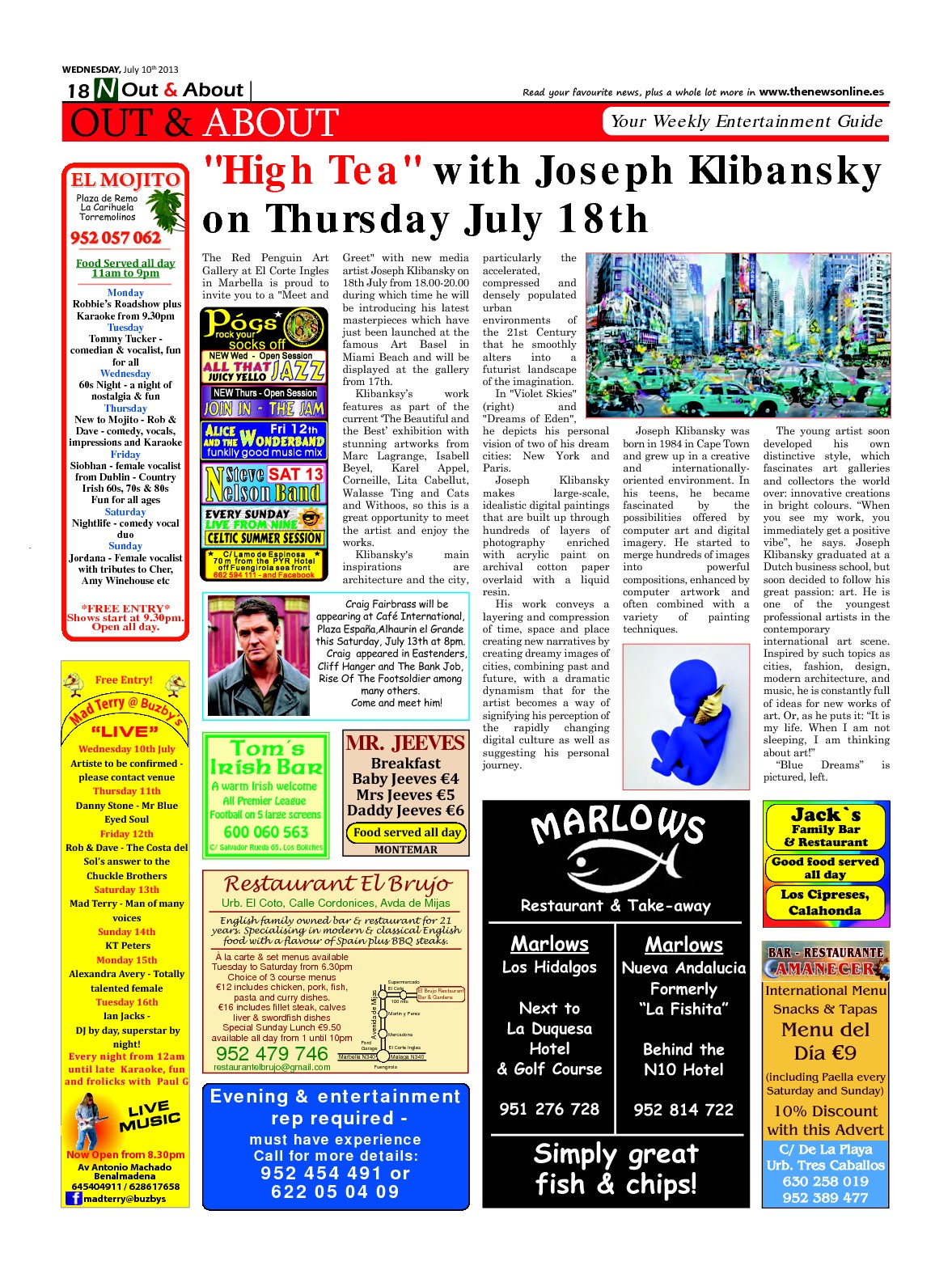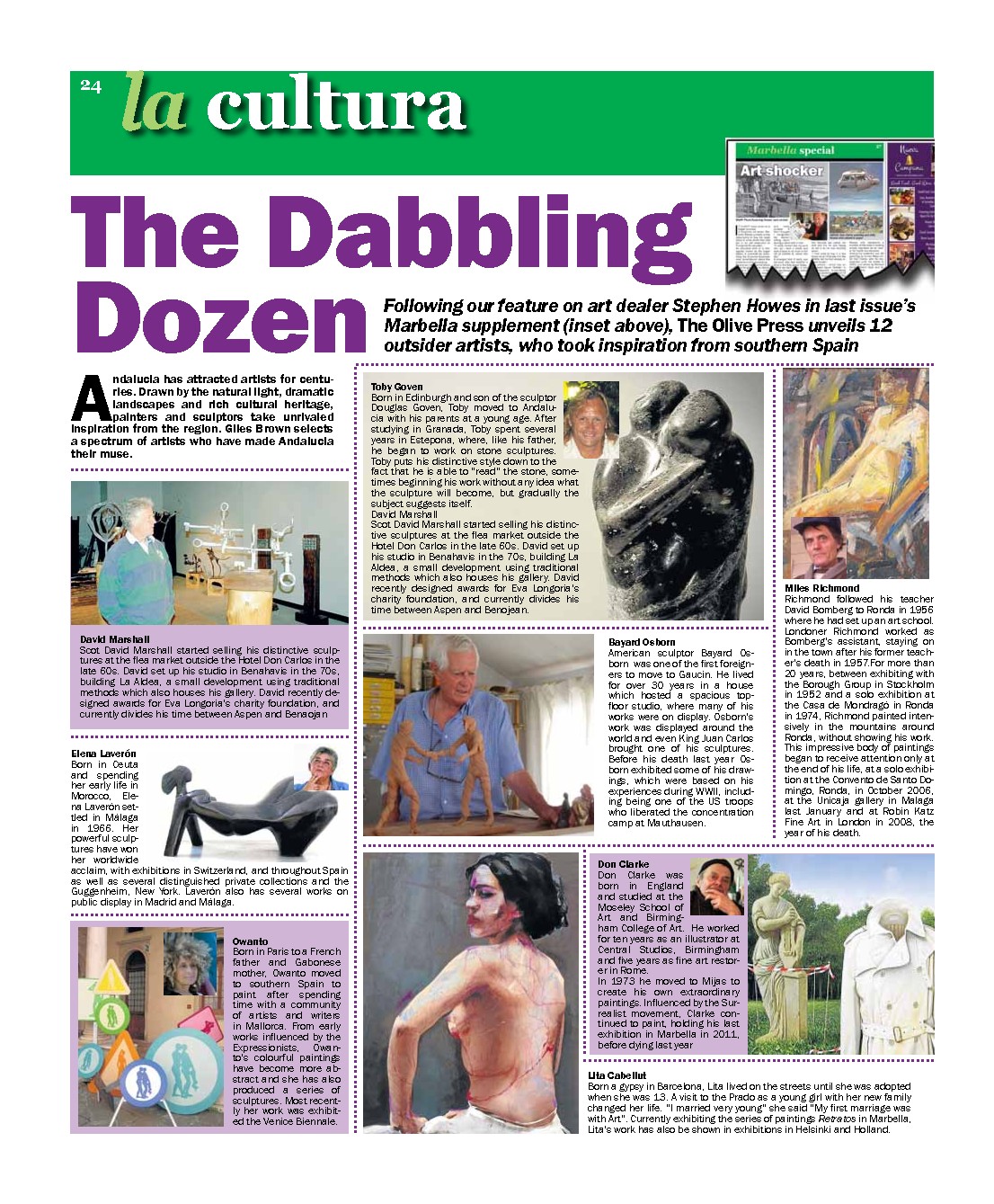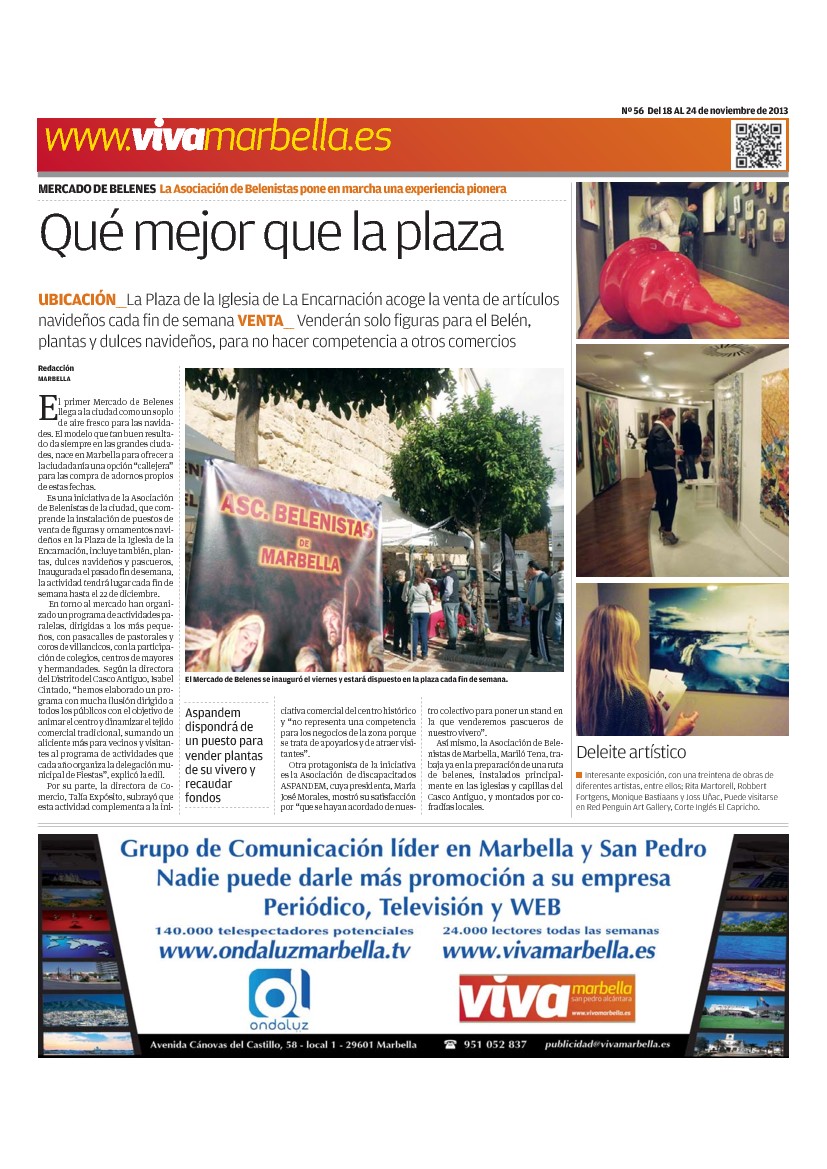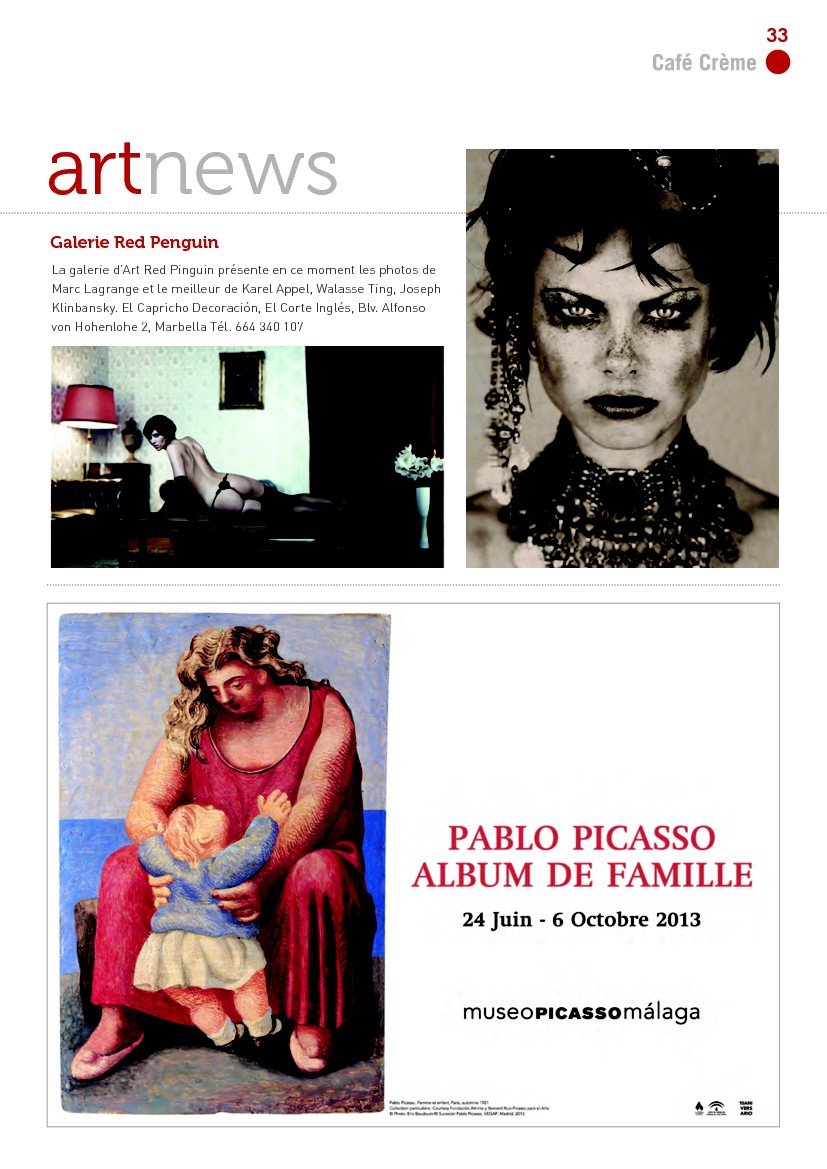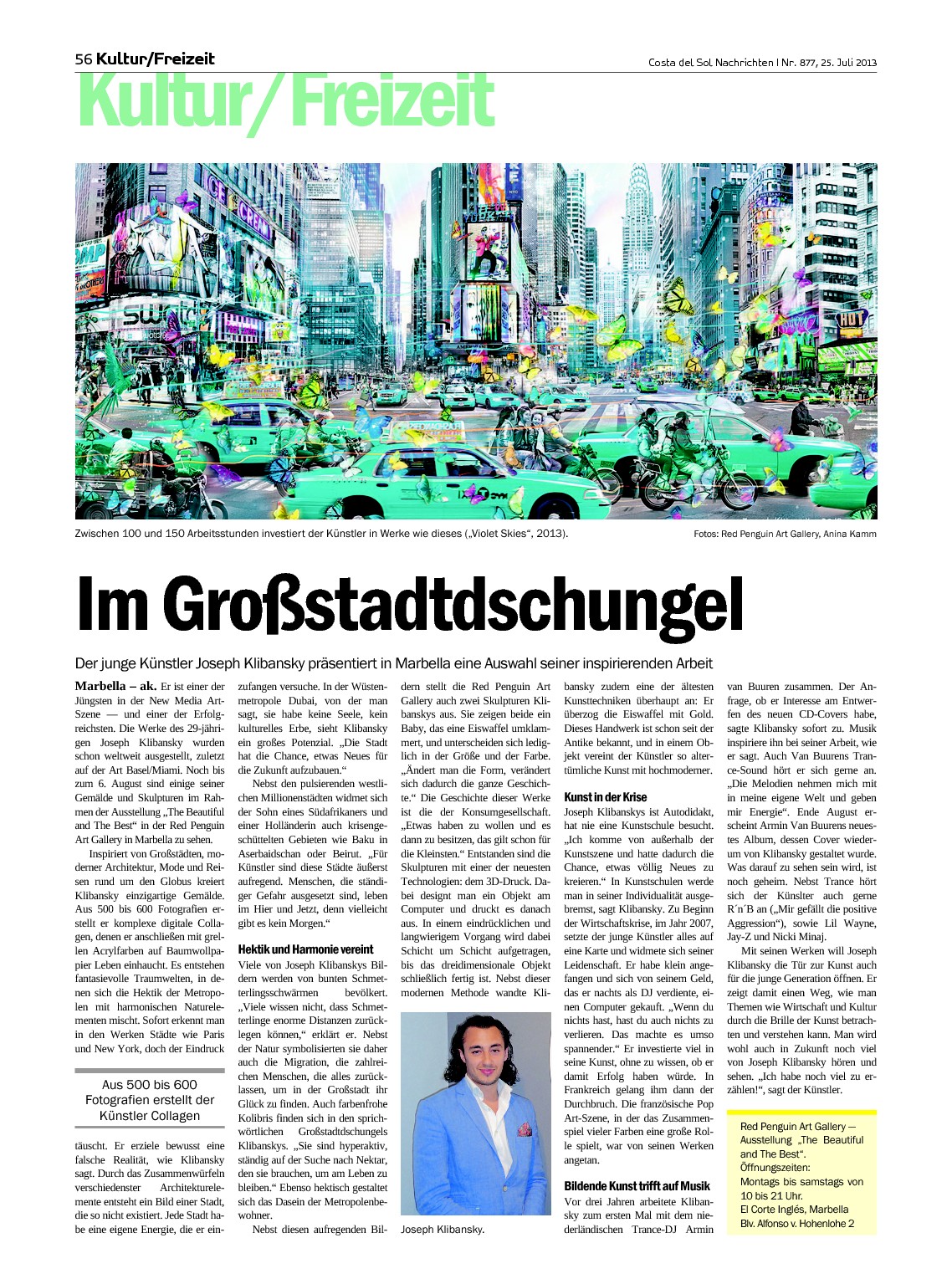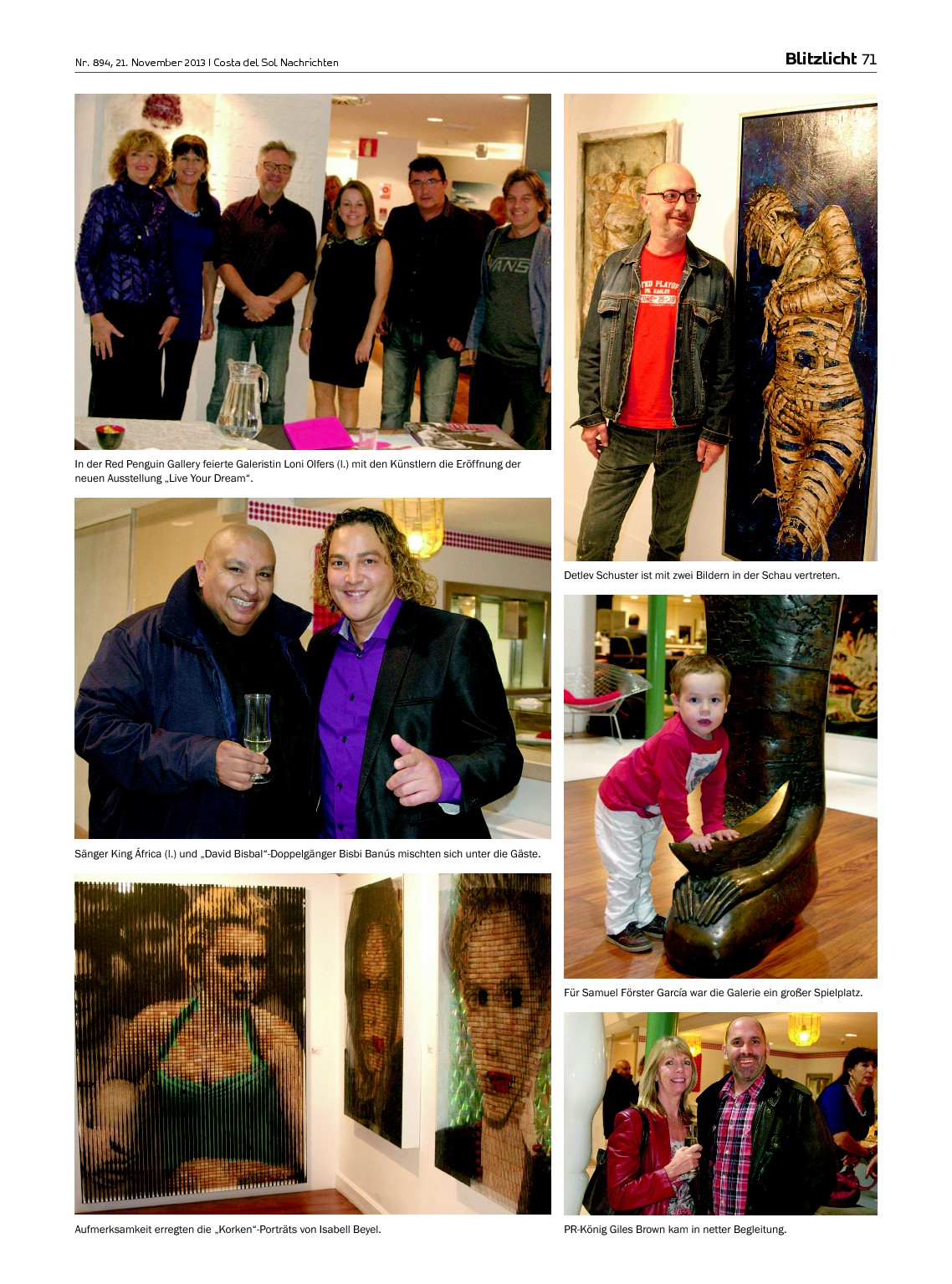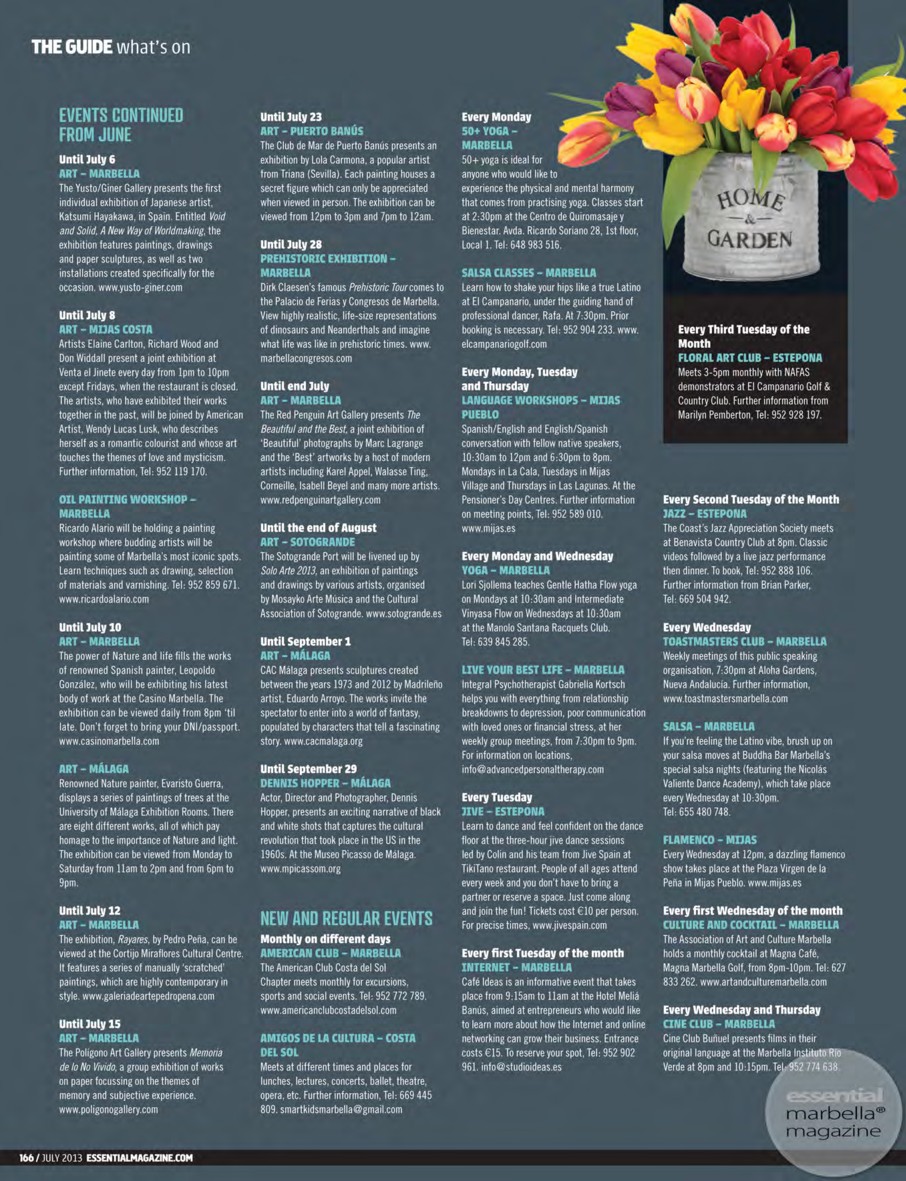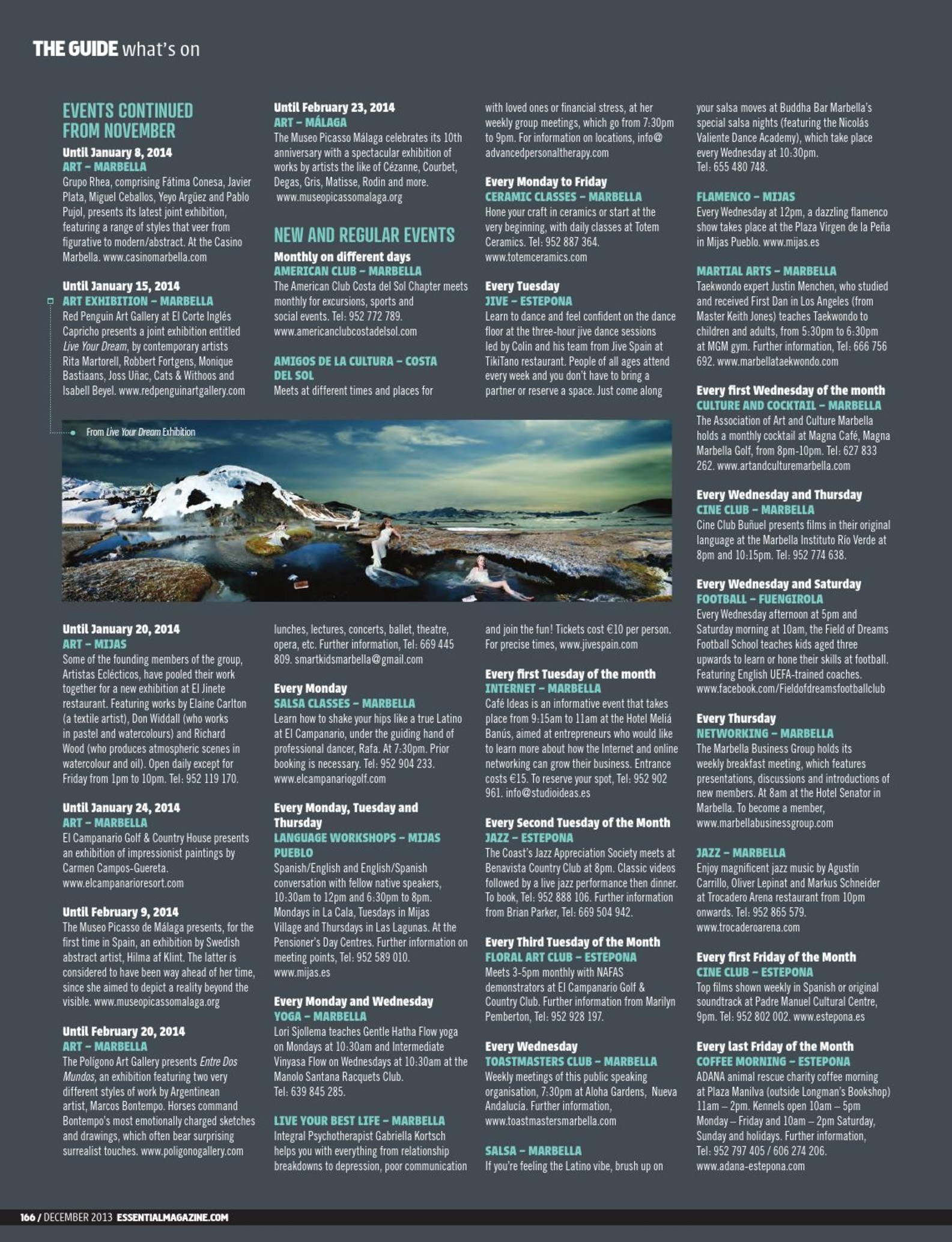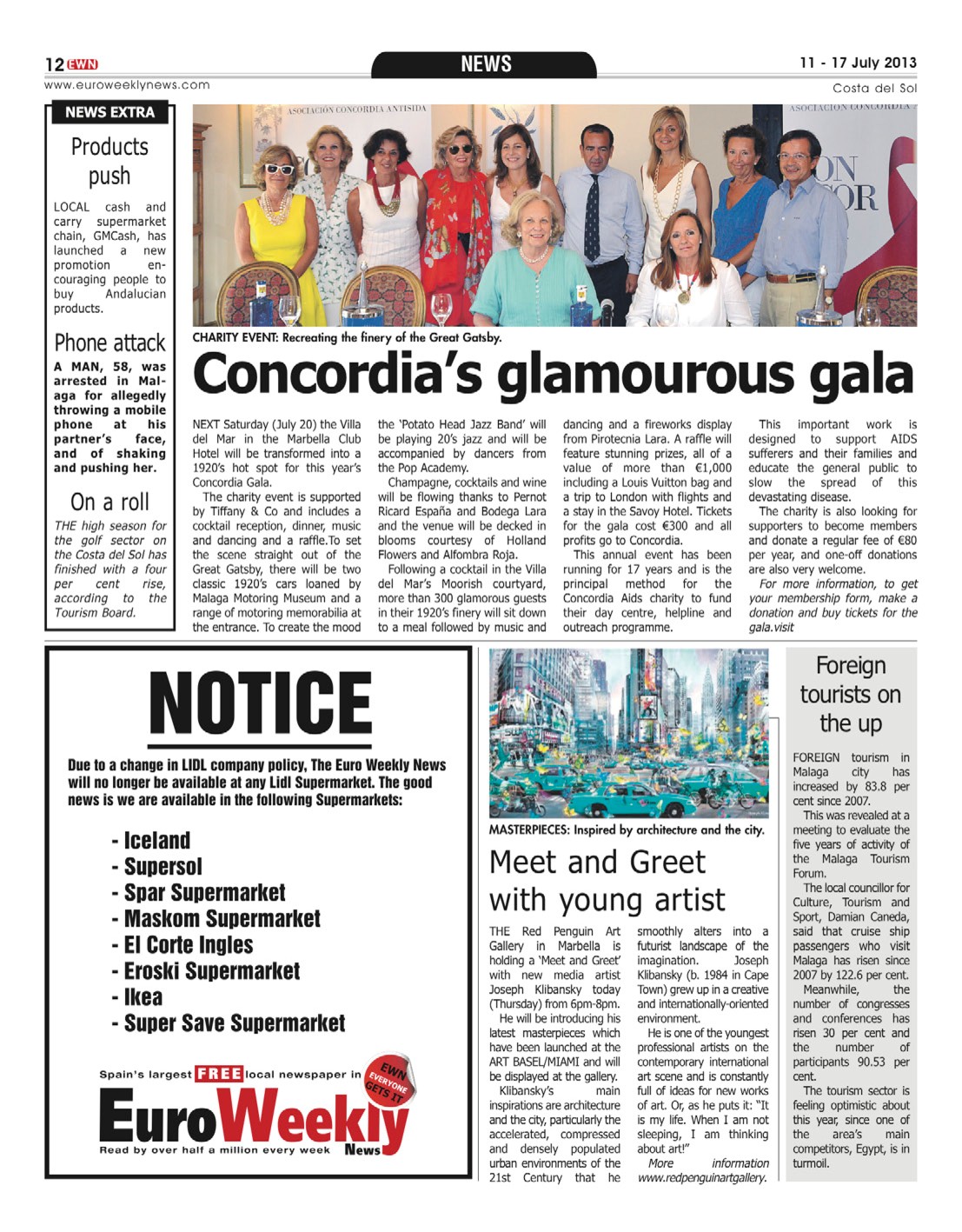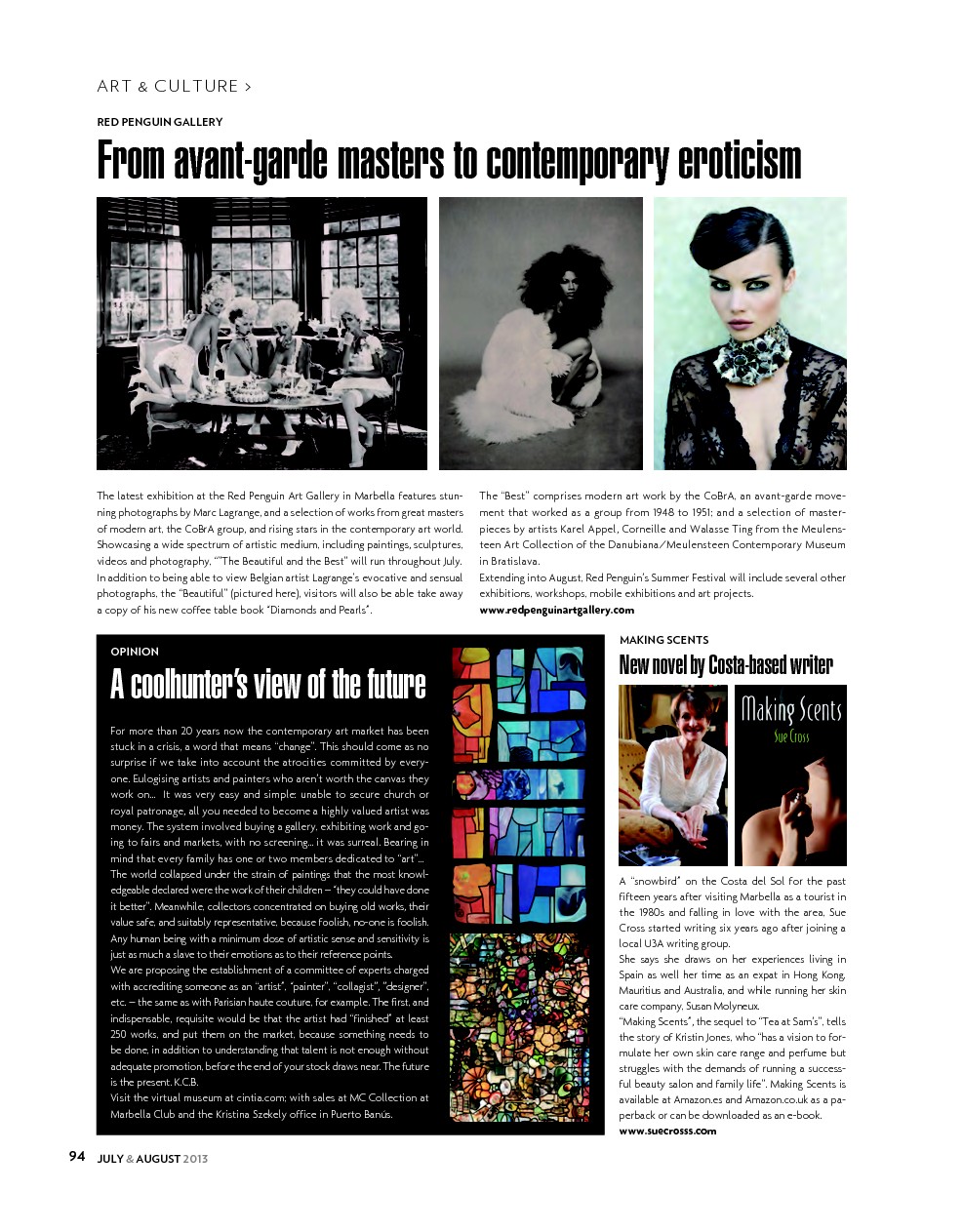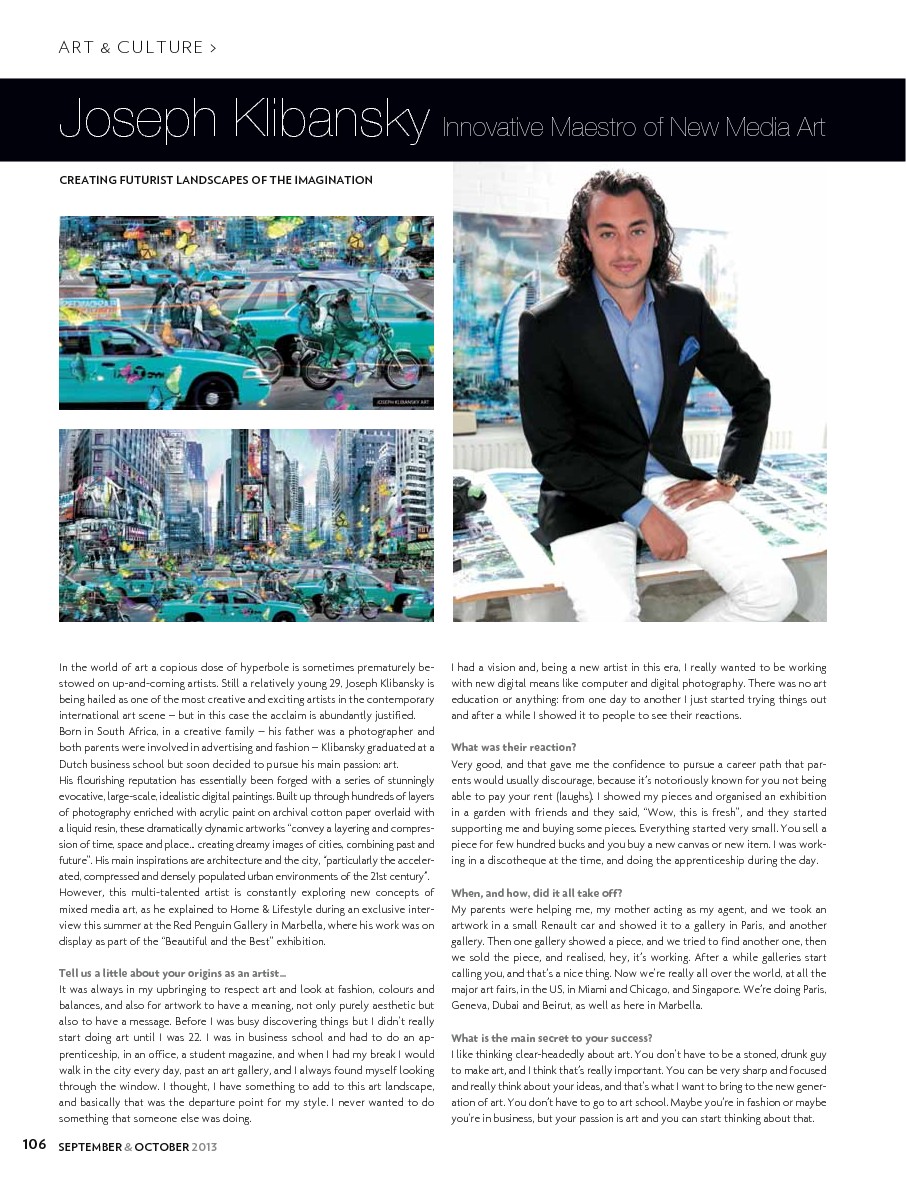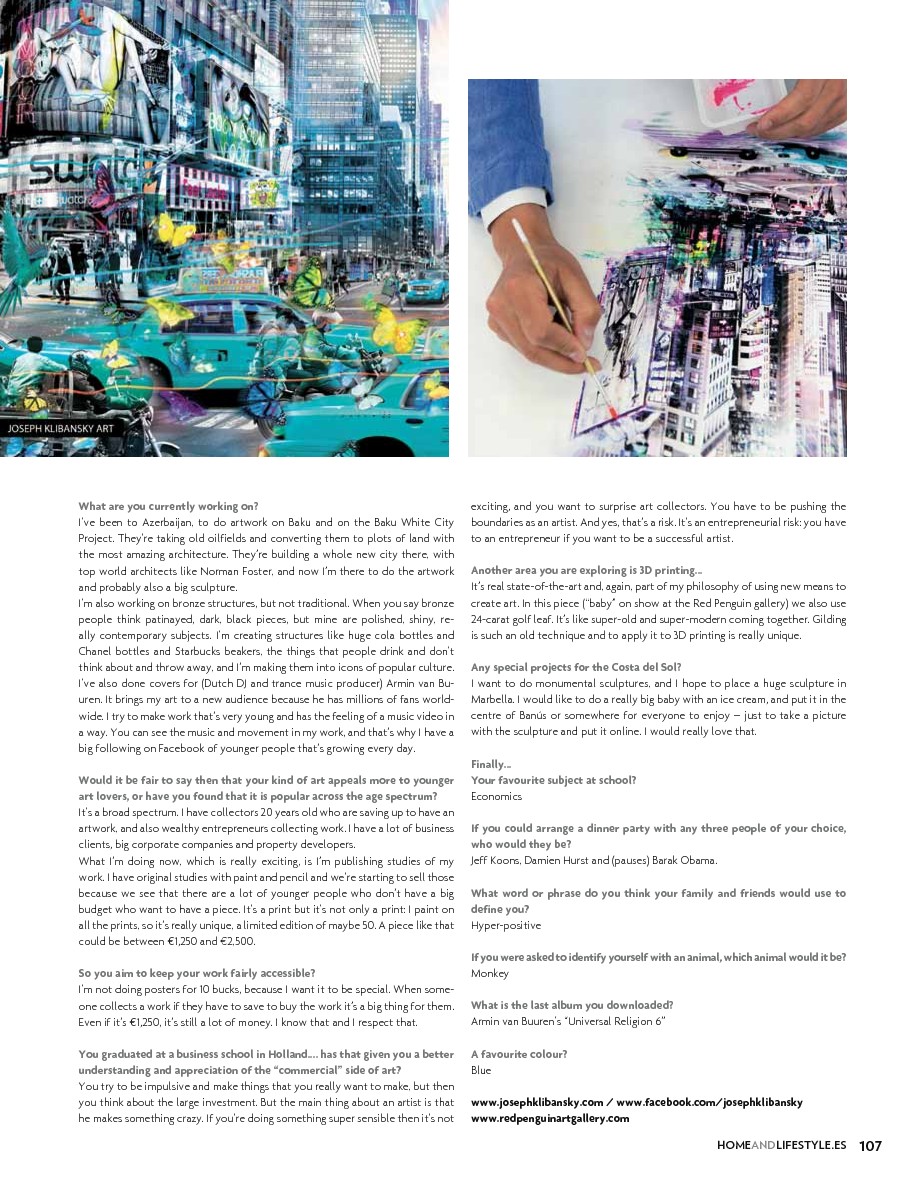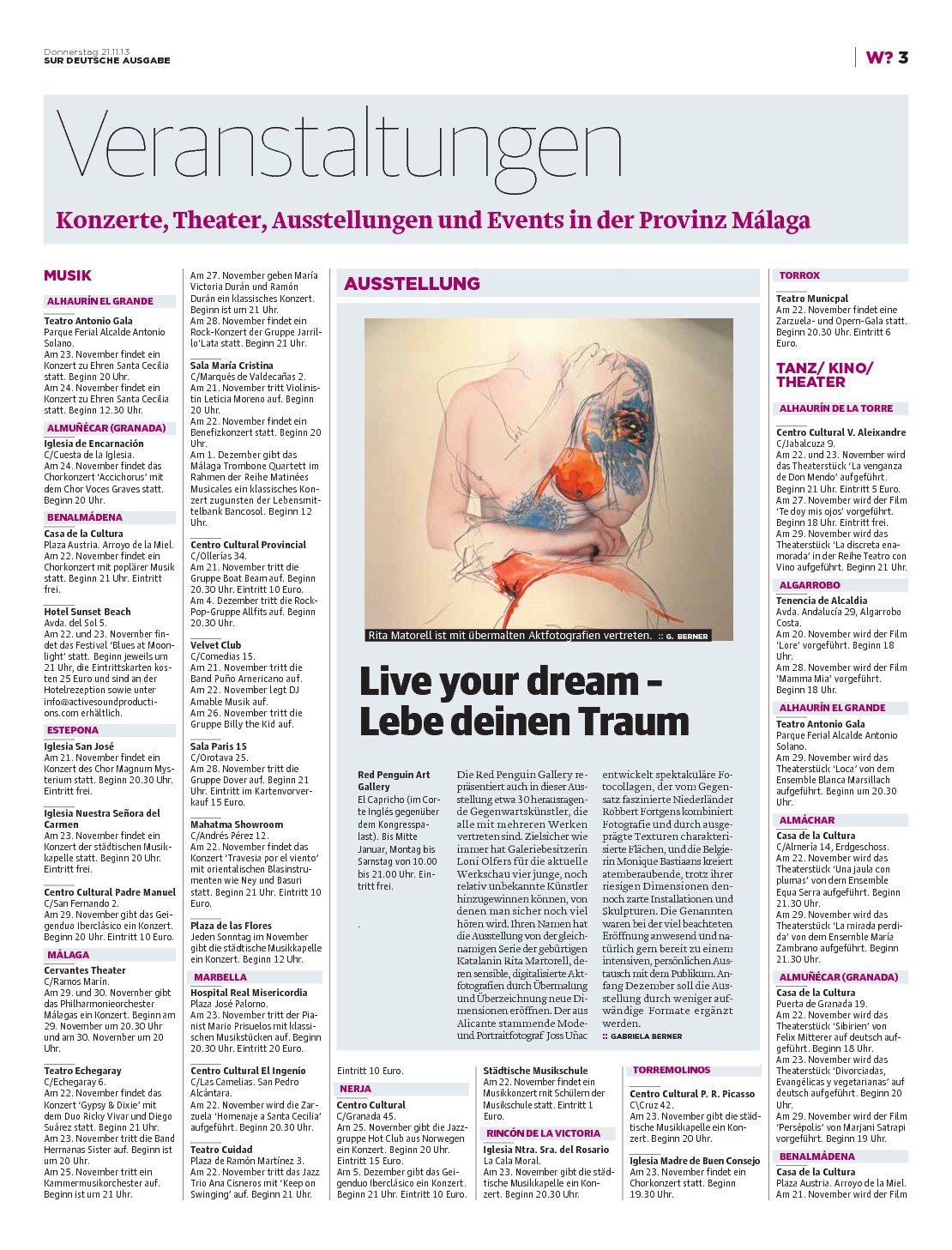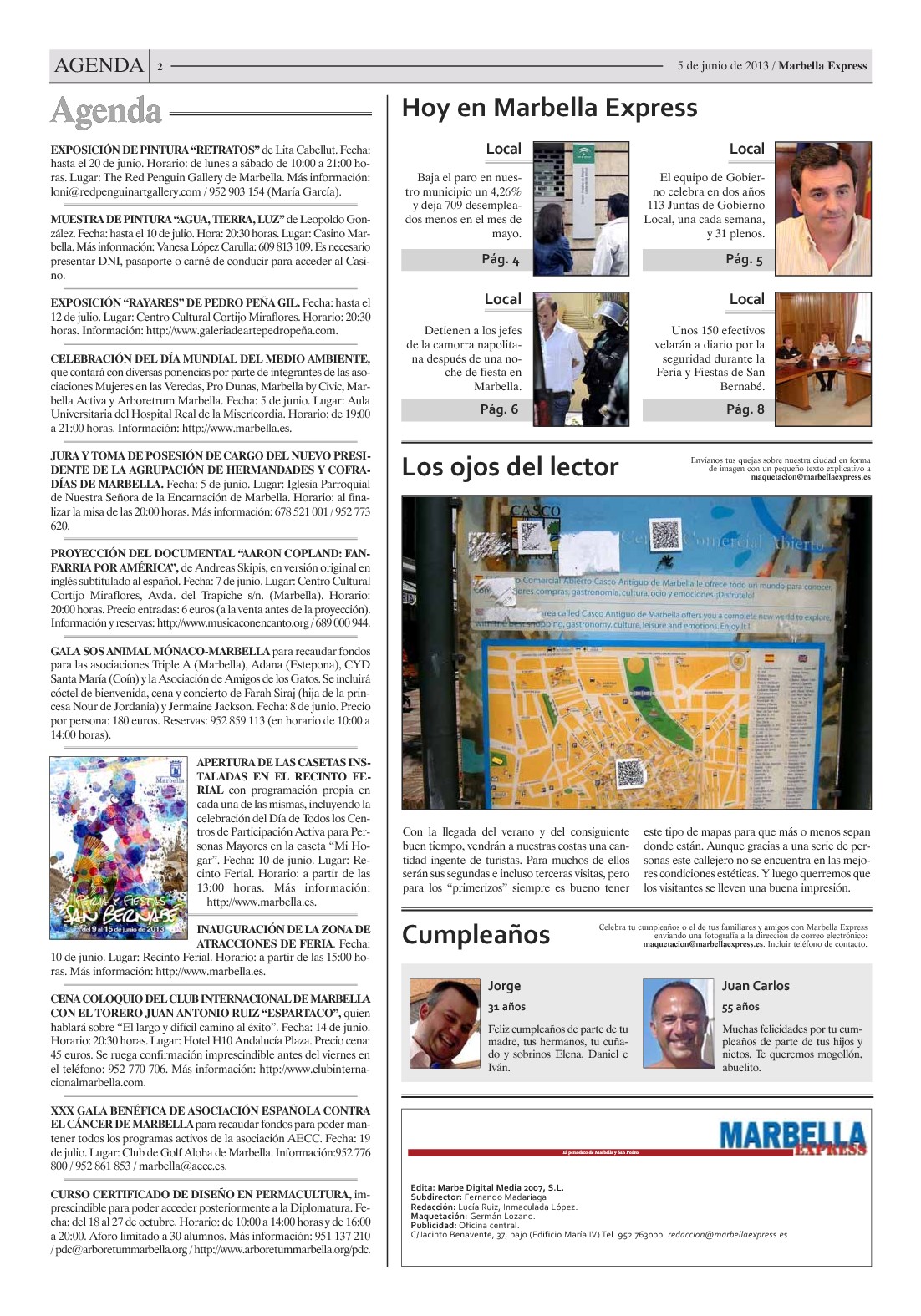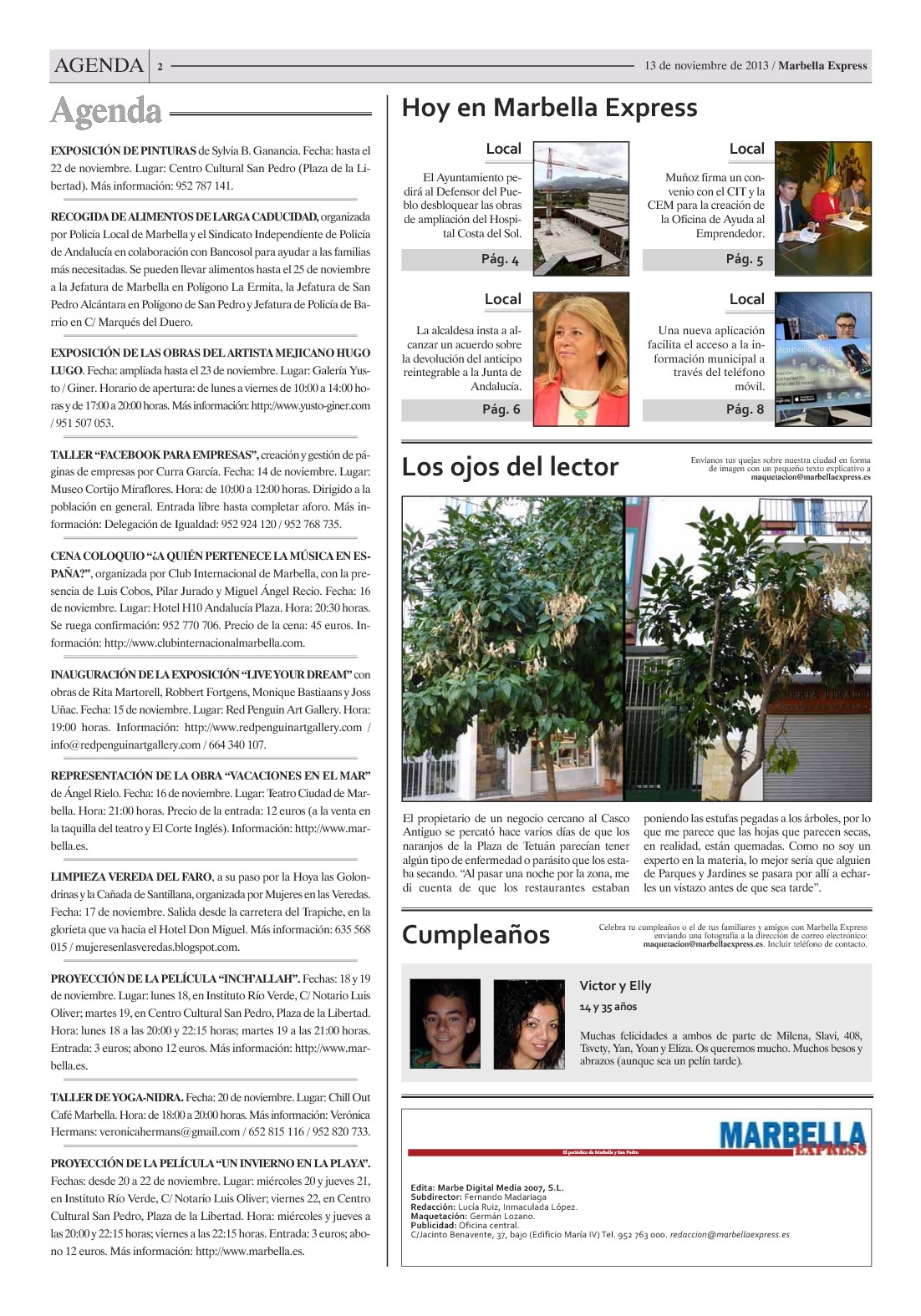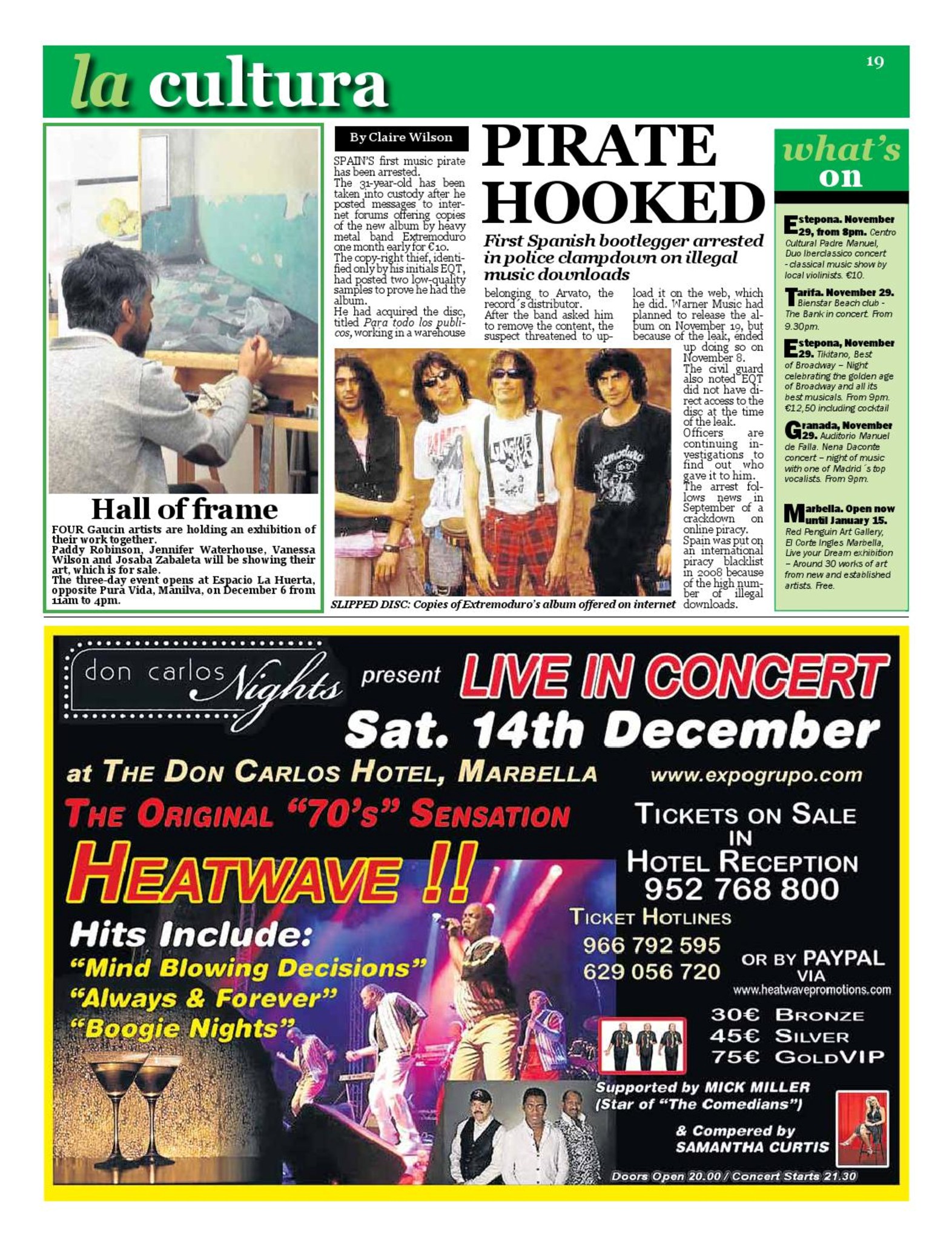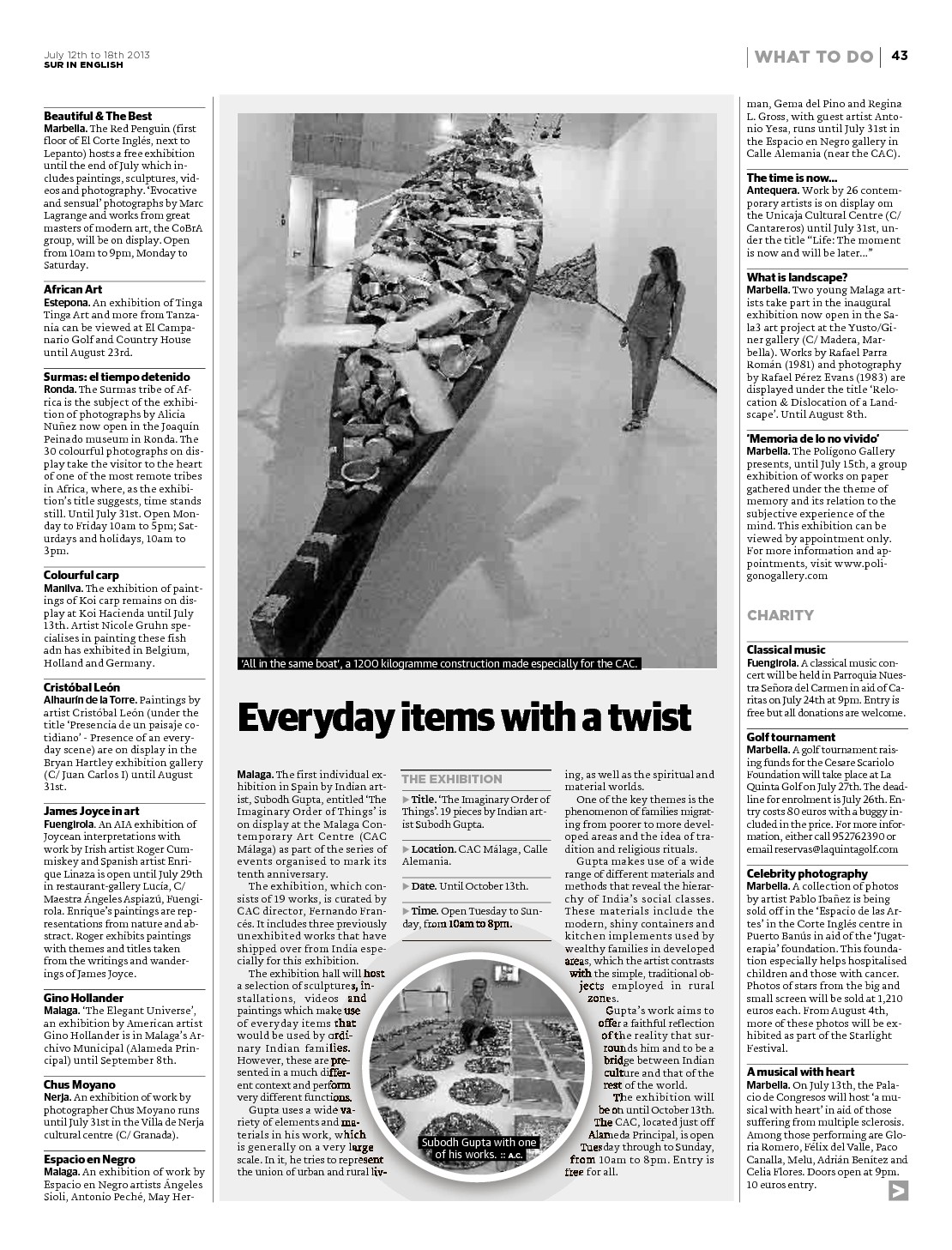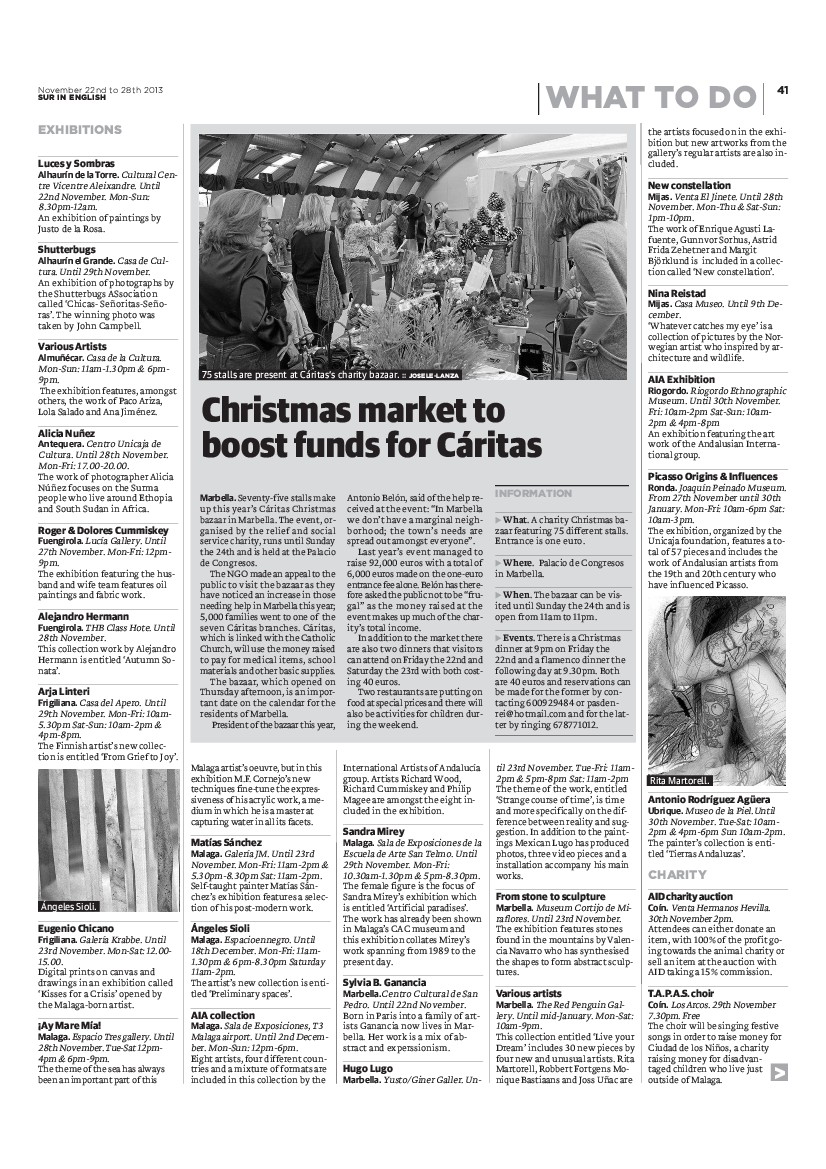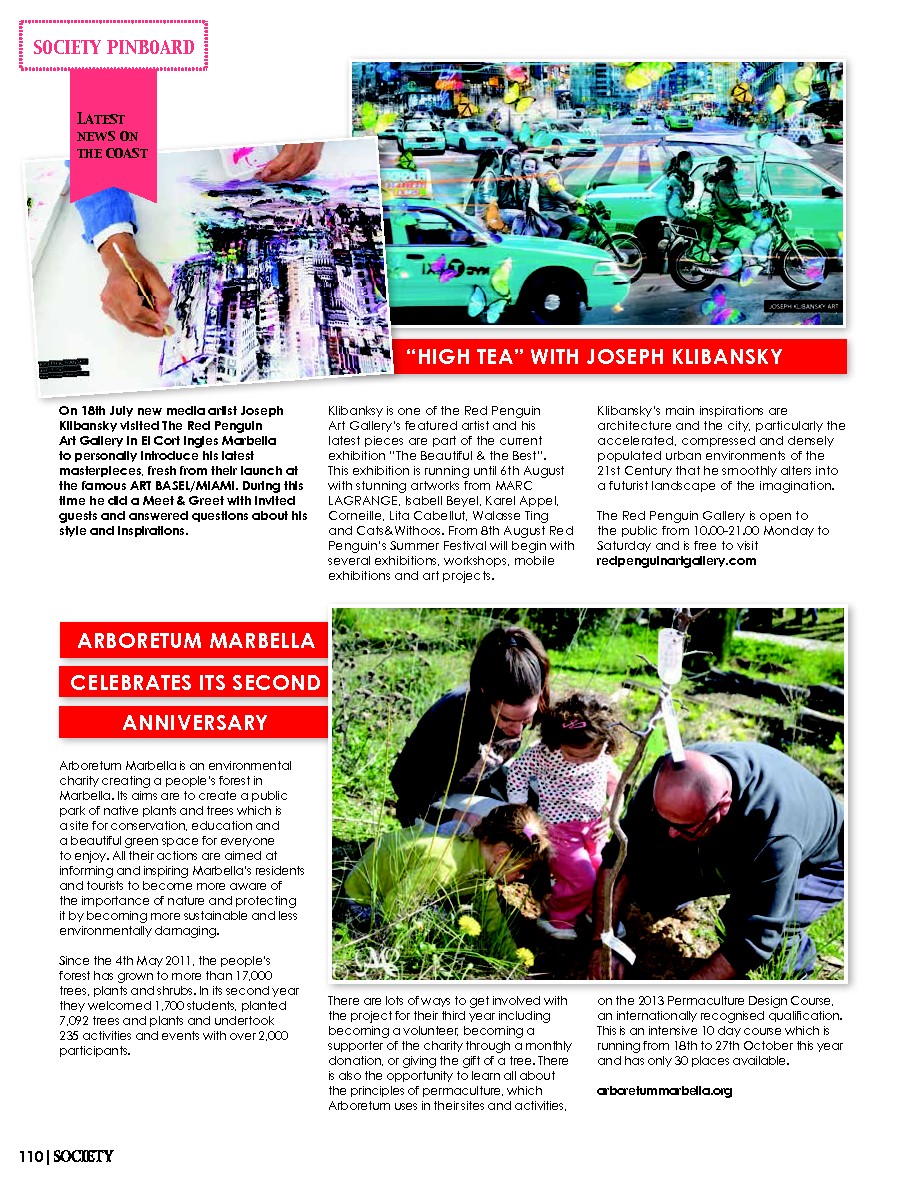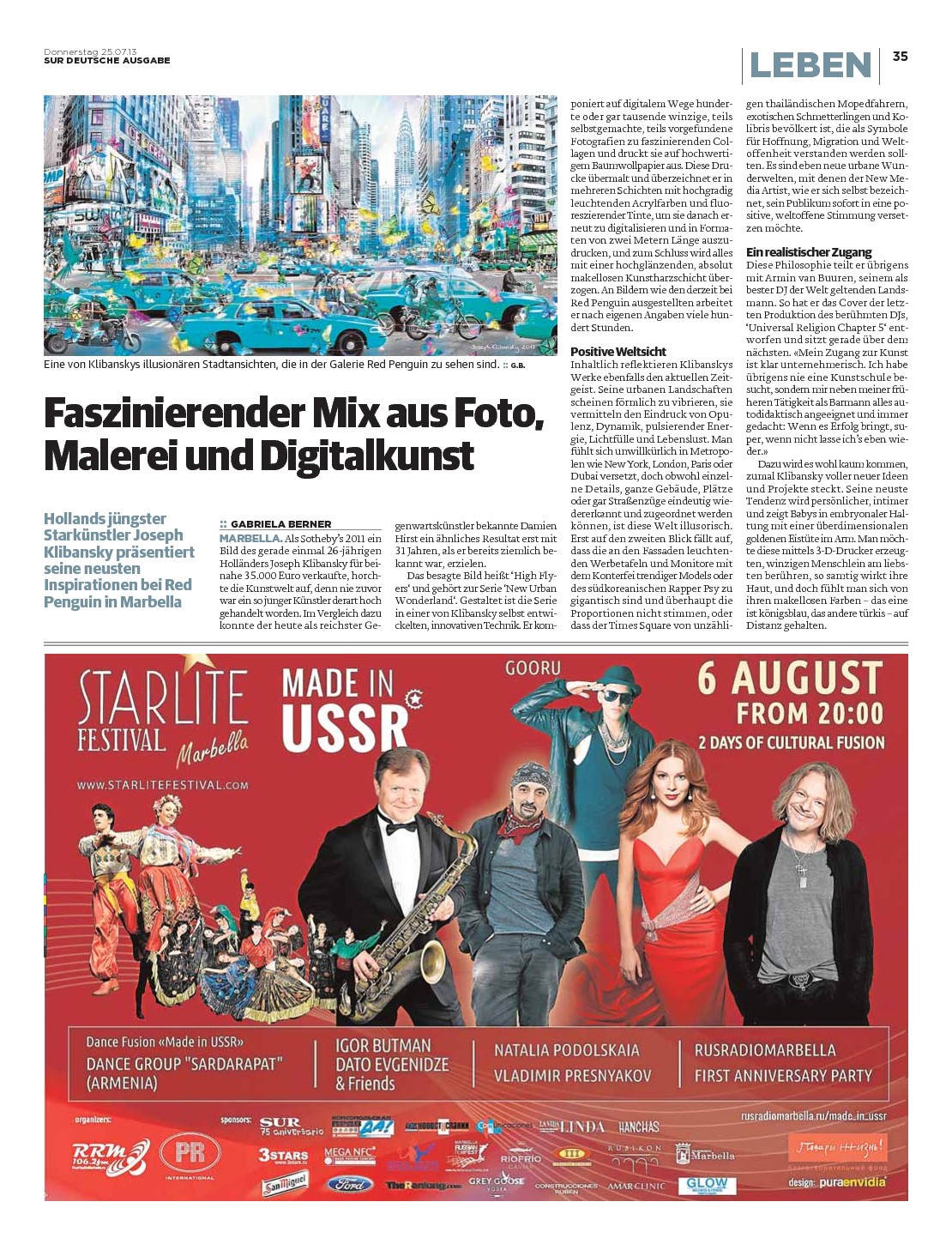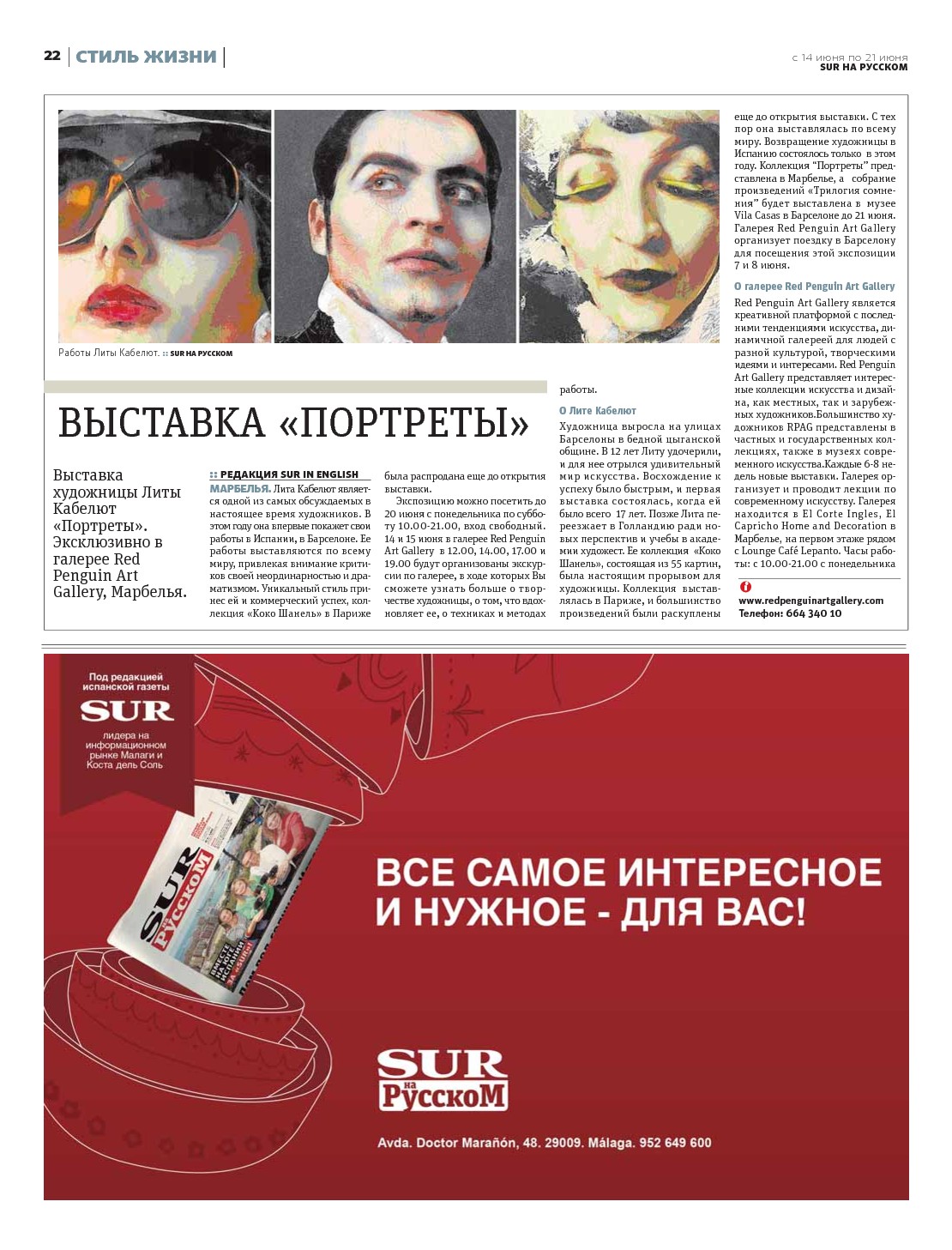 Red Penguin Art Gallery
Press Release
Red Penguin Art Gallery is a dynamic, contemporary art gallery displaying and selling the best and most current International art for creative people of different cultures and interests. Every year they put on six to eight exhibitions, focusing on cultural differences and the importance of cultural exchange.
The owners of the gallery travel the world to find the latest, most thought-provoking and ground-breaking art and to develop a long term relationship with their artists. As well as exhibitions, the gallery conducts art consultations, art projects, lectures, events and workshops to educate and inform.
The team is formed of international, dynamic art consultants and art lovers. The gallery program is not media-specific and shows sculptures, paintings, paper works, photography, digital works, video art, glass objects and installations.
PR Value: 8800€ (PRINT)