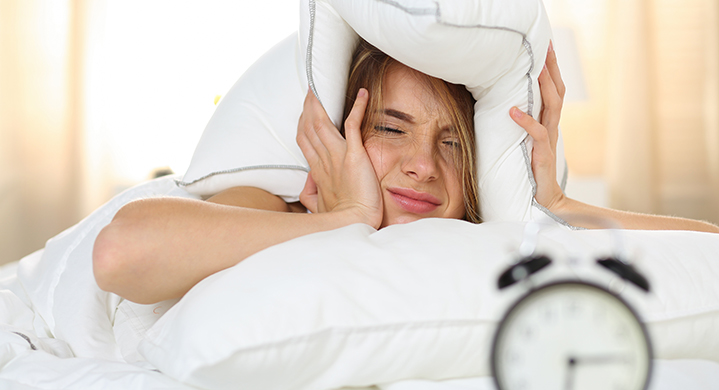 7 Back to Work Tips
September is here and now's the time to say goodbye to the holidays and return to work. But this doesn't mean that we have feel gloomy! There are a few things we can do to get rid of the post-holiday stress and get back to being productive and enjoying our work. 
Here are seven tips for returning to work with more energy and vitality than ever –
1. Don't go straight from the sun lounger to the office
Give yourself some time at home to get yourself organised, get back into the routine and get your head around the fact that the holidays have come to end. Take a day to go through your emails, dust off your agenda, make notes of pending actions and make a priority list to make it less scary. This is a great time to plan for the time between now and Christmas in order to maximise this productive time. 
2. Get back to healthy eating and a good night's sleep
Summer tends to bring plenty of opportunity to eat and drink too much and have plenty of late nights. This is a lot of fun, but doesn't leave the mind clear, so now's the time to bring your eating and drinking in line and get those 8 hours shut eye each night.
3. Exercise
Whether you abandoned your fitness regime over the holidays, or never had one in the first place, now's the time to start a good fitness programme to feel great and keep your body and mind in good shape and banish stress.
4. Help the kids to get back to school
It's hard for us to get back to the office and returning to the school routine is a big shock for the little ones too! This year will be particularly difficult, after too many months out of the classroom and the uncertainty of more lockdowns. However, with a bit of preparation, you'll be able to prepare them for the term ahead. Help them to look forward to seeing their friends and play time and let them talk about any worries they may have. Let them talk about COVID and how they are feeling, they are hearing so much from us and on the news that they might be bottling up. This is a good time to share, in a relaxed way, with time to work on their fears. If they are anxious, we'd recommend trying kids yoga and meditation. Our son really benefits from Cosmic Kids Yoga – the routines are great, but the Zen Den and Peace Out meditations are particularly helpful for concerned kids.
Tell them what you expect of them this term and incentivise them with something for doing well at school. Make sure you start getting back to your normal bed time and getting up times, so it's not such a shock when they start. The week before school is a good time to refresh those times tables and get back to reading again, so they don't feel so rusty when they step back into the classroom. Establish a good after school routine together to help them to do their homework, have some fun time and get to bed at a decent time too.
5. Look on the bright side
Think about the great moments you've had over the holidays, rather than thinking how rubbish it is that they are over. We know this year has been a weird one and we might not have been able to travel as we wanted to, but remember the fun you had together, rather than dwell on the things you couldn't do. We've found the fun in the more simple stuff this summer, trips to the beach, board games, hanging out at the pool and just enjoying a slower pace of life. Who knows what the next few weeks or months will bring, but we're enjoying everything as much as we can for now and trying not to worry about the future. 
6. Try to make time for fun
September is a lovely month on the Costa del Sol and school doesn't start again until the 10th, so try and enjoy the last moments of freedom. Take a walk in the sunshine, read the paper or meet friends after work, there's still time to have a great time, even if work is calling. 
7. Move
Don't stay still in your chair all day long, move, stretch, take a short walk or have a short chat with a colleague so both brain and body can benefit.
September is a great time to get everything in order for a productive and profitable time in the coming months and perhaps start a new project in time for Christmas or the new year. Work can be fun, as long as it's something you're passionate about, so shake yourself out of those post-holiday blues and get cracking – there's work to be done!