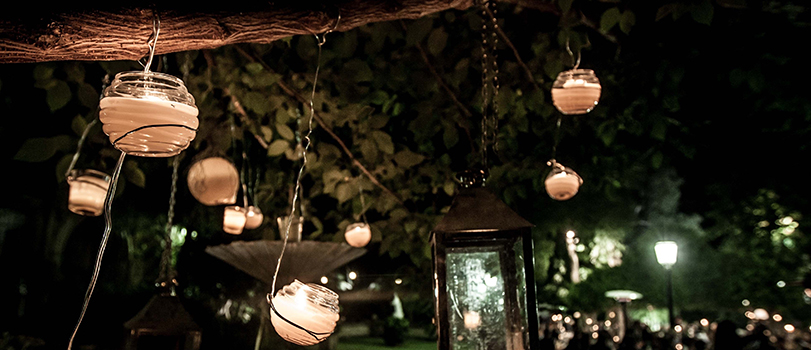 Candlelit Summer Fair at Arboretum Marbella
Environmental charity the Arboretum Foundation is celebrating the arrival of summer with an evening event full of art, culture and creativity lit by hundreds of candles on Saturday 17th June from 8pm to Midnight.
There will be an exhibition of poetry which celebrates nature, readings of short stories, live music from the Pequeña Orquestra Mediterranea, stalls selling artisan products, delicious food and activities for all the family. This magical event is free of charge, although donations are very welcome and attendees are asked to bring a book to donate.
Participants can get involved by writing a short poem about nature and putting it in a tree at the event for everyone to enjoy. They can also write a mini story of 100 words or less which starts "Then there was darkness…" and the authors will be invited to read out their pieces under the carob tree in the candlelight.
The organisers want to stop the use of plastic, so are asking guests to bring their own plate, glass and cutlery if they want to try the delicious seasonal, organic food which will be available to buy.
Come and join Arboretum Marbella at this community event in the stunning setting of the charity's organic allotments, celebrate local artisans, enjoy nature and learn about principles of sustainability. Find out more at www.fundacionarboretum.org or on their Facebook page.