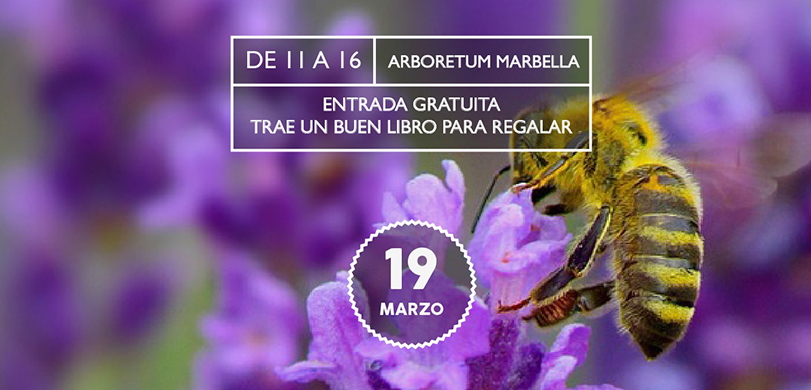 Celebrate the Arrival of Spring at Arboretum Marbella
The Arboretum Foundation is marking the start of spring on Sunday 19th of March with a Spring Fair at their public park behind Marbella bus station. From 11.00-16.00 there will be stalls with organic and environmentally friendly products, artisan foods, plus arts and crafts and gifts to buy.
There is a packed schedule of workshops and activities during the Spring Fair. There will be a wide selection of skilled local artisans demonstrating how they create their goods and visitors can help them to make things such as pots baskets, candles, wooden products and more. There will also be a workshop about how to bring sustainability into your everyday life from Arboretum Foundation's team. It will include practical advice on easy techniques and habits you can adopt to help support the planet, improve your health and save money.
This is a great event for all the family including activities for the kids from Marbella nursery Coleta, delicious food and organic drinks to purchase and enjoy at the beautiful Urban Allotments at Arboretum.
To attend the fun day is free of charge but donations are welcome. Attendees are asked to bring a book to donate and the donated books will be on sale to raise funds for this fantastic environmental charity.
Arboretum Marbella is located near the Marbella's bus station – Finca El Trapiche s/n Marbella, Málaga.
More information and directions to the event can be found on their website www.fundacionarboretum.org and on Facebook @fundacionarboretum