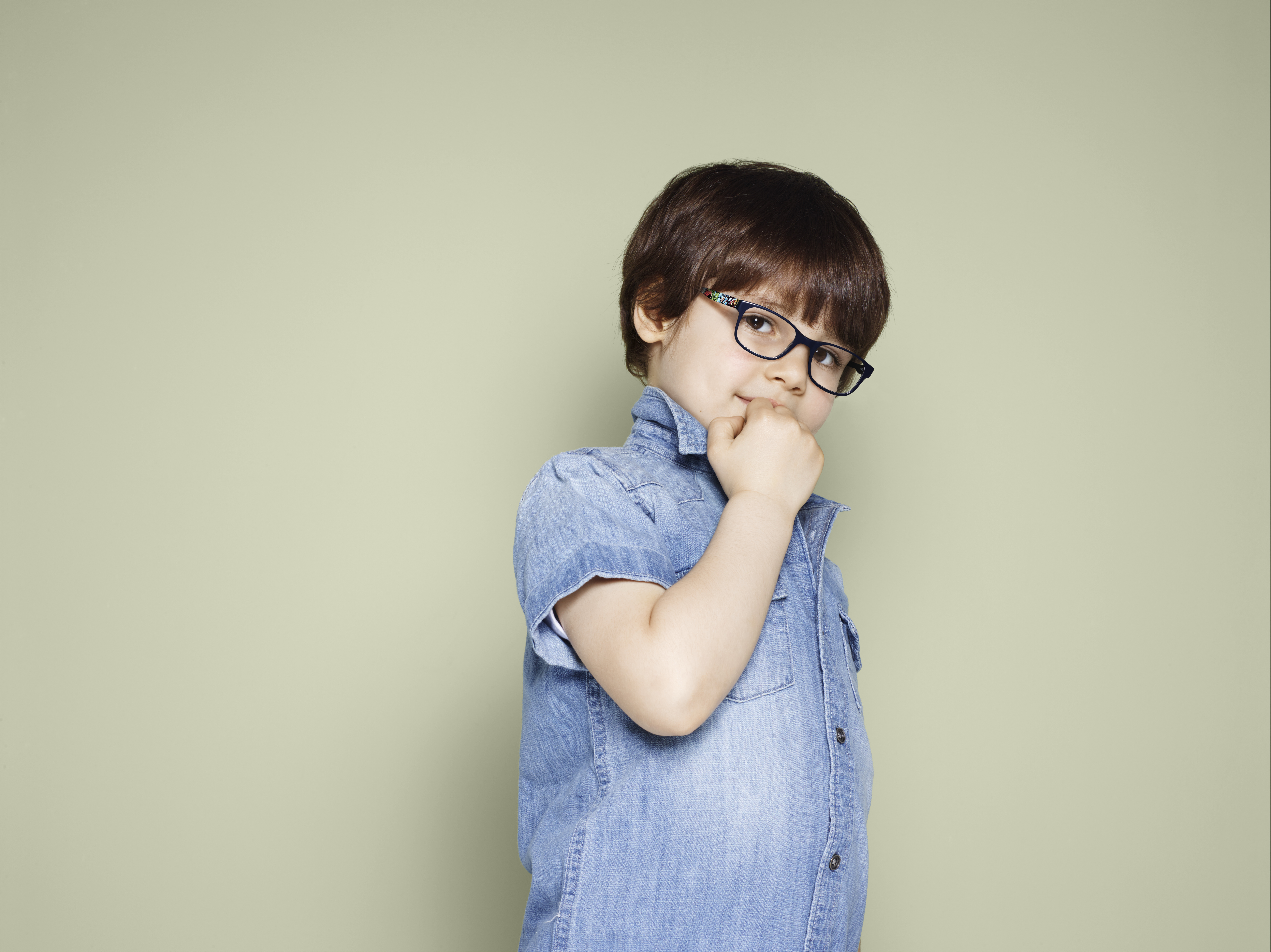 How eye sight affects school and sports performance
Having dropped our son off for his first day back at school on Tuesday, we've been spending the week getting everything sorted. We've got the books, covered and labelled them, got everything on the materials list and labelled all the pens, pencils and millions of tiny things with his name. We've visited the sports office to check the options and start times and checked he's on the list for comedor and after school clubs. I think we're nearly there!
What we are still needing to do though is to get his eyes tested, as it's been more than a year since his last test. We were prompted to make an appointment after seeing the advice from Specsavers and the General Council of Colleges of Opticians-Optometrists in Spain about how many kids are held back in school and sports performance due to undiagnosed visual problems.
Juan Carlos Martínez Moral, president of the General Council of Colleges of Opticians-Optometrists (CGCOO), says: 'As vision can often change during your school career, it is important to have regular eye examinations by an optician-optometrist. By having your eyes tested at least once a year, you can rule out refractive problems such as long-sightedness, short-sightedness, or astigmatism; binocular vision abnormalities such as strabismus, or amblyopia, popularly referred to as "lazy eye".'
Francisco Jurado from optical group Specsavers Ópticas agrees: 'We have seen a high number of children needing glasses across our opticians in Spain and experts around the world are reporting a sharp increase in myopia in young children. The difficulty with children with poor eye sight is they often don't realise there is anything wrong before it is identified in an eye test. This means they struggle unnecessarily at school and can be misdiagnosed with learning difficulties simply because of their poor vision. To avoid issues like these, we also recommend yearly eye tests for children before they go to full-time education and incorporating an eye test into the "Back to School" routine to pick up any changes early, before it starts to effect their learning.'
So this weekend we're off to Specsavers in Marbella for an eye test! If you're not near Marbella, you can also find Specsavers in Fuengirola, in 6 locations on the Costa Blanca and in Mallorca.
Signs that your child is having difficulty with their vision
As a parent, it can be difficult to spot if your child has a vision problem, as children have no way of knowing if what they see is any different from what others can see. Also, as very young children, they are not able to communicate what the problem is. If you are concerned that there may be a problem with your child's eyes, there are a number of tell-tale signs you can look out for:
Sitting too close to the TV
Rubbing their eyes repeatedly
Complaining of headaches
Becoming reluctant to read or look at small pictures or objects
Being clumsy
Squinting
The eyes behaving oddly when tired e.g. turning inwards or crossing
Thanks a lot to the team at Specsavers Ópticas for this useful information. Luckily Lucas isn't displaying any of these signs, but we will definitely be incorporating an eye test into our Back to School routine!