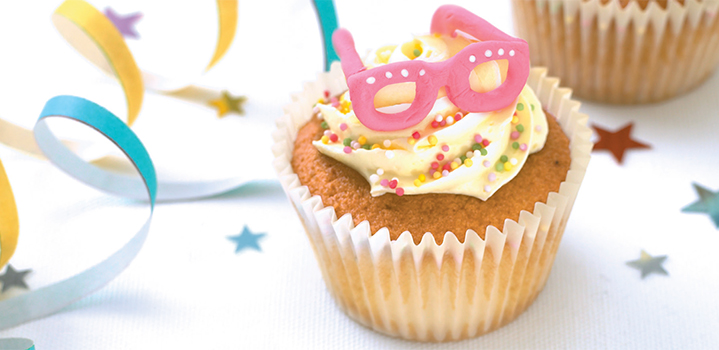 Join the Specsavers Opticas Marbella celebration and bring your old glasses!
On Saturday 5th November from 10am-2pm, Specsavers Opticas in Marbella will be celebrating their fourth birthday with a special event in store, with music, cakes and cava and a prize draw to win a pair of designer glasses.
As part of Specsavers Opticas' commitment to the Lions Club, local residents are being asked to bring in their unwanted glasses on the day, enjoy the party and make a real difference to people in the developing world who are unable to afford glasses.
Store Director Nerea Galdos explains, "There is always a shortage of glasses in developing countries as they have no medical support, so donations are absolutely vital to people with poor vision. We want to reward people who bring in their old glasses and celebrate our birthday by throwing a fun party with great discounts and prizes, so come and join us and give the gift of sight!"
Specsavers Opticas Marbella is located in Avenida Ricardo Soriano 12, next to Massimo Dutti and they are offering free eye tests throughout November. For more information or to book an eye test call 952 863 332 or visit www.specsavers.es