Manilva Networking 20 May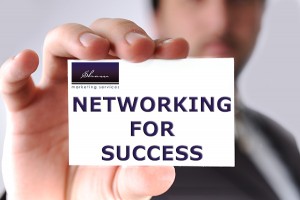 I can't believe how fast the months go by, but another Manilva Networking is nearly upon us!
It will take place as usual at the wine museum in Manilva (CIVIMA by the Fire station) from 18.30-20.00 and will bring together Spanish and International Businesses for relaxed but focused networking. We are creating a great environment for doing business, making positive long term relationships and generating new clients and I am very proud to see people networking in English and Spanish as I feel we're really bringing the Manilva business community together.
This month, we are responding to suggestions from our networkers and trying out the 1 Minute Business Introduction where everyone gets to present their business to the group. So please make sure you come prepared with a good 1 minute elevator pitch which you have practiced and feel confident delivering, either in Spanish, English or both. This will be in addition to our normal relaxed networking over drinks and nibbles.
I hope you can join us, below are all the key details –
Date – 20th May
Time – 18.30-20.00
Place – CIVIMA (Manilva Wine Museum), Calle Dr. Álvarez Leiva, 2, 29691 Manilva  ( https://goo.gl/maps/9aik6 )
How much? – 5€ to include networking and refreshments
RSVP – Email manilva@shawmarketingservices.com
Facebook – ShawMarketingServices
Check out the Facebook Event
Organized by – Shaw Marketing Services
In association with – Manilva Town Hall & Costa Women
Media Partner – The Resident
For more great events like this in Manilva, check out our What's On Guide for May