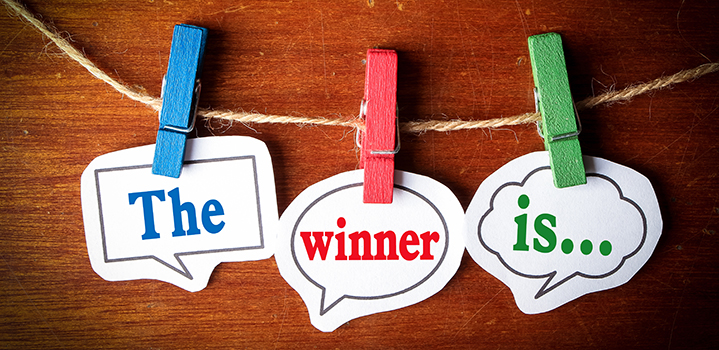 Marbella Business Awards 2016
We wanted to make you aware of the IV Edition of the Marbella Business awards, as we think entering these kinds of awards is a great way to show why you are great at what you do, make you a strong part of the local business community and provide an excellent marketing opportunity.
The winners of the prize will win a month advertising campaign at Christmas with two outdoor advertising spaces free of charge. They will also receive an ad on RTV Marbella for two months, a prize of around 3,000€.
There are seven categories that you can enter;
Excelencia Profesional – The Professional Excellence category is for businesses that have an excellent interior and exterior image, a creative approach and a top quality product of service. The Farmacia Berdaguer won last year.
Conectado – This is for businesses who are using new technologies in their businesses to improve their clients' experience. Calzados Arpe were last year's winner.
Emprendedor – Establishments which stand out from the crowd and have a strong USP, last year's winner was Siempre Guapa
Mención Especial del Cliente – People's Choice for the best customer service
Cercanía – A prize for businesses which benefit their community, last year's winner was Pastelería Custodio
Relevancia Internacional – Businesses with strong links to international business and tourists who benefit their community due to these international connections. Last year's winners were DOliva and we helped Specsavers Opticas win this category the previous year.
Trayectoria y Mérito Profesional – For businesses who have been trading for a long time and are well known for their high quality service throughout the years. Last year Pintura López Martos won this category.
A panel of judges will choose the winner, apart from the People's Choice Award which will be voted for by the public online.
Entries can be made until the 25th of August, request more information and the application form by emailing infocomercio@marbella.es