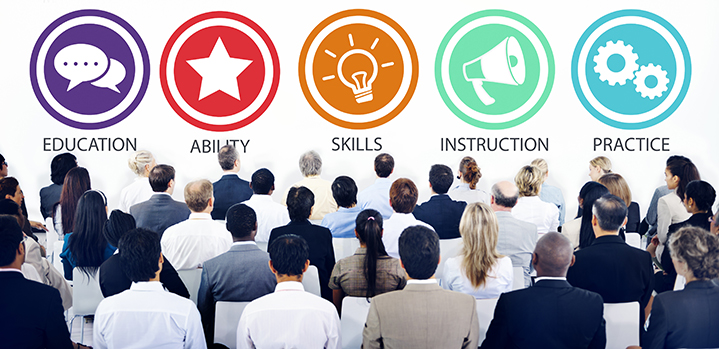 Marketing, Leadership, Customer Service and Team Building Retreats Marbella
We are proud to launch our new business training retreats in Marbella which will help your company perform better. Train your team in the key elements of marketing, leadership and customer service and let them create stronger relationships through team building activities.
Training & Development Facts
Continuous professional development is vital to making people more successful
Training your team gives better skills, more motivation and greater loyalty
Team building activities reduce office tension, breaks down barriers, improves communication between departments and is a lot of fun
Marbella Corporate Training Retreats
Marketing professionals from established agency Shaw Marketing Services have brought in leadership, customer service and team building experts to create a flexible, powerful and useful training retreat in the beautiful setting of Marbella.
With this two/three day marketing retreat on the Costa del Sol companies can choose from 10 different marketing topics, presentation skills, leadership and customer service and combine to suit their team.
There will be three hour marketing training sessions in the mornings and then team building and leisure activities in the afternoon, so your team are inspired, informed, energized and working together to incorporate marketing, leadership and customer service into their roles.
Team members will feel valued and pampered with accommodation in a 4* Hotel in Marbella, within easy reach of all the bars, restaurants and beaches of this great town. A dedicated travel agent will help you with all the arrangements to make everything easy.
Cost – From under 500€ per person including training, accommodation, breakfast, coffee breaks and lunch and transfers
Trainers
Marketing – Shaw Marketing Services are marketing and PR specialists, with over 10 years' experience in the UK and Spain working with leading brands such as Specsavers, Dealz and the Marbella Club Hotel. Georgina Shaw is a Chartered Institute of Marketing Qualified professional and qualified teacher who is channelling her years of marketing experience and expertise into practical, professional marketing training courses on the Costa del Sol. These courses cover everything from the basics to more complex topics, and are combined with team building and leisure activities for a perfect corporate training retreat.
Leadership & Customer Service – Jilly Alexander is qualified as a CiTP Trainer and has honed her training delivery skills to a fine art. Working for major global companies around the world has enabled her to consolidate all her many years of commercial and business knowledge to provide a 1st class  delivery of structured Learning and Development programmes, covering such subjects as: Customer Service, Management Development, Presentation Skills, Communications Skills, Effective Team Building, Performance Development Coaching and Mentoring. Her style is to reach out and connect with everyone and draw out their innate capabilities ensuring they have a learning experience that will have a lasting effect both professionally and personally.
Contact us to find out more info@shawmarketingservices.com