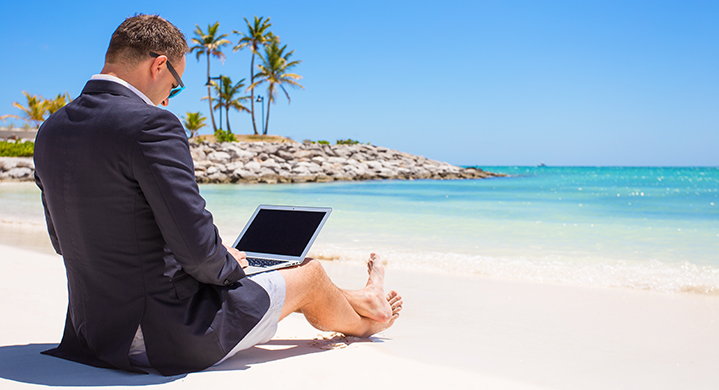 Budding TV Stars Required to Showcase Their New Life in the Sun!
The producers of the Channel 4 TV show, A New Life in the Sun, have asked if we know of anyone who may be making the move over here or have recently moved over to set up a business. The show features people who are just entering their first season in the new business, searching for businesses or who may have been set up for some time but about to enter a new challenge.
The series basically follows enterprising British people in both Spain and France as they head to Europe to set up new lives and businesses. It was very well received both by the channel, viewers and the contributors who were filmed. It is a very positive, aspirational show and showcases inspiring business people who, rather than going abroad to retire, are putting all their savings and energies into setting up new businesses and lives.
After a very successful series, they have now been asked to make a second series so are on the search for new contributors!
So, if you know anyone or would like to be featured please let us know!