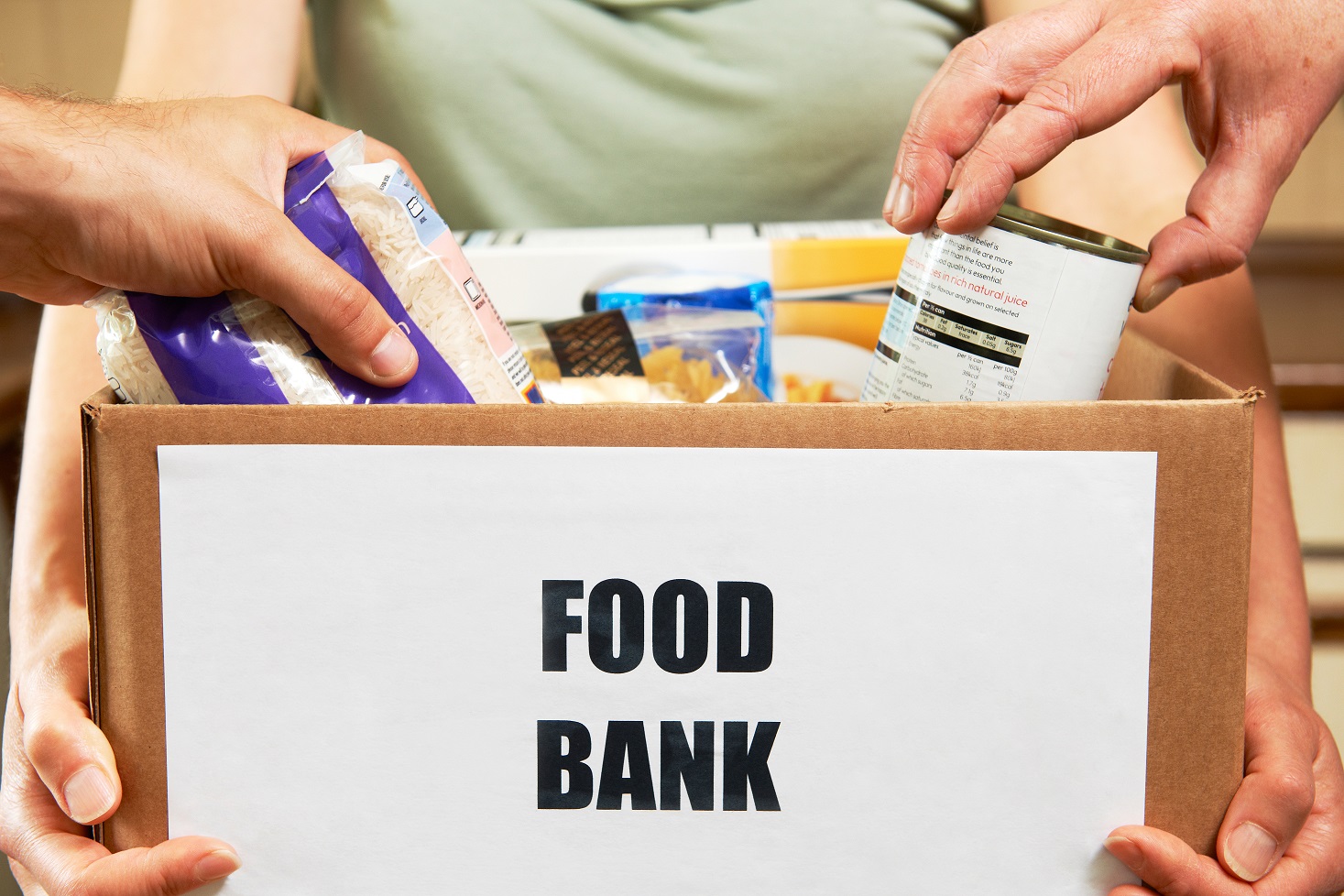 Optical chain joins the campaign to collect food for those in need
Specsavers Ópticas Marbella and Fuengirola have launched a campaign to collect non-perishable food for those in need on the Costa del Sol.
It has joined the Operación Kilo Campaign, thanks to a collaboration with the Costa del Sol's Food Bank (Bancosol). Bancosol distributes food via charities and associations to help the most vulnerable people in society. The nationwide network of Spanish food banks supply food to 1.5 million people. Specsavers Ópticas will be collecting food for them until the end of the year.
Bancosol are particularly in need of the following non-perishable foods – oil, milk, tinned foods and meals, beans and pulses. These products can be dropped into Specsavers Ópticas in Fuengirola or Marbella.
You can find them on Avenida Ramon y Cajal 6 in Fuengirola, by the bus station, or on Avenida Ricardo Soriano 12, next to Massimo Dutti. Donations are very welcome in both stores until the end of the year. Visit www.specsavers.es to find your nearest store.
The directors of these opticians are asking for donations of food in return for their free eye test and encouraging anyone who recently had a free eye test to also join the collection and bring in some food to donate between the 27th of November and the end of the year.
Find out more about the important work Bancosol is doing on their website www.bancosol.info or follow them on Facebook @bancosolmalaga
Shaw Marketing Services are proud to have established contacts with the food banks on behalf of Specsavers in all three regions that they operate in. This is another great example of how our agency has proposed and established links with charities across Spain for our clients. These charity campaigns contribute towards our clients' CSR objectives, help the vulnerable people in their communities and also offer us great PR potential. Find out more about public relations or contact us to find out how we can help you maximise the potential of your marketing in Spain.