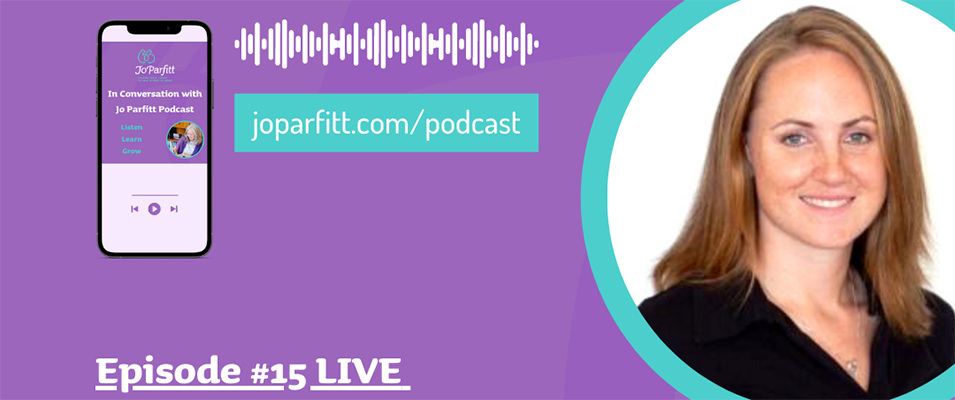 PR for Authors
Georgina was delighted to be invited by author, publisher and writing coach Jo Parfitt to give a talk about Public Relations for authors. Having promoted books for a number of local authors using the media, we are well placed to share our experience and it was very well received by the participants. that we wanted to share some of the tips and answer some of the questions that Jo asked.
How to identify a good story for the press
Look for an angle that will interest the media and be newsworthy, or informative. Try to find something new, innovative, fun, interesting or different for a straightforward news piece. Alternatively, we want an authoritative voice, sharing useful information, or an interesting insight into a trending topic, or an interesting personal story – all those approaches work well.
What kind of media should you aim for?
That really depends on the client and the type of story that it is, but overall, I'd recommend going for a good mix of media to have the best chance of reaching your ideal client, wherever they may be.
The aim is to try to get the best combination of media outlets to run a story. You've got to try and reach the maximum number of people where they look for news, information and book recommendations and remember that not everyone reads the same things. Of course, getting your book featured in a broadsheet is amazing, but it's tough to get in there, so you want to be building up a diverse list of websites, radio and TV shows, podcasts, as well as traditional media who include content about books. Also build up a list of people and media outlets who publish content on the topic that your book covers and put yourself forward as an expert on that topic. This can give you lots more opportunities for promotion, in many more locations, than if you only tried book media. The key is to try as many different places as possible and to keep creating new content to drip through to them until they are ready to publish something. Don't be disheartened if you don't get an answer the very first time, keep trying!
How do you approach them?
I usually start with a press release which clearly explains the story and is easy for a busy journalist to pick up and publish. In the body of the email, I would explain why I think this would be of interest for their audience and at the same time offer my client as an expert for comment or interview.
You can also pitch opinion pieces, or tap into journalist requests on Twitter, Quoted or HARO where journalists specifically ask for what they are looking for and then you contact them if you have something relevant.
How important is the press release?
The press release is important because it provides the media with something ready made and easy to publish and for journalists who are short of time and need content this is very attractive. However, the bigger press such as the broadsheets would be very unlikely to publish the release as it is, rather use the topic in there as a base to build on with their own questions. However, it should clearly introduce the topic, present the key points in an interesting way and have something in there to make people think.
Any tips for a winning press release?
I've already mentioned it needs to be clear and informative, it should also be written in the third person, apart from where you include quotes e.g The author rather than "I" or "we"
The best releases are tailored to the style of the media that you're aiming for so they can connect it with their readers, listeners and viewers and use it easily without much work to do
It's about making the journalist's or editor's job as easy as possible
A recognised format for writing press releases is that they should answer the questions who, what, where, when, why and how in that order. Sometimes what was the outcome, further details or background information is added at the end.
When composing the press release, the whole story should be summarised in the opening paragraph. This way, if the story is to be printed, or read, within a limited space or time, all the important facts will be included. Each paragraph should expand the story further so that, from bottom up, the press release would make sense if each paragraph going backwards, was cut.
Quotes are a good idea so that the editor could lift it out and use it in another story about the same topic as well and they also show that you are an expert in your field.
Three Top Tips for getting an article accepted by an online magazine
Know the magazine, understand the type of stories they publish and offer something which is suited to the editorial environment
Offer an exclusive, which has not and will not be published elsewhere, as they don't like duplicate text because of SEO and show that you are responsive to their content suggestions and writing for their audience and subject matter
Provide a nice picture in the right orientation and the right style to accompany the article so everything is really easy for them to upload
Contact us to find out how we can support you by promoting your book in the media through PR, or check out Jo Parfitt's website to find out about her writing courses, podcasts and training events.
Click to listen to the In Conversation with Jo Parfitt Podcast