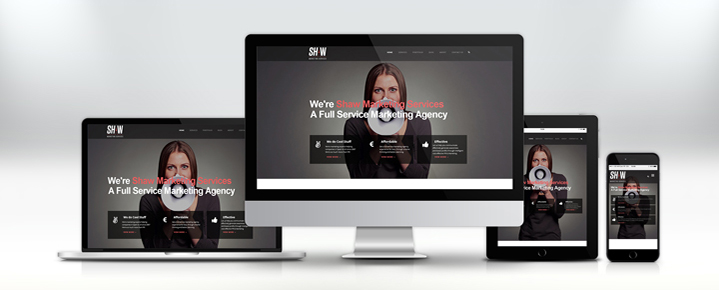 Presenting our new brand and website..
Please say hello to our new brand image and let us know what you think! We are very proud to introduce our new website – the fruit of many months of hard work from Andy and Alistair. Since 2007 we've been delivering high quality Marketing, Design and PR services as Shaw Marketing Services and working hard to help our clients show the best of their companies and reach their objectives. How time flies!
We always say how important it is to know who you are and how you should be presenting business identity to your target audience. This good advice applied to us as well and we realised that our old site wasn't showcasing the great design work that we do, or giving our potential clients the impression that we're a full service marketing agency. The new site is funky, modern and responsive, with examples of our design work and PR that you can scroll through – we hope you like it (although there's still loads to do!)
It's been tough even for us to make a change, with some of the team members being reluctant to leave our old brand behind, so we know it's hard to break away from the old and welcome in the new. But it is important to make a change if you can see that something is holding you back from reaching the true potential of your company. In our case, the perception that we just did PR was stopping us from getting clients who wanted a full marketing strategy and campaign which incorporated design as well, even though we've been producing quality design materials for our clients for many years. Perhaps in your case, your positioning in the market is also losing you clients, or the lack of a certain service or product is making it easier for your competitors.
Don't be afraid of change if that change is needed, or your brand or marketing is looking dated and needs a refresh. Things move so fast, that sometimes you need to change, simply to keep up. We'd suggest taking a close look at your competitors' brand, website and marketing materials and be honest about how you compare. Only by looking at these things objectively will you be able to improve things.
Please check out our website and let us know what you think. If you want to make a change and refresh your brand image, get in touch with us today and find out how we can help you have a brilliant 2016!