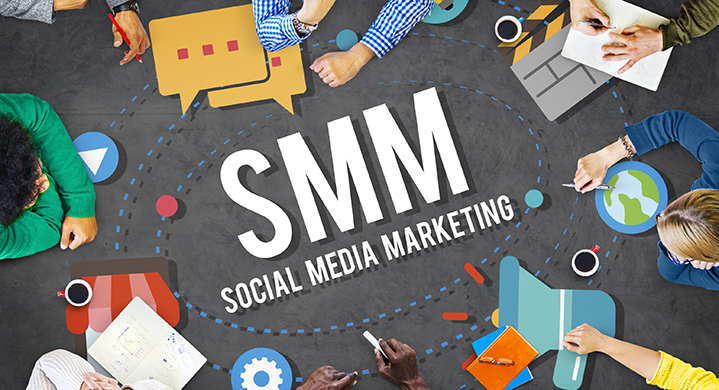 How to create great social media content – SMM Marbella
It's so easy to put up a post on social media that it can make us sloppy with our spelling, grammar or tone. It can also make us lazy and encourage us to cut corners by not getting things correctly translated. This is a big no no in our internationalised society, as you're better off not writing something than to write it badly.
Social media is also a very informal medium and that can cause us to forget that we're addressing a potential client as a business owner, rather than a friend or family member. Remember your business page is not a personal profile and adjust your message and tone to create the right impression.
Here are some tips for creating great social media posts for your business –
Check your posts carefully before they go up. Spelling mistakes and poor grammar can make you look slapdash and endanger your company's brand reputation online
Never use the Google translate tool to put your posts in other languages! The quality is not sufficient, so if Spanish speakers are a real target for your company, then either use in house resources or use professionals. There's no point trying to communicate with them badly and then expect sales!
If you are managing your social media accounts, create a well organised posting plan in order to keep consistency and make sure that your tone of voice is correct and you respond quickly to messages and comments
Make sure your images are not letting you down! It's true that a picture is worth a thousand words, so make sure the impression you're giving isn't a bad one with pixelated or blurry images.
Link to your company website and create interesting articles such as blogs on the site so that you can link to it regularly and add value. Make sure your site has plenty of lead capture options, so people are encouraged to leave their emails or phone numbers.
We hope these tips have been helpful to improve your social media presence. Shaw Marketing Services are social media professionals who can manage your accounts, create posting plans and use Facebook advertising to increase your online presence and project the right image of your company online. Please get in touch if we can help you today.