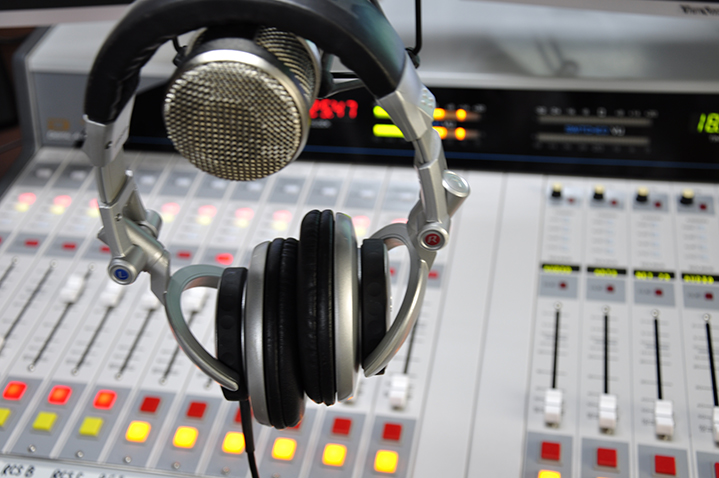 Mi Marbella Radio Interview with Georgina Shaw
We're always happy to undertake radio interviews for clients and were asked to speak on the show Mi Marbella on behalf of Specsavers, all about their Spectacle Wearer of the Year competition and announce the winner live on air.
Whilst talking to Nicole King, we also discussed Shaw Marketing Services' chosen charity Arborteum Marbella, the success of their latest event their Summer Party and also how the founder of the charity Alejandro inspired us all at the United Nationalities of Marbella conference to be more sustainable.
Finally, we were able to introduce our new client MarDenta to the Mi Marbella listeners, an excellent new dentist in Marbella, right by the copper tower, above OpenCor. They are experienced general dentists, orthodontic specialists and have a team of professionals there to help with everything from teeth whitening to implants and you can hear about them in the interview.
Massive thanks to Nicole for having us on and finding out all about our clients and talking Brexit of course! Please listen in to the interview by clicking below.