New Year Marketing Masterclass January 22nd 2015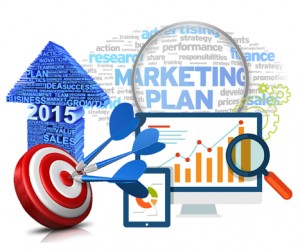 Want to know how to market yourselves in 2015 but not sure where to start? Looking for ideas and inspiration on how to get more customers in the New Year?
Start your year off the right way with an inspirational, motivational and practical one hour marketing masterclass from Shaw Marketing Services, followed by informal networking.
This masterclass will give attendees practical advice for starting off the year with the right marketing and communication strategy to maximise success. There will also be advice on how to capitalise on the improving market on the Costa del Sol and how to overcome roadblocks all small businesses face.
The one hour session will leave you feeling inspired and ready to get going and there will be an opportunity to network, brainstorm and share ideas over a coffee immediately after the course.
Venue – Andalucia Lab, El Rosario
Cost – 20€ per person
Time – 10.00-12.00 1 hour presentation with a 1 hour of networking
Reserve your place – info@shawmarketingservices.com places limited to 30 people