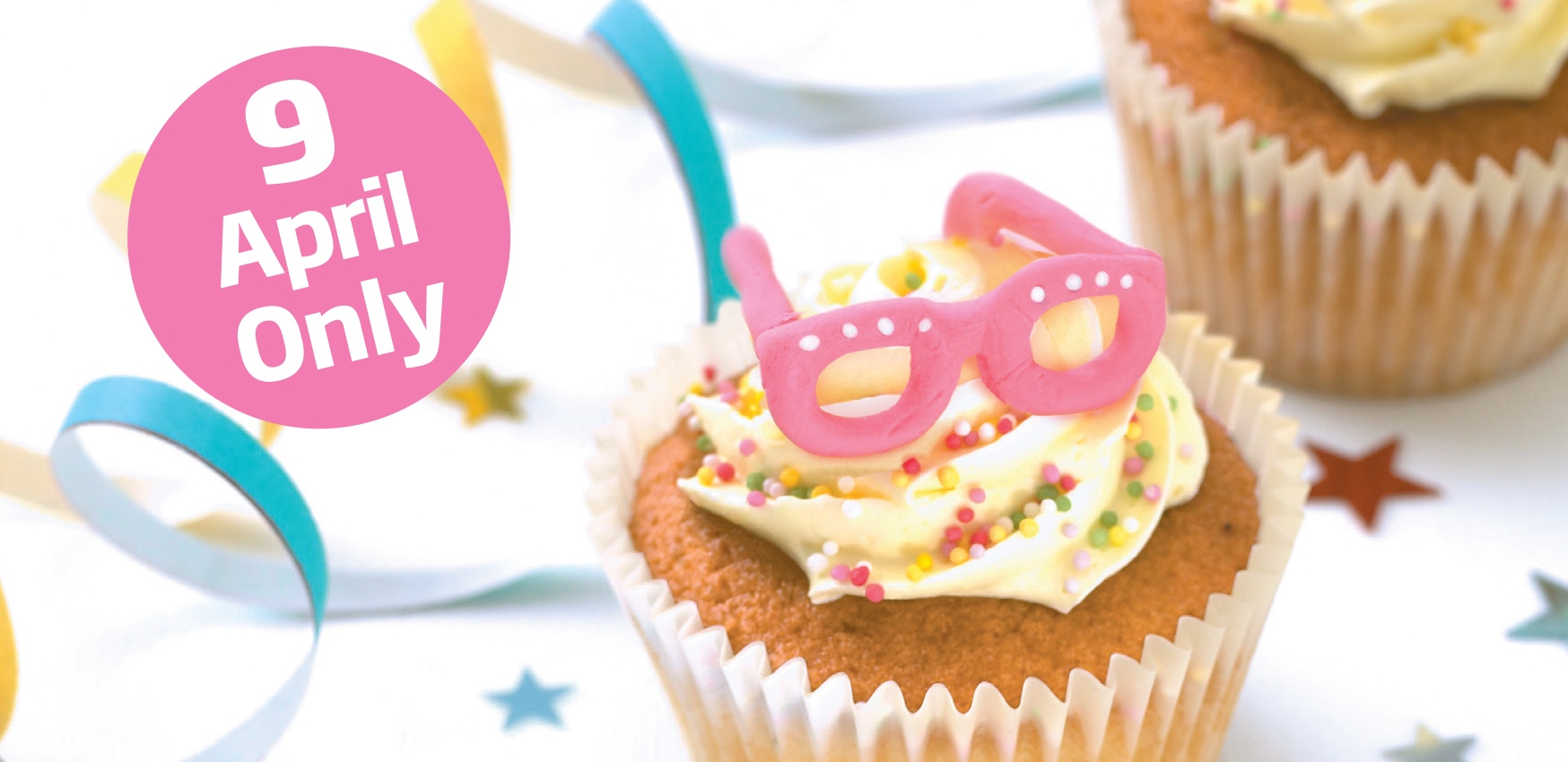 Specsavers Opticas Javea celebrate 10 Years with Anniversary Party
Specsavers Opticas is part of the World's largest privately owned optical group which has revolutionised the eyecare industry. The first Specsavers Opticas opened in Javea on the Costa Blanca in April 2006 to provide customers with quality, professional eyecare at low prices.
To celebrate their 10 year anniversary, Specsavers Opticas in Javea is holding a fantastic event in store on Saturday 9th of April from 11am to 3pm and the whole community is invited. The Mayor of Javea, José Chulvi will be officially opening the event at 11am to show the Town Hall's support for this important local business.
Throughout the day there will be live music, free food, two make up and nail artists from MiMi's Hair & Beauty Salon offering free makeovers and Specsavers' frame stylists on hand to offer style advice. There will be special offers such as glasses for just 10€ and guests will be able to enter the Spectacle Wearer of the Year Award competition.
Specsavers Opticas are also giving back to the local community as part of the celebrations by pledging ten pairs of glasses to Todos Juntos Javea to give to local people who need eyecare but can't afford it and raising funds for the charity during the event. Todos Juntos is an organization dedicated to helping less fortunate families in the Javea area and every cent raised ensures that together we can make a real difference.
Store Director Mike Stone commented "Please celebrate with us at the store on Avenida del Pla 125, near the tennis club, on the 9th April at 11am and help us to raise money for a great cause." Visit SpecsaversOpticas on Facebook to find out more or visit the website for further information on Specsavers Opticas Javea. To learn more about Todos Juntos Javea follow them on Facebook