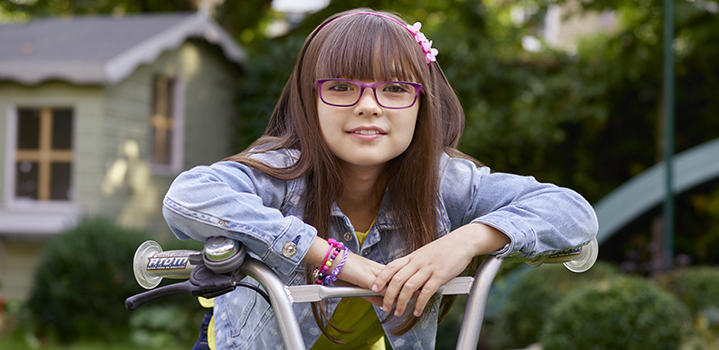 Supporting kids to get back to school with clear vision
Specsavers Opticas are committed to helping people of all ages to see clearly and keep their eyes healthy. This is why, in time for the back to school rush, they are offering kids' eye tests for free throughout September and each store is donating 10 pairs of glasses to their local school or charity.
Amrik Sappal from Specsavers Opticas Fuengirola explains, "Getting prepared for the start of the new term is busy and expensive and we're aware that parents aren't finding the time or money to get their kids' eyes tested before they go back to school. We wanted to offer these free eye tests to encourage everyone to come in and make sure their kids are seeing clearly and that their eyes are healthy. It is particularly important with children, as it can be tough for them to explain their visual problems and if they go undiagnosed they can affect their performance at school and their general development."
Going back to school is a very expensive time for parents, with books, materials, new shoes and bags to buy, so the prospect of having to spend money on glasses can be worrying for parents. To help parents, each store is also donating ten pairs of children's glasses to their chosen school or charity, so that 80 children will be able to see more clearly this year.
Specsavers Opticas in Marbella and Fuengirola will be donating glasses to their local schools, so that the teachers can choose those families most in need of this support. Nerea Galdos from the Marbella store commented, "As part of our commitment to our community and our ten-year anniversary, we're donating ten pairs of glasses to the Vincente Alexandre bilingual school. We are really pleased to be able to help these children to perform better and hope everyone has an excellent term."
Visit www.specsavers.es to make an appointment for the free back to school eye tests.