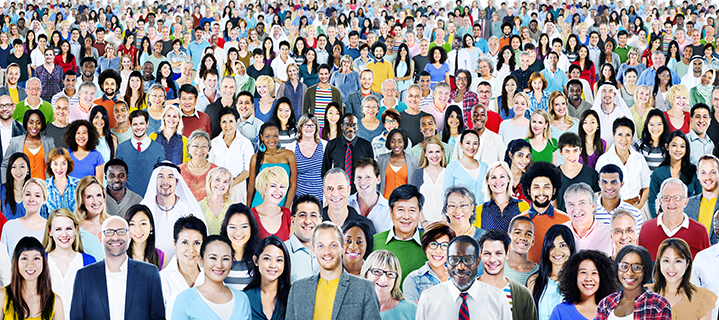 Networking Tips for success
As dedicated networkers and organisers of networking meetings in Manilva and Estepona who has built their business from networking, we wanted to share some tips with you about how to network effectively. We know it can be intimidating when you first start, but trust me, once you've started you will forget about the nerves and it can be fun!
Don't simply be out to sell!
Try networking with no ulterior motive, you will find yourself building relationships and a reputation for being generous, this will win you fans, friends and recommendations which will lead to new clients
Even if you're nervous, try to be open, friendly and honest.
If you can think of people you know that could be helpful to the person you're speaking to, offer to put them in touch, it's so nice to get that generosity and it will give you a good reason to follow up and remind them what you do at the same time!
Keep an open mind
Clients can come from the strangest connections, people may just be starting out when you meet them but grow into an important business, or they might just know someone very wealthy or of the exact client profile you're looking for. Networking is about connecting the networks of different people, not simply the individuals you meet at an event, so be generous with your time and knowledge. Be friendly, professional and treat everyone as important and in the long term it will pay off.
Help others to network and make the event better for everyone
If you see someone nervously waiting on the edges of the group welcome them in, if you can think of others in the group that should be in touch then make the introduction, it will put you at the centre of the meeting, improve your reputation and make people remember you in the future. Become the Queen or King of Networking!!
Offer your help to everyone you talk to
Make sure everyone knows you're there to help them as well just to sell and open to questions or connections, this attitude will encourage more positive contact after the event and give people that feel good feeling about you!
Follow-up
Don't forget to follow up with emails or calls to the people you met at the meeting. If you have time, write personal emails, if not then write a general one but make sure it's friendly and not a hard sell. Ask them if you can put them onto your database so you can market to them moving forward.
Networking associations to check out
Trusted Business Association Marbella
CITE Estepona (Spanish speaking)
CIT Marbella (Spanish speaking) 
REM (Red de Emprendadoras Marbella – Spanish Speaking Women's Group) 
Ellas (Dutch speaking business women Marbella) 
Shaw Marketing Services are regularly involved in organising and promoting networking meetings for ourselves and our clients and our Marketing Director Georgina Shaw has recently become part of the leadership committee for the Spanish Estepona networking group CITE Estepona. We share information about networking on our Facebook and you can sign up to our newsletter to receive all the latest news and networking events into your inbox.