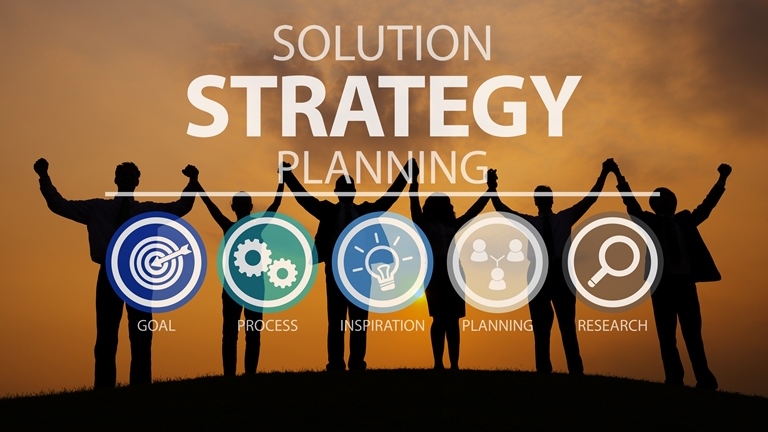 Producing an effective marketing plan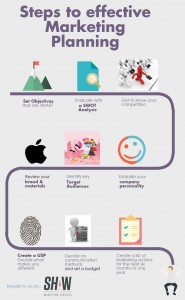 I am always surprised to see just how many businesses on the Costa del Sol start work without producing a solid plan which can frame their marketing activities and offer a solid foundation. We would strongly advise all businesses to start any campaign with a good plan for maximum chance of success.
A marketing plan doesn't just randomly allocate actions to marketing. If it's done properly it should produce an invaluable document which should be put alongside your business objectives at the centre of your activity.
It is an excellent way to fully evaluate your business to understand it from a customer's perspective and issues brought to light by the planning process can be used to improve the company from a point of view of the product, service, positioning, price and promotion.
There are 13 sections to complete in a marketing plan which start with setting objectives for your marketing (these should be SMART – Specific, Measureable, Achievable, Realistic and Time bound) and move through methods to evaluate your company, your competitors, target market and marketing materials. This evaluation process is highly useful for any company trying to improve their communication and can bring out some unexpected strengths and weaknesses and target customers you may not have thought of. Here's a handy Infographic to guide you through it.
Following this evaluation, the plan guides you to select communication channels, decide on how to measure the success of the campaign and helps you to set a budget. You then have the opportunity to fill in actions for fulfilling your objectives. This is the place to plan out your campaign. We suggest a minimum of 3 months, up to a maximum of 12 months, including specific actions that you will follow, using dates and budgets so you can use this as a practical document to work to. Of course things change and new opportunities will come around, so this is a document which evolves and changes over time. But if you follow the steps and use the plan properly your business will benefit.
If you want to learn all about marketing planning and how to do it right, head over to our YouTube channel and watch our Marketing Planning Webinar