Workshop – Marketing Planning for Success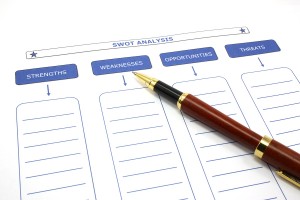 On November 4th from 10-13.00 we will be offering an informative and practical session on marketing planning and how to do it to make your business succeed. It is surprising how many businesses on the Costa del Sol start work without producing a solid plan which can frame their marketing activities and offer a solid foundation. We would strongly advise all businesses to start any campaign with a good plan for maximum chance of success, as it is an invaluable document which should be put alongside your business objectives at the centre of your activity.
This half day workshop on marketing planning is right for business people looking to start marketing themselves in a strategic and well planned manner to give themselves the best chance of success. We will give advice and tips for producing an excellent marketing plan and explain the different fields to fill in on a plan and what they mean.
All participants will receive a professional marketing plan template and we will workshop filling in the plans for the attendees' business so that everyone can walk away with a part completed plan, to work to and refine and loads of ideas and inspiration. To register to attend the workshop email info@shawmarketingservices.com or call 952 903 154
Key Information
Title – Marketing Planning for Success
Date – Tuesday 4th November
Location – Andalucia Lab Elviria 
Time – 10.00-13.00
Cost – 75€
Speaker – Georgina Shaw, Director, Shaw Marketing Services