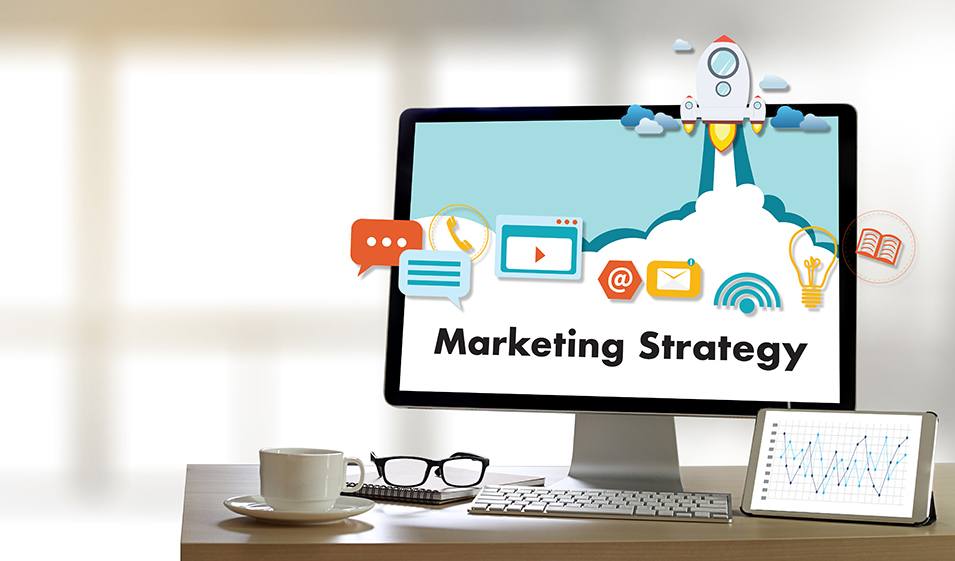 Common Rookie Entrepreneur Mistakes
If you're a new business or a budding entrepreneur starting out on your own for the first time you need to learn about the positioning of your brand and the perception that the general public will have to your brand and messaging.
We'd recommend starting with a solid marketing plan and a clear concept that you know your market wants. But whatever happens, don't be afraid of change, or stick to your guns if something isn't working. Listen to your clients, test all your marketing strategies and concentrate on those that are giving you the best return.
Bear in mind these common errors many rookie entrepreneurs make and make sure you're not making them –
Fail to develop a brand which people can relate to
Many people choose names and brands which are not directly related to their product or service, or are cryptic and make it difficult for people to understand what you do. A common mistake is just to call your business your own name e.g Kerrie's. This makes the public think Kerrie's what? Rather than understanding clearly that it's Kerrie's Cakes for example. Once you have your name, think about your competition and your target market and create a logo, colour scheme and slogan to appeal to your target market and make your ideal customers quickly know who you are and what you do. Find out more about building a brand
Failure to identify your target market
Many new entrepreneurs don't identify their target market properly and try to sell to everyone. The key is to know who you want to market to, where they can be reached and what they are looking for – don't try to be everything to everyone as then you will fail to appeal to anyone!
Missing the mark on how to speak to your audience
You need to strike the right tone when you're communicating to make sure your corporate voice appeals to your clients and is suitable for your product or service. Think carefully how your clients will respond to messaging and tone of voice, do your research and trial a few approaches in the early days to make sure you get it right.
Investing unwisely
When you are launching you need to be smart in where, when and how much you invest in your launch period. It's brilliant to invest in marketing in the early days, but beware of investing too much too early and not giving yourself sufficient funds to keep going for long enough to study the results and really get a return on your investment.
Reluctance to try new ideas
We often get clients who have had bad experiences with marketing which didn't yield the results they hoped for. They continue to invest in the same advertising or same methods due to fear of change, whereas if they were brave enough to try something new they may get significantly better results.  Marketing strategies are there to help you innovate, test and improve results to reach your target public and encourage them to take action.
If you are a new entrepreneur, or new to working on the Costa del Sol, make sure you ask for advice and consult experienced business people, do your research, be open to ideas and invest in a sensible way to reach your potential clients. Form a network and reach out to fellow entrepreneurs through business associations such as Costa Women. Being an entrepreneur is tough, but by working smart and marketing right you will make your life a lot easier and significantly improve your chances of success.
We offer free, no obligation brainstorming sessions where we can share our experiences, answer your questions and generate some great ideas to take forward. We also offer marketing training so you can develop the skills and know how to be able to take your business forward. Contact us to arrange your session.