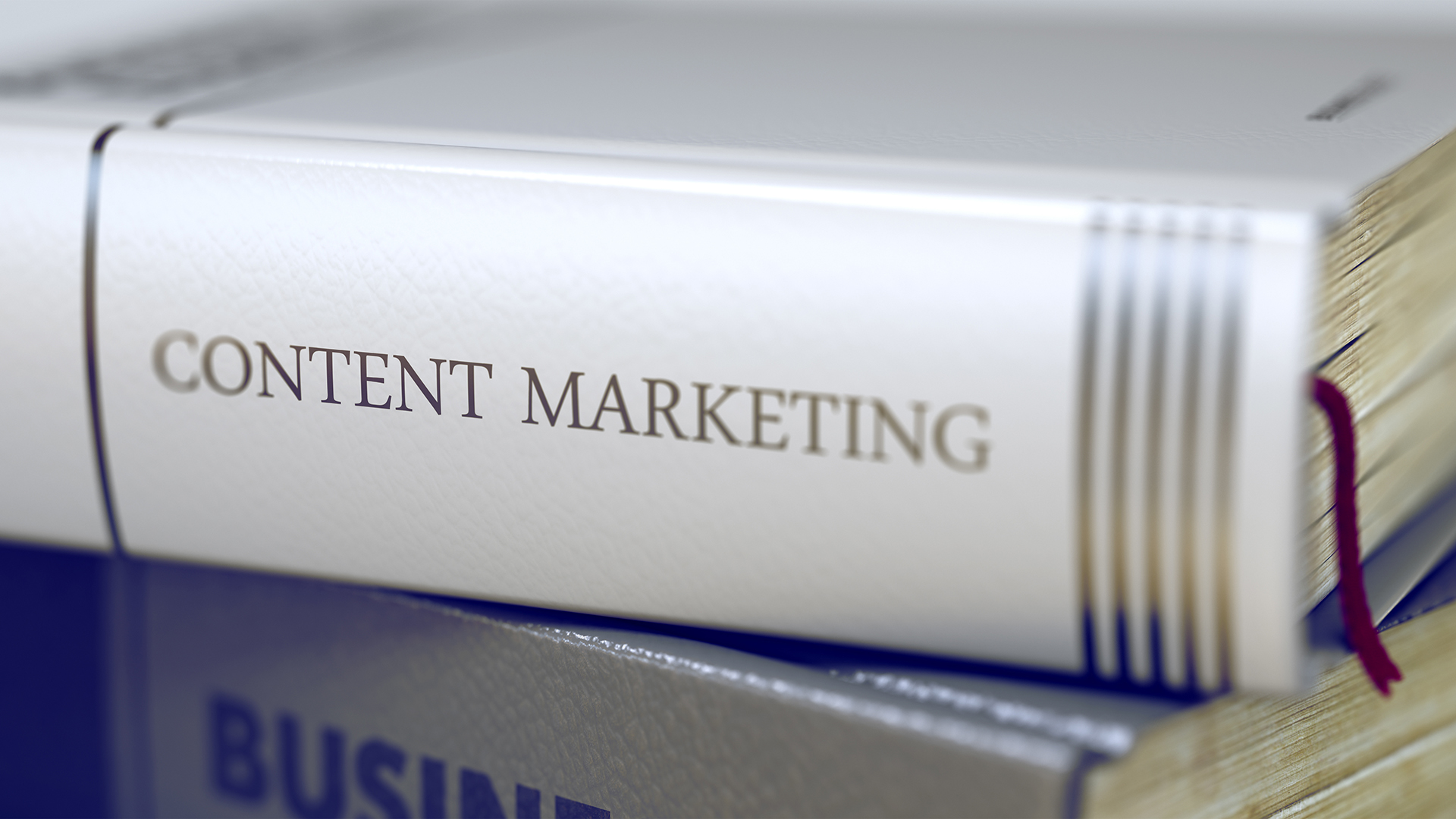 Content Marketing – Writing for the internet in 2017
We all know that content is king and blogging is important to make sure your website has the right keywords to rank more highly and attract organic visits. Over the years, Google has changed to value rich, useful content and encouraged more natural writing which appeals to readers rather than being stuffed with keywords. This is good for writers of blog posts like us, because you can write really nice, quality content, without having to over engineer the content to fit the keywords.
How search is evolving
I was interested to reach a great article on Hubspot about how search is changing and how to respond and wanted to share some of the findings with you. It points out that the way we search has changed, with 42% of people searching with more conversational queries of five words or more. So you might say "what are the best marketing agencies near to Marbella" rather than "marketing agency Marbella" as was the norm a few years ago. This is because we're more comfortable with searching and more confident of the results being generated and this trend is expected to grow as more people use voice search.
The devices we use to search are also changing with more people using mobiles or tablets to search rather than desktop PCs. This causes people to skim read and makes them less likely to fill in the forms which content marketers use for data capture. We took a look at our website traffic, which confirmed that more people are viewing our site on mobile devices this year (double that of last year). However, what is interesting for us is that the leads we get predominantly come from desktop computers. I would expect this trend to be the case for most B2B businesses such as ours, where they might visit your site first on a mobile, or read a blog, but if they are seriously looking for marketing agencies to contact, they are likely to be doing this from work on a computer. This means that, although it is vital for our website to be mobile responsive, our target customer is still using a desktop computer and so this should be our main focus.
How Google has changed
Google is getting better at seeing what is spam and what is relevant content. The key updates in 2012 (Penguin), 2013 (Hummingbird) and 2015 (RankBrain) penalised pages with irrelevant links in and started to understand the whole query and matching that to the content delivered. The latest one can even interpret what the keywords mean and offer up pages with synonyms as well as direct matches – clever stuff.
How to write in this new era of search
All this means that when writing, it's better to write around key topics, which will be naturally keyword rich and contain individual keywords as well as key phrases, but also deliver information your readers really want and find useful. The Hubspot article explains really well what these updates did and how, as a result, you need to look at managing your content around topic clusters, pillar content (detailed explanations of core subjects) and subtopic content which is more niche and is linked back to the pillar content.
More weight is given to comprehensive articles, so this means that blog posts are getting longer and more meaty, using subheadings to give it a flow and an ability to skim, but providing an opportunity to give your readers real value and naturally include plenty of keywords too. I'm afraid this means you take more time to create content and the optimum 350 word blog is a thing of a past, but your readers (and Google) will appreciate an article which shows what you know!
It's not all about the rankings
When you're developing your content, don't fixate on rankings alone, your real objective should be leads and sales, so you don't always need to be first on Google, front page can be enough. Also think carefully about what you want people to do when they get to your site. Always think about calls to action online and encourage visitors to do something – fill out a form, share a page, like your social media accounts, anything to make them actively engage with you. The Holy Grail is to contact you, or sign up to your mailing list, so take a look at your page and make sure that the call to actions are easy to see and appealing to fill in. There's been research to show that using a F Pattern Layout, which uses the natural way that web users digests a webpage to place your CTAs can make a big difference to how many people fill out your forms.
Remember, not all visitors are ready to take that step, so allow them to do other things easily, such as sharing the article on social media, or liking your social media accounts, as this makes them able to receive future marketing and hopefully convert them to a lead when they are ready.
If you would like us to help with your blogging and write interesting, engaging content that your readers will love, get in touch. We can also review your website and suggest changes, or design you a lovely new, modern website which is mobile responsive and easy to use. We are online marketing experts and here to help businesses on the Costa del Sol.