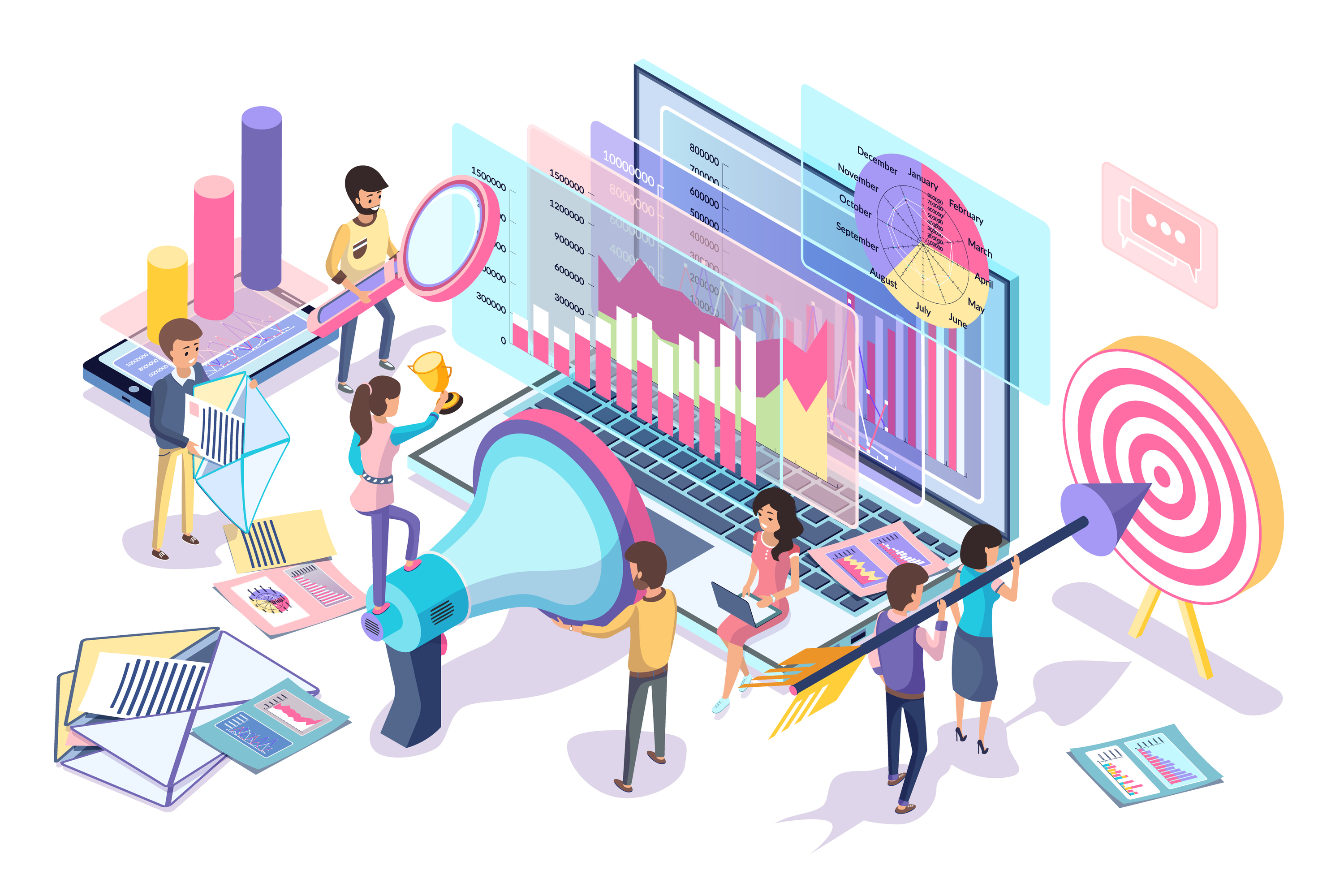 How to do a marketing audit to boost your promotion
The lull between Christmas and New Year can be a wonderful time to reflect, review and get ready for success in 2023. At this time, or at the beginning of the New Year, we advise performing a marketing audit to review what you've been doing, the materials you have, what is working and what is not, so you are sure your promotion is as powerful as it can be this year.
As part of your marketing audit, we suggest that you review the elements of your marketing efforts and think carefully about what you can improve. Here are the six things to take a look at –
1. Marketing Strategy
Review your marketing plan (if you don't have one – do it now!) and see if anything needs adjusting. Have things changed, are you still working to the same objectives? Create an updated plan for 2023 with clear, timed actions and budgets to ensure you are focused and clear with what you want to achieve and how you can best do it.
2. Website
This is one of today's most important tools and must be working well for you, but when was the last time you properly looked at it? During your marketing audit, review the website in the following ways
How friendly is the site?
Does it communicate everything it needs to?
How relevant is the content to your audience?
Is it interactive and does it encourage people to leave their name and contact details?
Is the navigation good?
How good is the design and does it reflect your brand?
How good is the content and are there any mistakes?
To help with your evaluation we've got a website evaluation checklist which you request by emailing info@shawmarketingservices.com
3. Promotional materials
Check the full range of your marketing materials, look at them side by side and make sure the message, brand and look and feel is consistent. Ask yourself the following questions –
Do all these materials reflect my brand in the way I want?
Is everything clear and consistent?
Do they have strong calls to action? What should people do?
Are they good enough quality, what could be improved?
4. Social Media
Review all your social media accounts and ask yourself the following questions –
Do all the accounts look and feel the same?
Are all the pictures good quality?
Do all the posts stay true to your corporate identity?
Do you lead people to your website?
How can you get more people engaged and make people more active?
Could you generate business from these sites, how?
5. What is your profile?
You need to be realistic and understand what your personal and corporate profile is within your market and your community. Ask yourself, your customers and friends the following –
Are you happy with your profile in the market? If not, how can you improve it within your budget?
Are you positioned correctly, or do you need to change your position?
6. What is working and what is not?
The final, but probably most important part of your marketing audit is to evaluate what you did over the last year and see what has been working, where the best results are coming from and any areas which are not delivering the results you need.
Only by really evaluating and monitoring can you put the right resources into the correct areas, stop spending on areas which are not achieving the results you want and make sure everything is working correctly. Remember that there are some areas which are less easy to allocate value to, such as PR and social media, but which are highly beneficial in terms of brand, position and profile, so evaluate on a number of parameters, not simply sales, to ensure a good mix.
Bring in the team on these discussions and ask for honest feedback from all parties. If you are on your own, ask respected peers and friends who you trust to give an honest opinion and not simply tell you what you want to hear.
For more marketing advice and inspiration check out the Shaw Marketing Services marketing blog or ask us for help to review your marketing and advise you on the best way forward.