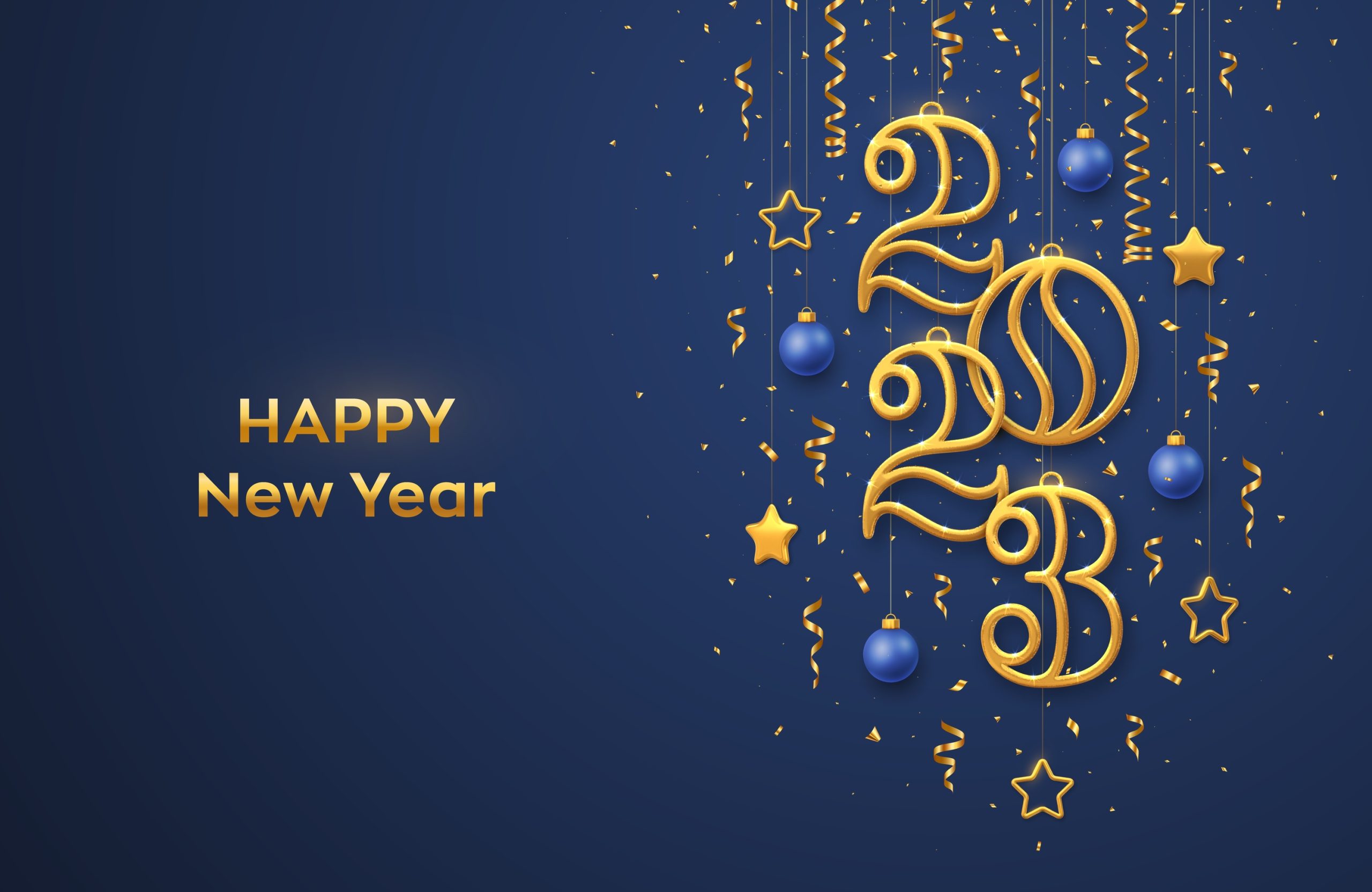 New Year Marketing Tips
Happy New Year from Shaw Marketing Services!
If you want to boost your business and see an upward trend this year, then don't just repeat what you did before. Take some time to review last year's actions and plan for success in the year ahead. Part of this planning process should of course be how you are going to market yourself better to attract more of the right kind of clients and be more profitable.
Here are a few marketing tips to help give your business a boost this year –
Make a plan
Planning your business activities and marketing in advance to smooth out peaks and troughs and to grow your business is the best way to be successful. Sit down with your colleagues, look back and identify what you can do better this year. Set your objectives to decide what you want to achieve and then set a budget and action plan to make it happen. Remember, we're here to help with marketing planning and generate new ideas from a fresh perspective if you're not sure where to start.
Start Networking
This is one of your key marketing tools when starting or running a business in Spain. Many businesses find that attending a few networking meetings throughout the year is not only beneficial to the company but to them as a business owner, offering them inspiration, motivation and of course great contacts. Some businesses here on the Costa del Sol have grown considerably by fruitful networking, costing the company very little. As well as creating awareness of your brand, networking helps build trust and good reputation with other professionals. 
Harness the power of Advertising and PR
If you are already spending money on advertising or planning to, do your research into the most suitable places for your business to appear and regularly monitor how much business comes in from them. That way you won't be wasting resources on the wrong media. Keeping your business in the public eye is essential, however advertising can prove expensive for a small company. PR is a great way of attaining media coverage without advertising, or boosting your results from advertising by negotiating free articles alongside your ads. To achieve good PR you will need well written, eye-catching press releases and articles to send to a select media database. An established PR agency like ours will help you accomplish the best results from these efforts.
Following this rule really helps identify your best customers, your best products/services and the strengths and weaknesses of your business. The method lets you see your business from another angle and can be done at no cost. Gathering as much information about your company as possible will give you a big advantage over your competitors and save you time and money in the future.
Use Social media
Having a strong presence on social media allows you to interact with customers via regular posts, helping to create more brand awareness and improve SEO. Platforms such as Facebook, Instagram and LinkedIn are powerful business marketing tools, but make sure you set aside enough time to manage them, or use a company such as ours to create and manage content for you, or help with your online marketing across the board.
If you would like more information on Costa del Sol marketing, and find out how we can help you achieve your objectives please get in touch by emailing info@shawmarketingservices.com or calling our office on  952-903-154.