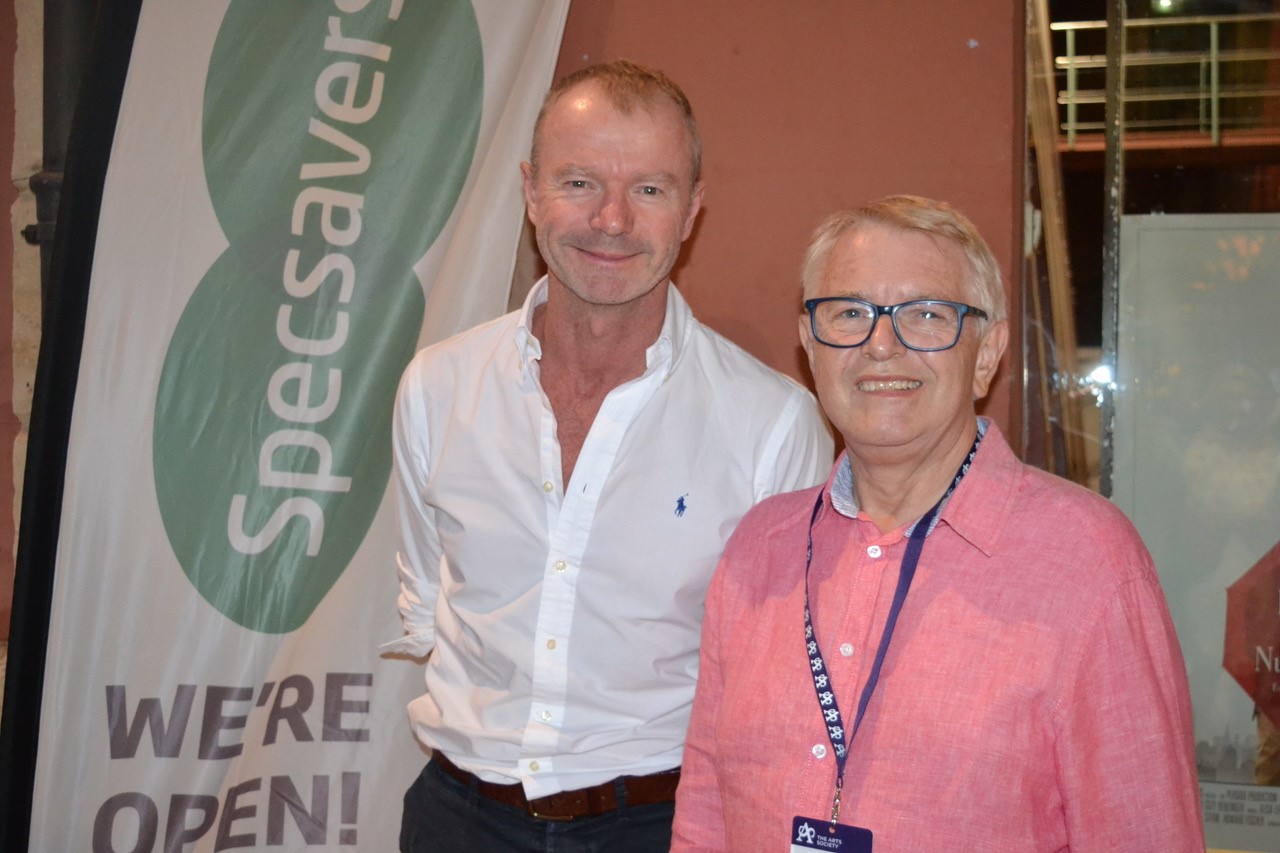 The Arts Society Mallorca tackle fakes and forgeries
The Arts Society Mallorca started its second year of informative and entertaining art events in October, with a fascinating lecture on Fakes and Forgeries. In this engaging lecture, former police detective Malcolm Kenwood, gave a fascinating insight into the skill and cunning of some of Britain's most notorious art criminals.
Held at CineCuitat in Palma and sponsored by Specsavers Ópticas Santa Ponça, this was a wonderful start to the new season, and sparked lots of lively debate during the post lecture drinks and tapas.
The Arts Society Mallorca's Chairman Tim Robinson, commented "Our second season got off to a great start, thanks in no small part to the support of our sponsors such as Specsavers. Malcolm Kenwood's talk on Fakes and Forgeries gave an entertaining and informative insight into a completely different aspect of the art world. The rest of our programme has a fascinating cross section of art and history, ranging from the classical in Rembrandt's Vision, Cezanne and Van Gogh and Fabergé to the mysterious – What really happened on Easter Island? We hope there's something to please everyone as well as enjoying our social hour after the talks."
Martin Blake, Store Director of Specsavers Ópticas in Santa Ponça added, "We were delighted to sponsor the first event of the new season of art events. It was an interesting and well attended event and it is great that the society is making art fun and accessible. We look forward to the next event and to welcoming members to the store to make sure they have 20/20 vision to fully appreciate the art on display."
The Arts Society Mallorca's next event will be held on November 12th. Sophie Ooosterwijk will be delivering an informative lecture about Rembrandt's Vision and Dutch history painting in the 17th Century.
Find out more at www.theartssociety.org/mallorca or by email to mallorca@theartssociety.org.