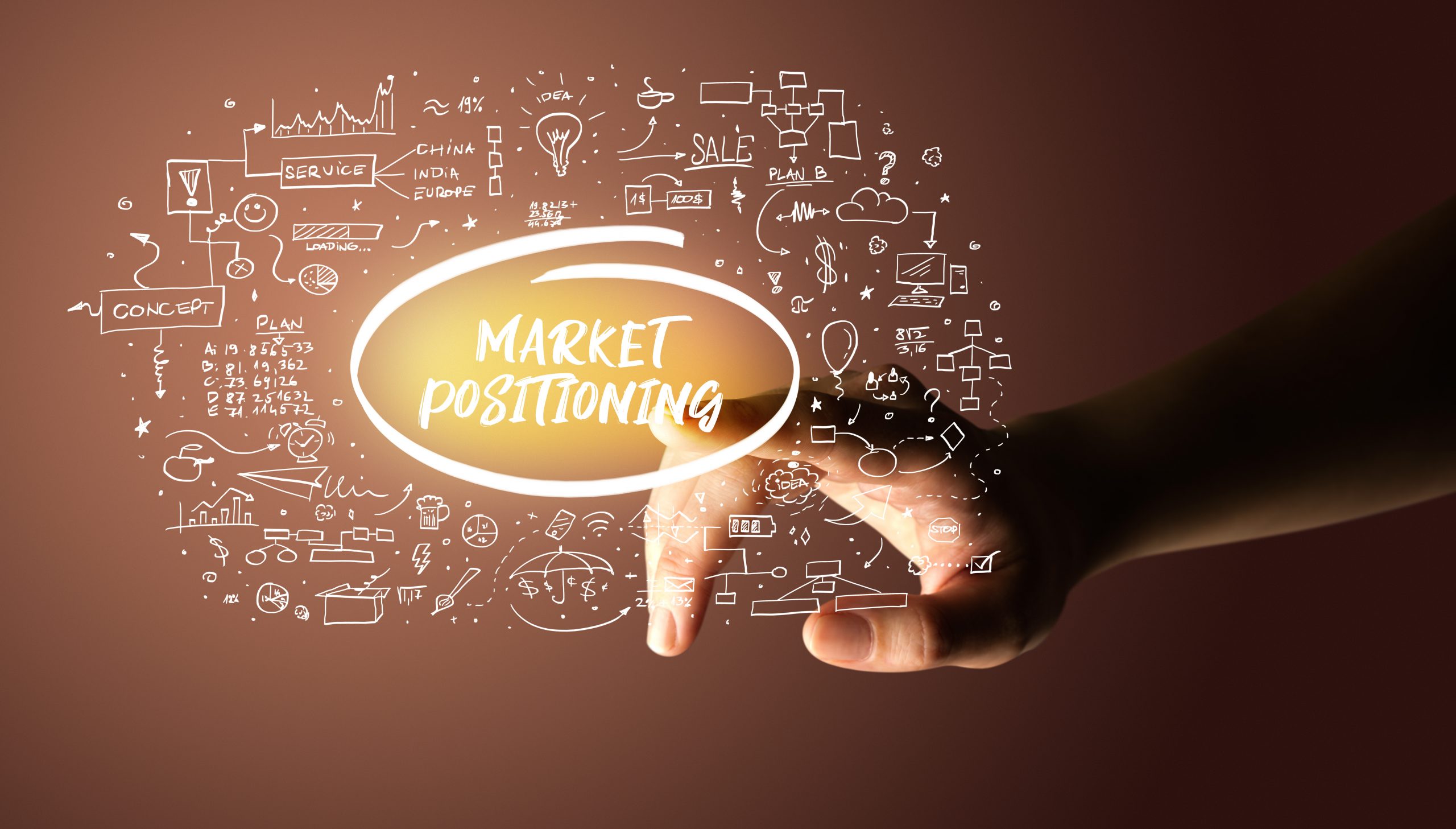 How to use positioning for your business
In a previous article I explained the basics of positioning and now I'm going to give you some tips for how to actually use it for your business as part of your marketing strategy.
Remember that we will be covering this topic in the forthcoming Make it Happen Conference, in Marbella this March, so make sure you go and get your tickets and book a slot on the workshop, as well as enjoying all the other fantastic presentations and networking opportunities at the conference itself.
What is positioning and how to apply it?
Positioning is a pretty simple idea, but it makes us look at our companies and ourselves from a very different angle – the perceptions of our customers. It's all about differentiating your company from your competition and finding a different way to appeal to a defined set of consumers.
If you are considering creating a positioning strategy for an existing company, ask yourself the following questions before you start. These are defined as the Six Steps to Success in the influential marketing book Positioning: The Battle for Your Mind and are a great way to start thinking and defining your positioning strategy –
What position do you currently own? – Make sure you do some research into this rather than assuming you know, your customers may surprise you with their answers.
What position do you want to own? – This must be an achievable goal, which is not already owned by another company, which can be hard to think of. The book suggests that the key is to find a niche and fill it brilliantly rather than trying to appeal to everyone and not pleasing anyone.
Who must you out-gun?– Take a look at your competition and see what they are doing. You don't want to compete against the market leader as you will fail, so try and select a position which no one else has a firm grip on to give you a good chance of achieving that objective.
Do you have enough money? – Positioning takes marketing and if you're trying to do it on a national scale and in a competitive market place you need a big budget. If you don't have much money to spend, start small in a local area, you can always expand if it takes off.
Can you stick with it? – There's no point working hard to establish a position and then lose it through lack of consistency. When you've achieved your position you must continue to reinforce it in everything you do.
Do you match your position? – If you're company doesn't actually match the position that you're trying to achieve it will never work, so do your research and be realistic for the best chances of success.
If you are launching a new company, positioning should be central to the forming of the company, the marketing strategy and influence everything you do.
How to get started
Positioning is all about research and clever thinking, so take your time with this stage of your development. Ideally, you want to find an area which you are the first to develop so you naturally become the market leader. Unfortunately, it's difficult to find holes like this in the general business world, so if you are going to be a "follower" try to avoid launching a "me too" product or service, try to offer something different and unique.
Look at your competition and think of how you could be perceived differently from them. For example, can you position yourself as a premium product or service, or could you own the low-price perception and still be profitable? Can you focus your product to one part of the market e.g. women or children or older people? Decide if you have a differentiating factor which you can exploit and then focus your company development and marketing around that USP.
Once you have a position which you want to achieve, chose your name and try to use it to encapsulate your position. Think of products such as Cambridge Weight Plan or Specsavers, these names immediately position the product in the mind of the consumers. If you have ambitions to be a national company, avoid a name which pins you to a specific area of the country e.g. Bradford & Bingley. Choosing a name is a very difficult thing but the right name will really help in the battle for positioning. Hold a brainstorming session with your team and come up with a number of candidates and then do some market research and find out what the consumers think.
Now you have a clear positioning statement and a great name it's time to start communicating to your audience. Make sure you develop a recognisable logo which supports your positioning, a great brand image and make a clear plan for how you are going to market the business. All your marketing materials must support the position you have decided to adopt and communicate the brand values and the differentiation of the company against your competitors.
Good luck! Let us know if we can help you with this, or any other aspect of your marketing on the Costa del Sol and we hope to see you to discuss this further at next month's Make it Happen Conference for International Women's Day.